With the new year come thoughts that it is time to update the interior. And most of all to start with the kitchen, because it is the "heart" of the house where it is warm and smells fragrant cakes, and pass the warm family gatherings for a hearty dinner. Therefore, together with the kitchen factory "Zetta" we have selected for you the most stylish and promising trends of the year so they remain relevant not only now but after a long time.

1. BET ON SIMPLICITY AND FUNCTIONALITY
The brevity and simplicity of forms increasingly dominates over lush and ornate decor. All you need is an ergonomic and functional kitchen without any frills. This combination is now in trend!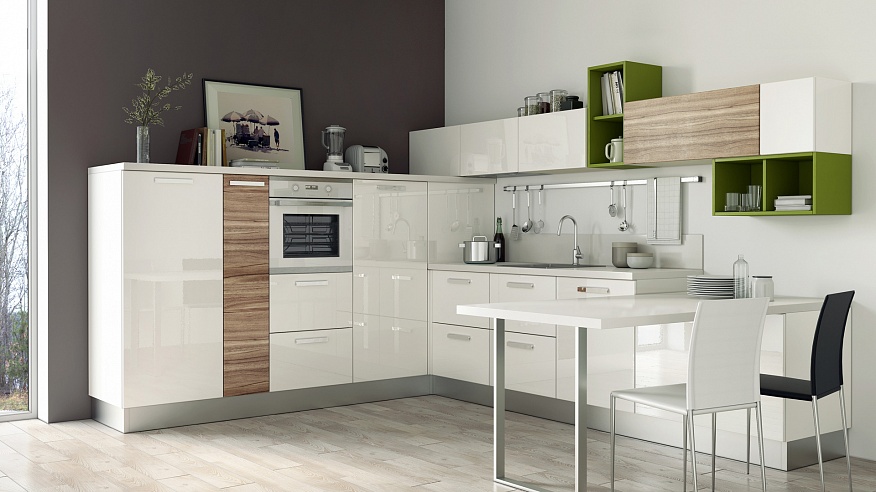 kitchen Santina Plus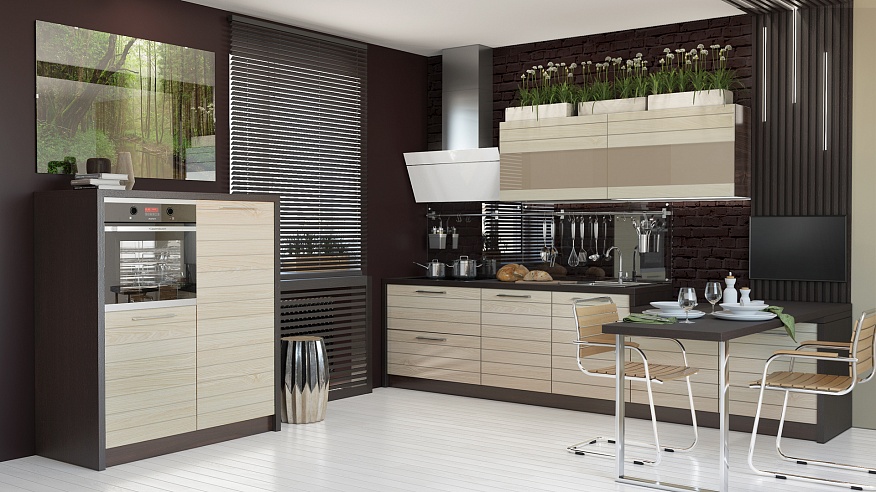 kitchen Adria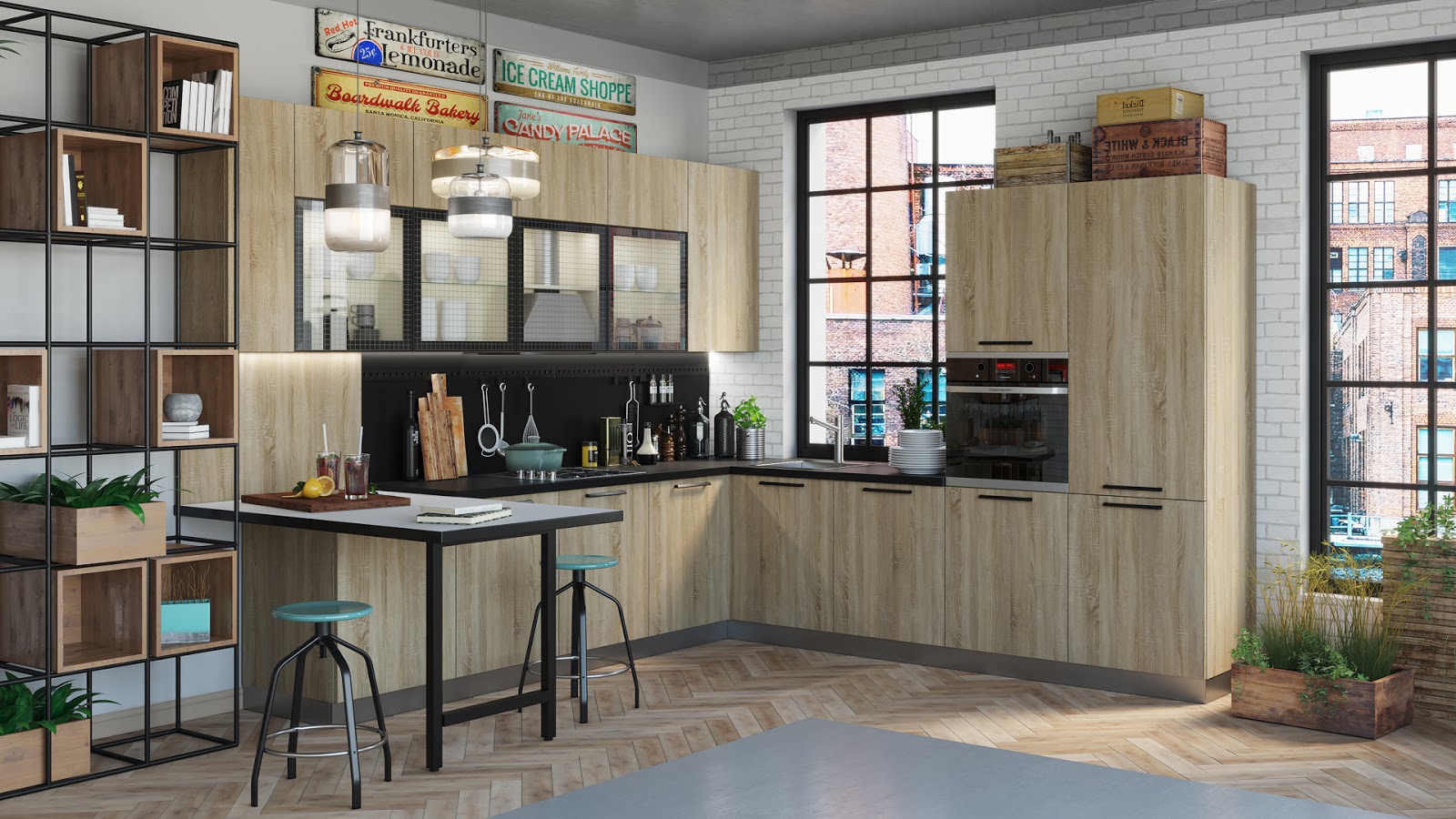 kitchen franc

2. INVISIBLE PEN
Maximum disguised hardware, or even its complete absence, through such systems as push-to-open – new fashionable word in the design of kitchens. Today, the rules dictate smooth lines and sleek shape. Especially for Housewives is a relief, because to wash kitchen handle – almost the most laborious part of home cleaning.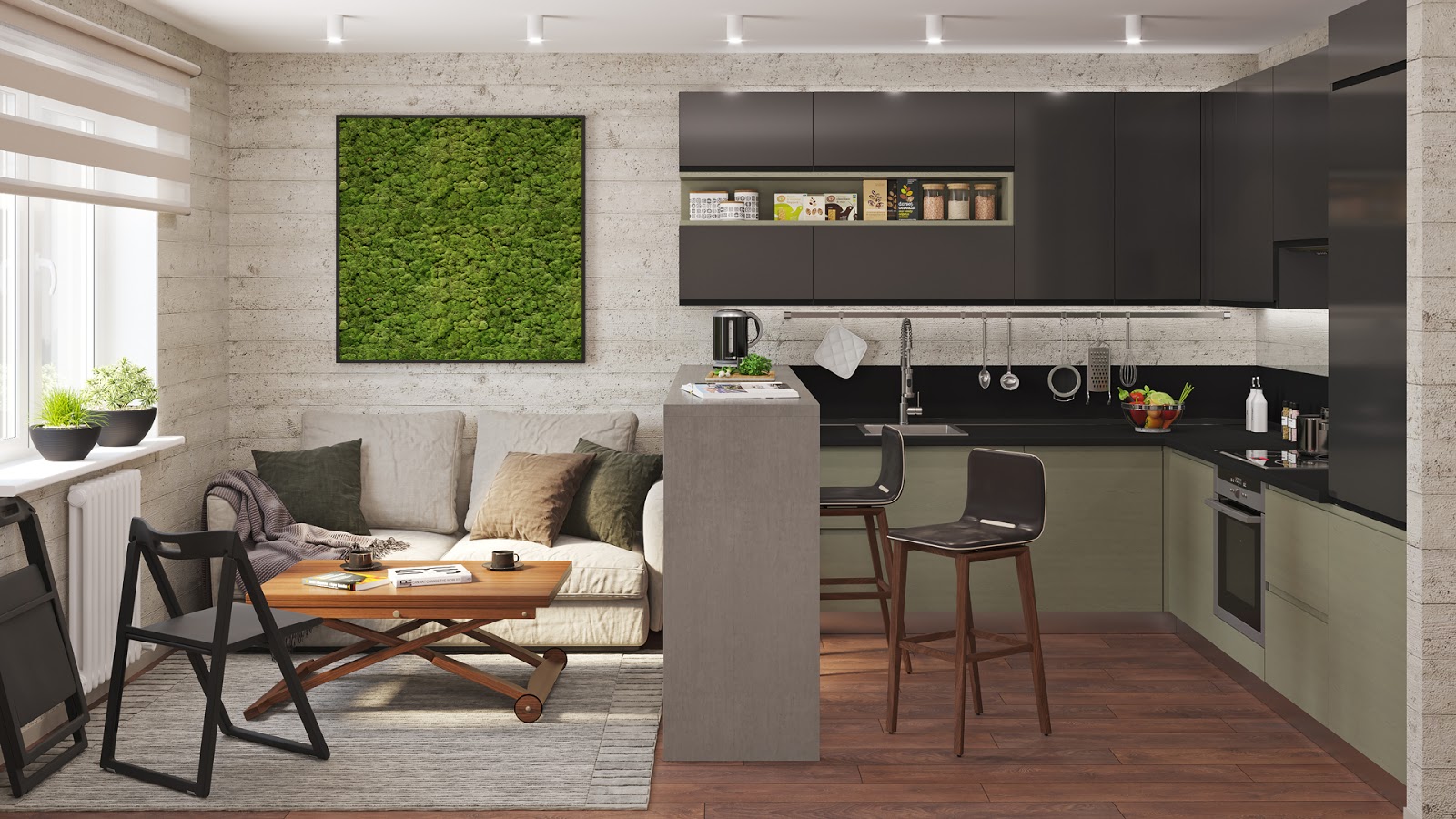 kitchen Jell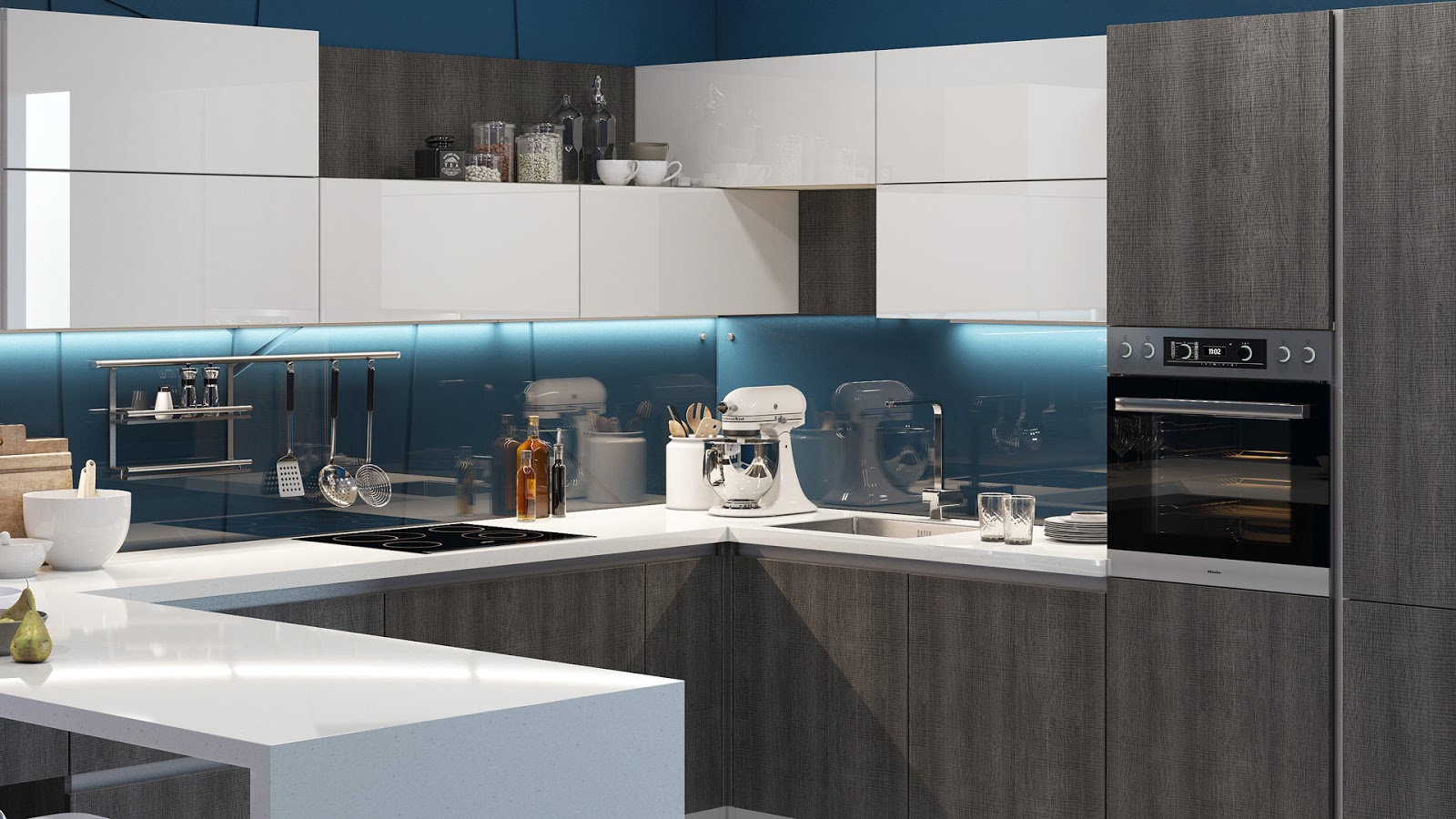 kitchen Verona Arcobaleno
3. DEEP DARK COLOR
White kitchens – versatile option for all seasons, but that does not mean that dark shades are not viable. On the contrary, nowadays in trend are black, anthracite and dark blue. Their depth and saturation in the matte version conquer even the most capricious heart. And in combination with a textured tree formed a very effective and in fact a winning combination.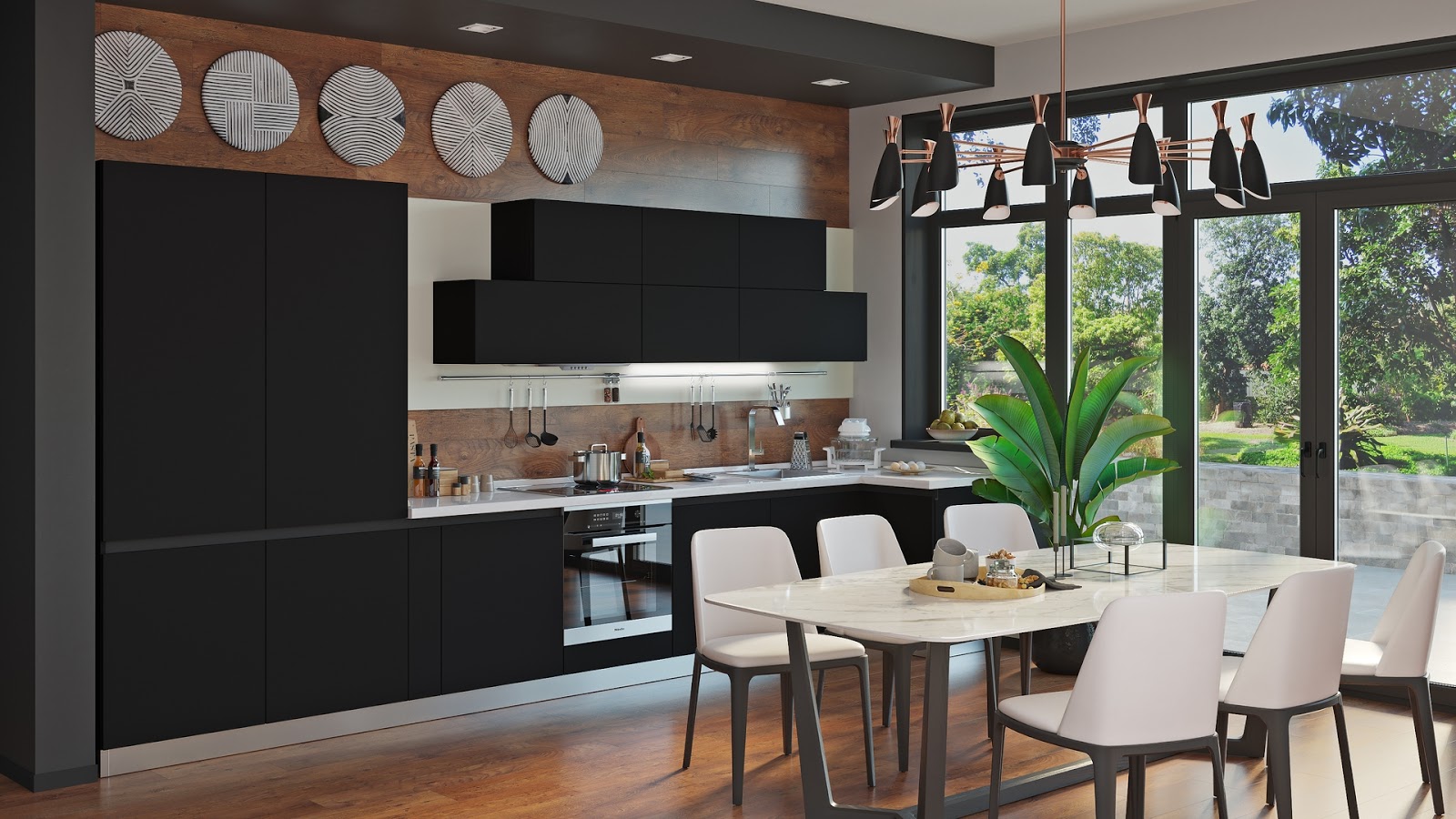 kitchen Napoli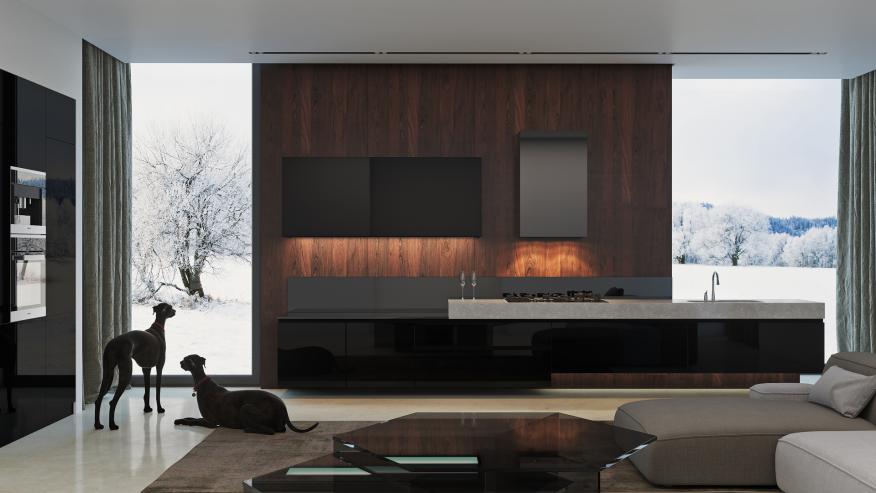 kitchen Parma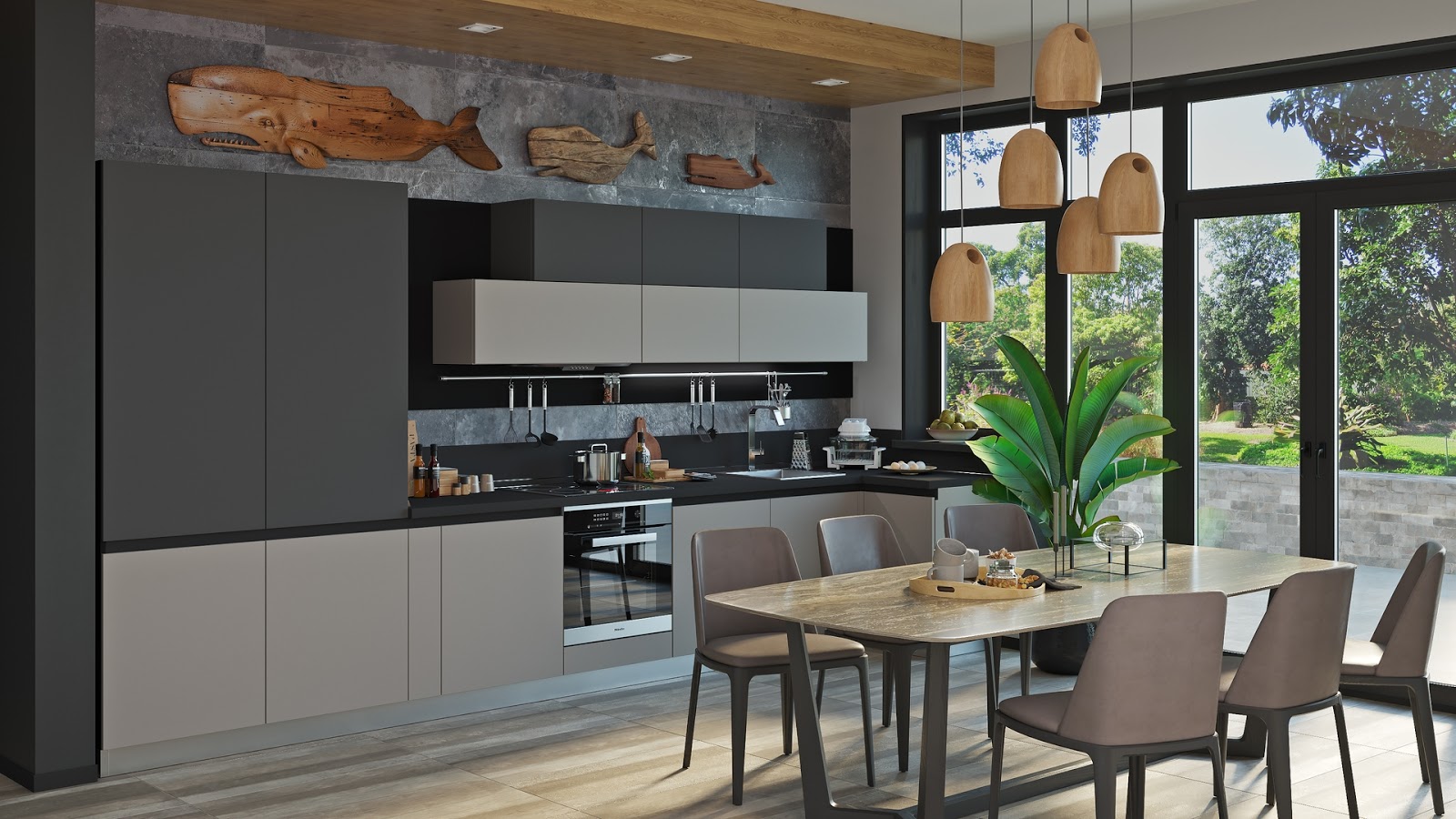 kitchen Napoli
4. THE COMBINATION OF MULTIPLE COLORS
There is a clear tendency of combining modules of different colors and textures. Using this method you can easily dilute the boring plain kitchen, making a momentum and making the interior of the kitchen really alive. Don't be afraid to experiment!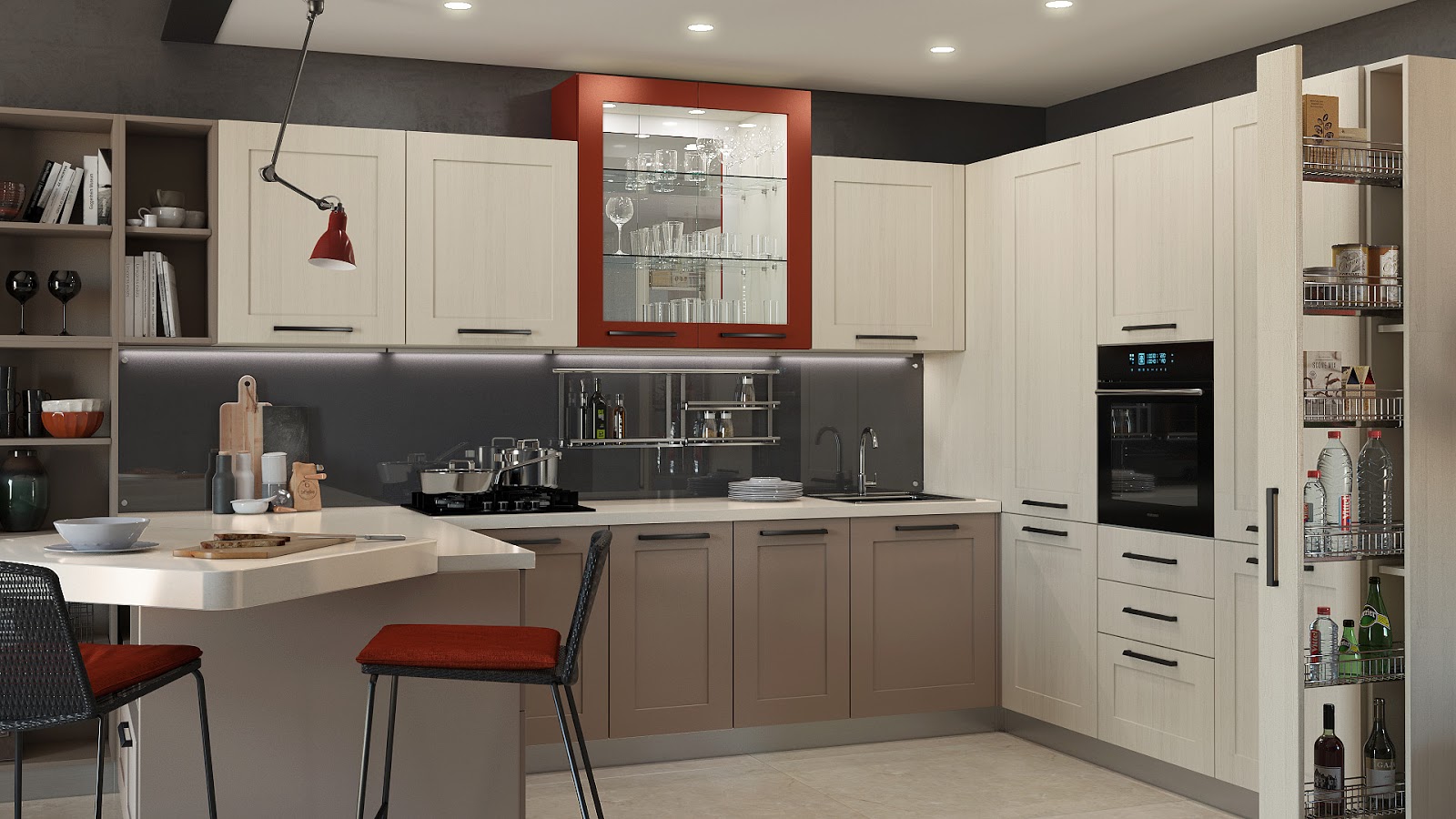 kitchen of Cremona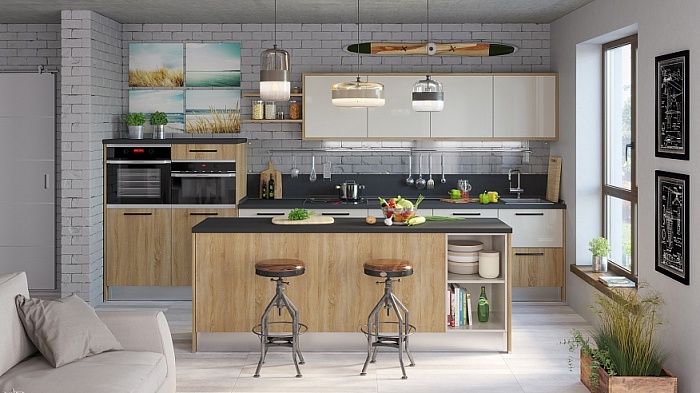 kitchen franc-Santina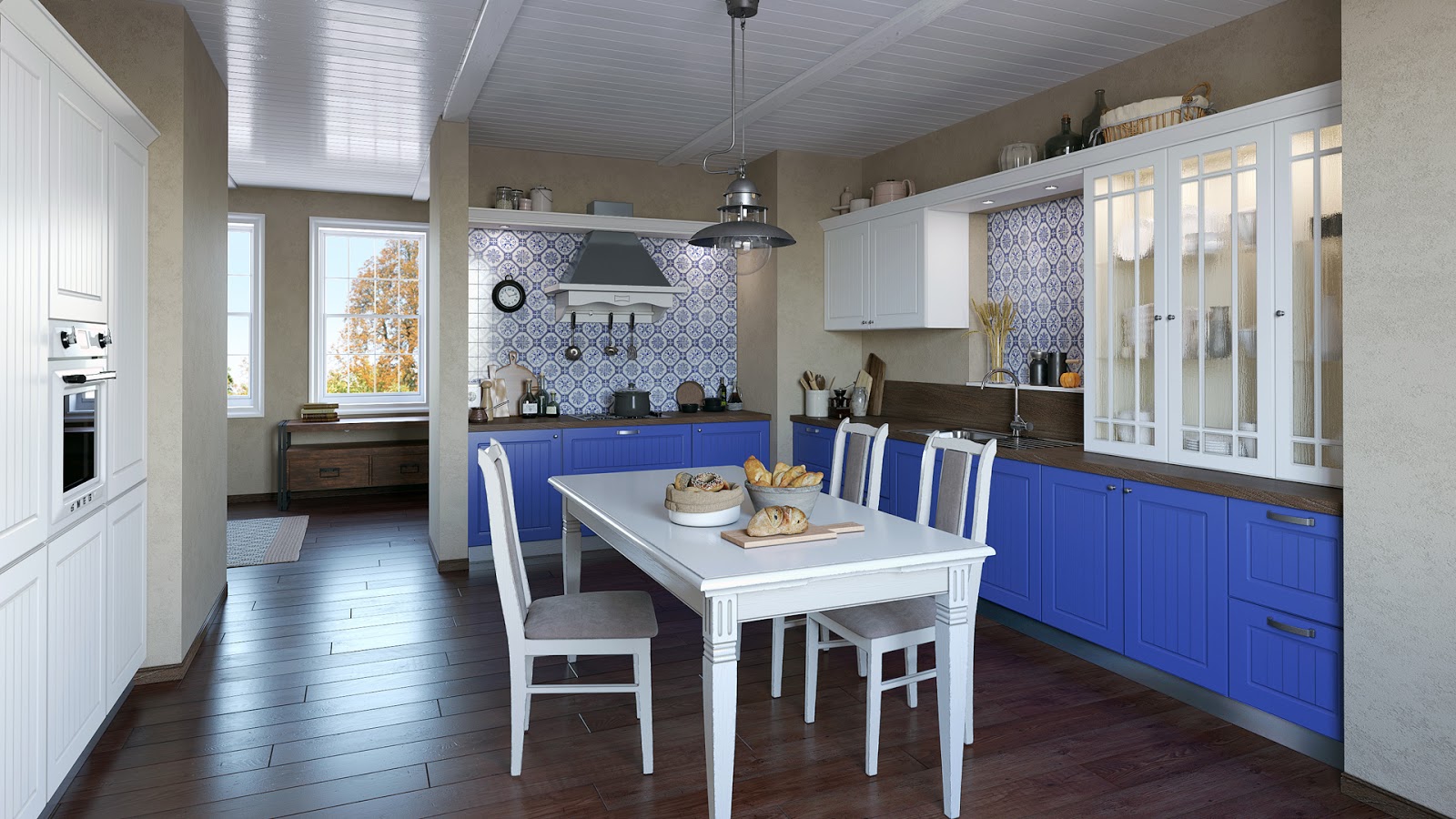 kitchen Enna
5. INTEGRATED APPLIANCES
This is not some kind of innovative trend, and well known and loved by many the solution. But this does not mean that it is not a trend, on the contrary, the approach with integrated appliances is gaining more and more momentum. It allows you to make the kitchen more complete, functional and compact, leaving a more useful working area!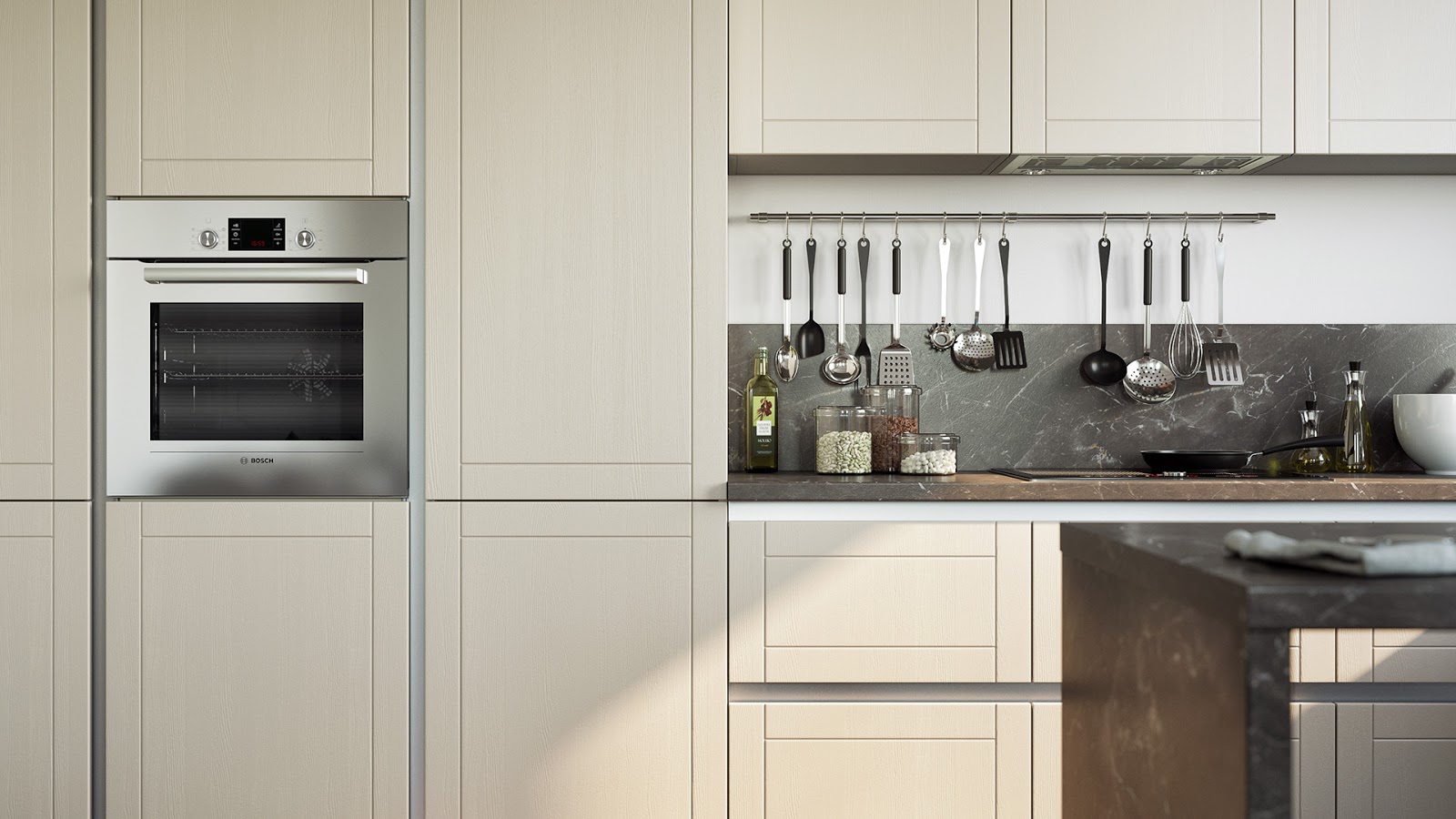 kitchen Gretta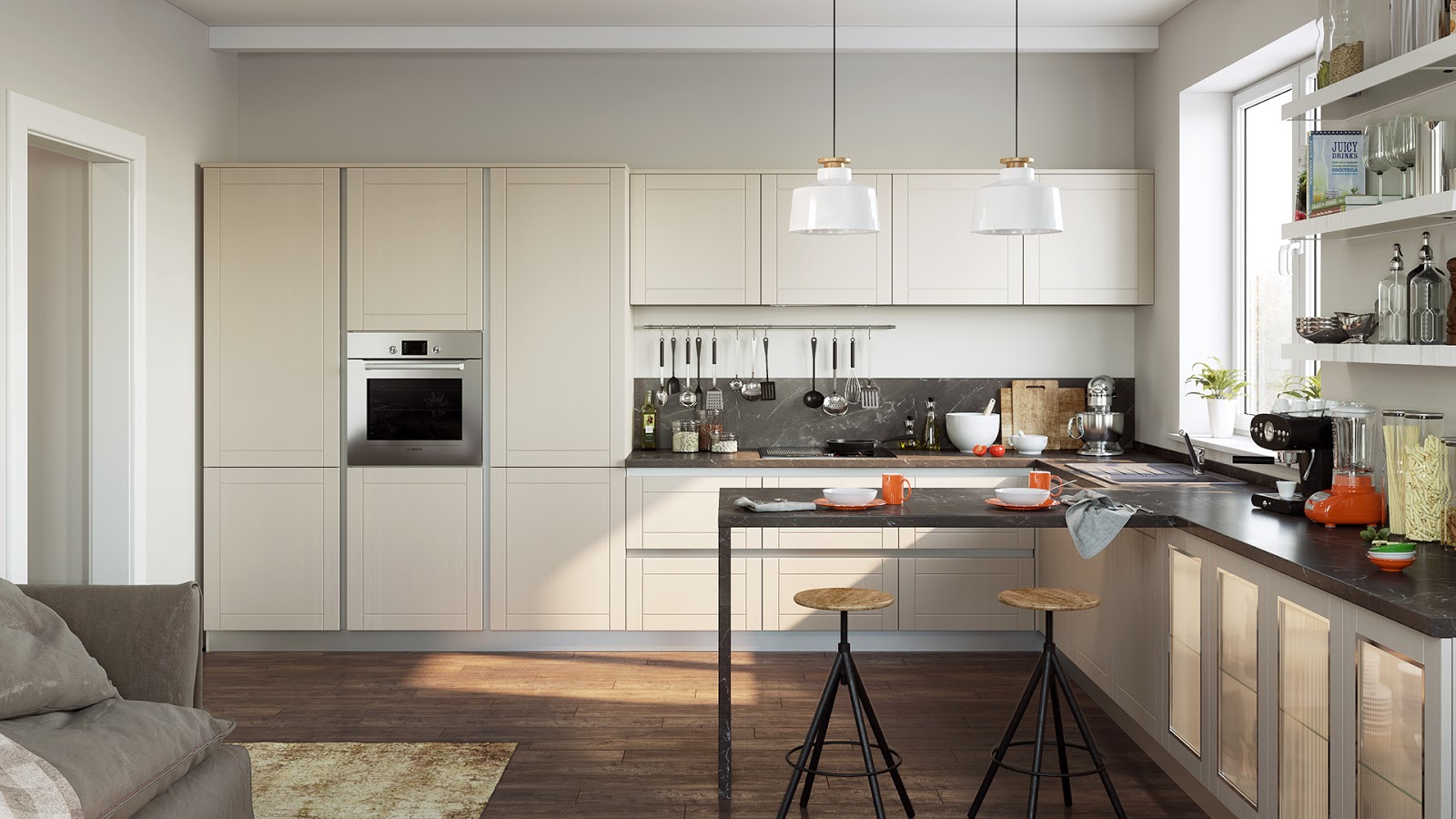 kitchen Gretta
6. ROUNDED CORNERS
Everything we see in the kitchen, for the most part is a linear object. And if you are tired of this monotony and want to soften strict interior – the "round" shape. It's not a loud trend but dishes with rounded elements are increasingly common. So why not become one of the first?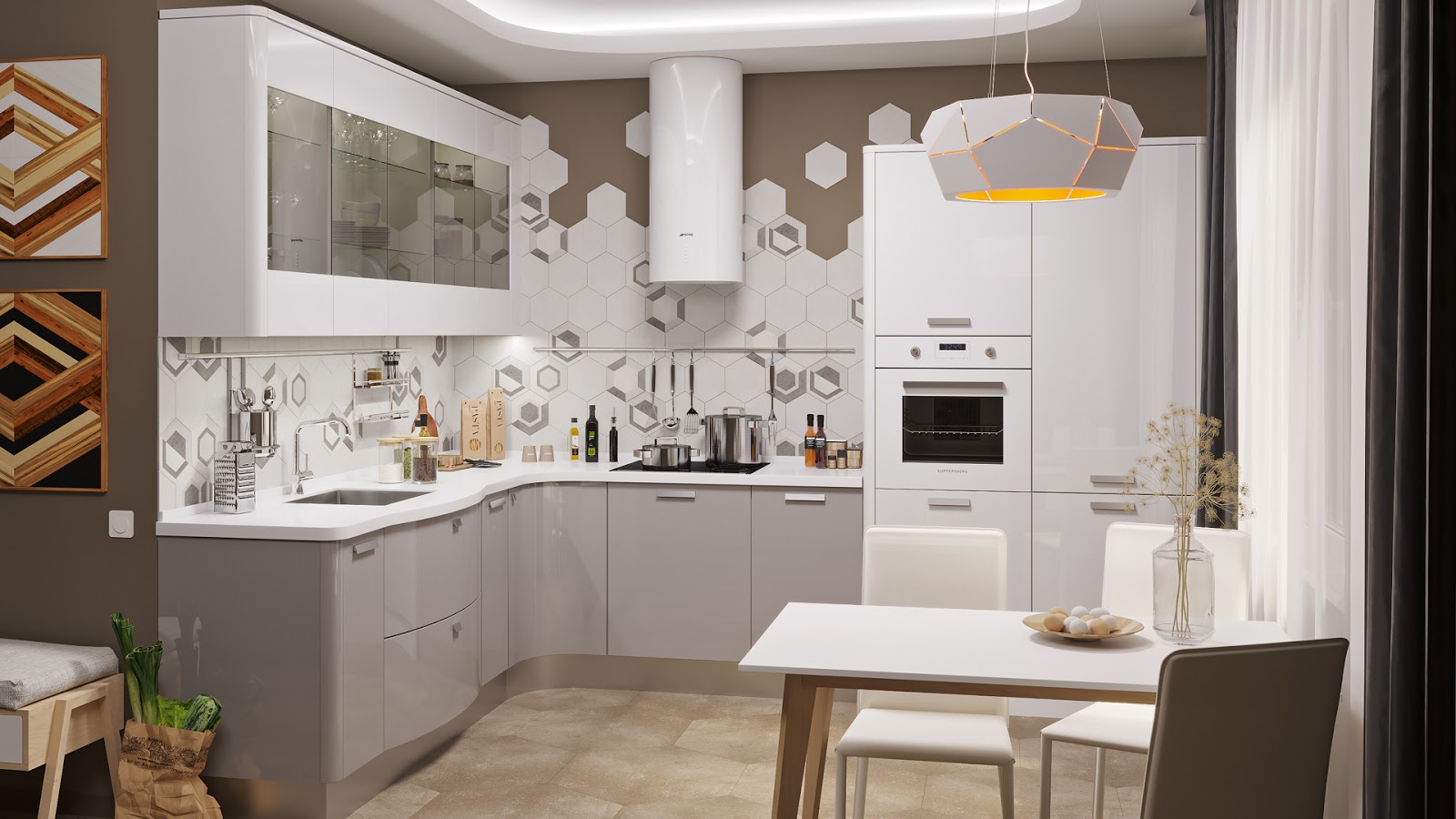 kitchen Arcobaleno
7. CLASSIC WITH A MODERN CUT
The use of innovative solutions on a background of elegant facades are of simple forms – a new trend of cuisine in the style of light classics! Very good solution, combining harmony, functionality and comfort.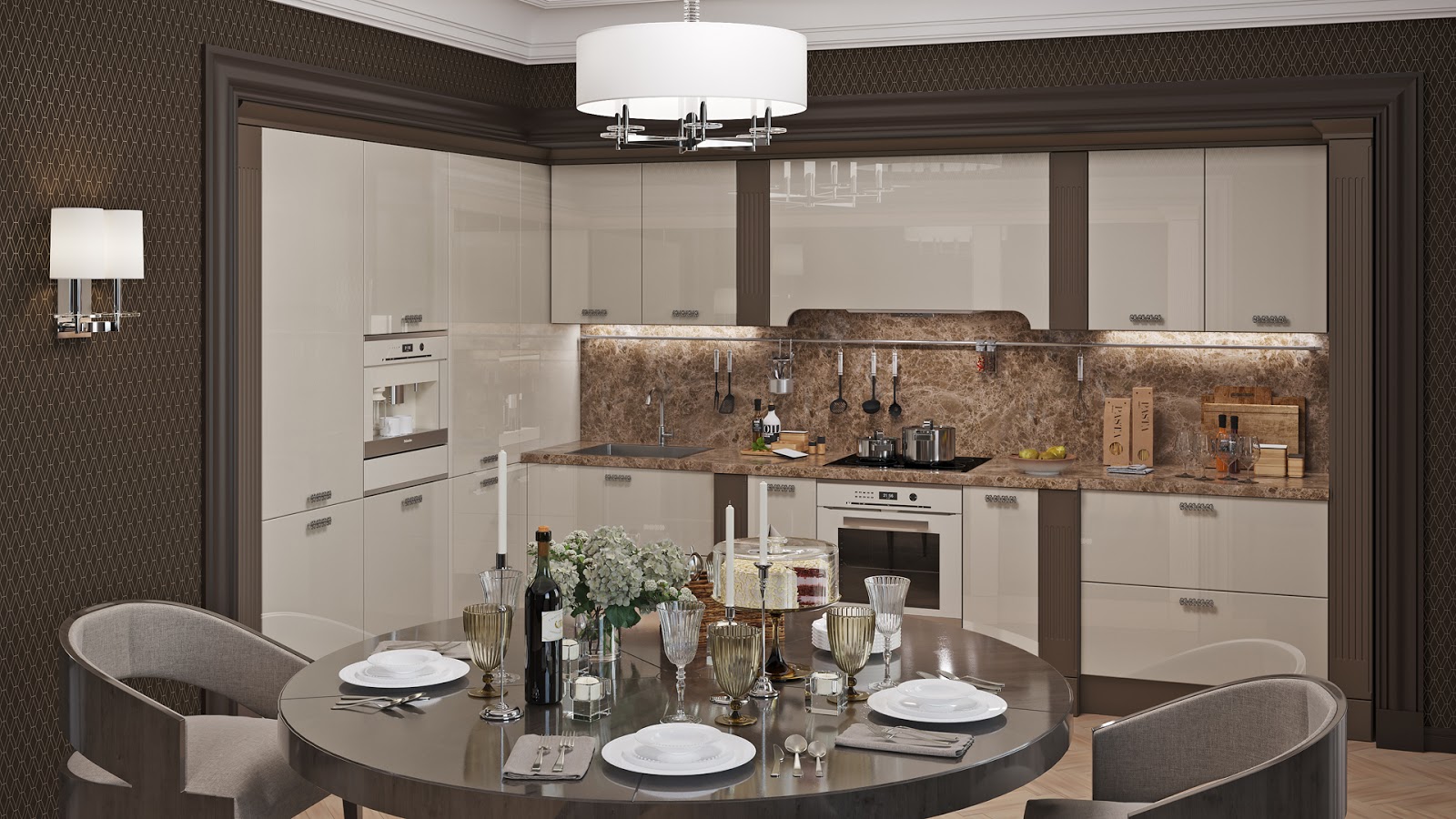 kitchen Lugano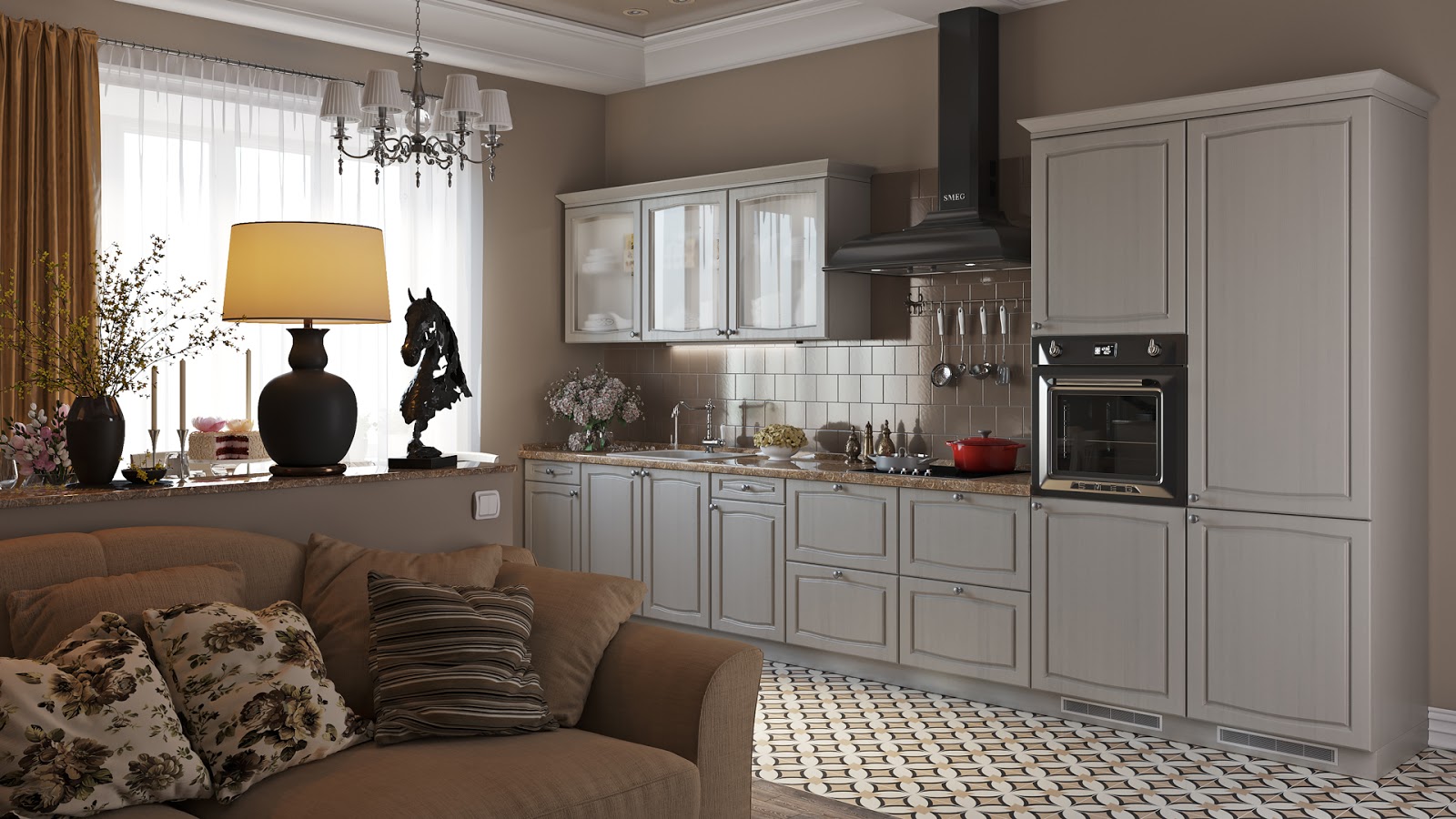 kitchen Auletta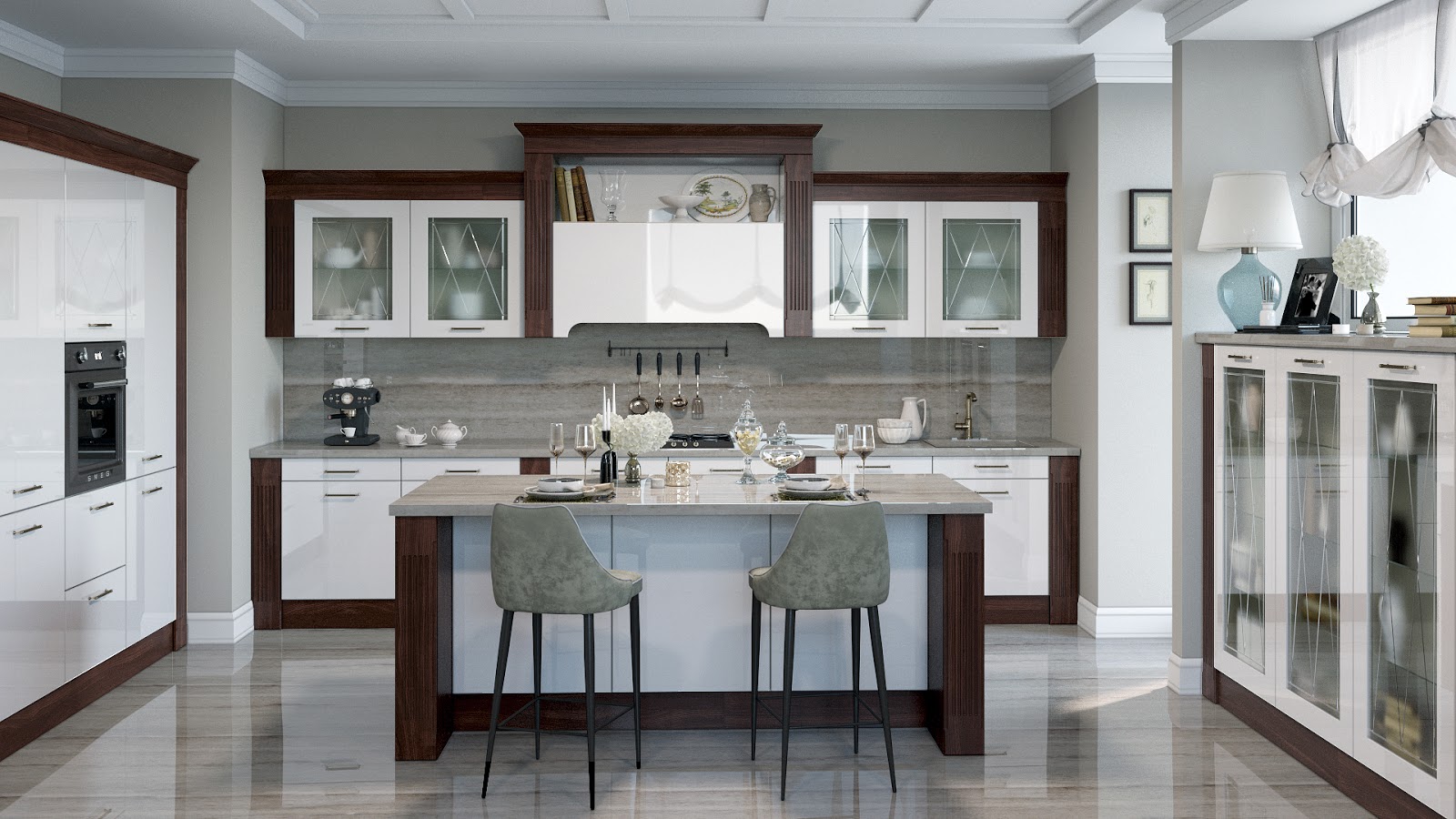 kitchen Lugano
More beautiful photos can be seen here – the catalogue of kitchens. I hope you have gathered useful information and found inspiration for a future upgrade of your interior. And which of these trends would you like to see in your kitchen? 🙂