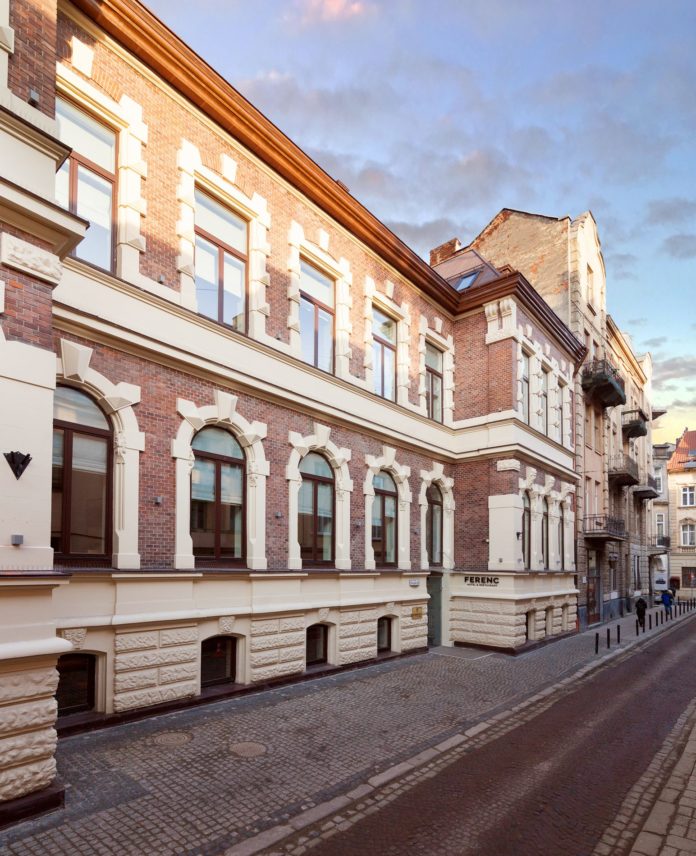 FERENC Hotel & Restaurant in Lviv, Ukraine
The FERENC Hotel & amp; Restaurant is located in the historical center of Lviv on the street that bears the name of the famous composer and pianist – Ferenc Liszt. The hotel building was built in 1895 by the famous Lviv architect of the 19th century. Vincent Jan Rawski for the union printing house. For more than a century of history, house number 4 has received several reconstructions, and in 2018, with the participation of the best Kiev designers, it was completely rebuilt into the premises of a hotel and restaurant, the facade of which is still decorated with sculptural portraits of J. Gutenberg.
Ferenc Hotel is a combination of beauty and style, impeccable service and designer interior. Guests have at their disposal 35 rooms of the hotel, the design of which has been designed taking into account all the amenities for work and rest. The hotel also provides a room for people with disabilities. On the second floor of the hotel there is a multifunctional lounge area, the Terrace Atrium, and the Brasserie Ferenc, whose unique interior combines elements of Austro-Hungarian style and modern design.
Ferenc is a hotel for the ideal space, for new thoughts, for creative ideas and inspiration.
Address st. Ferenc Liszt, 4, Lviv, Lviv region, Ukraine Site ferenc-hotel.com.ua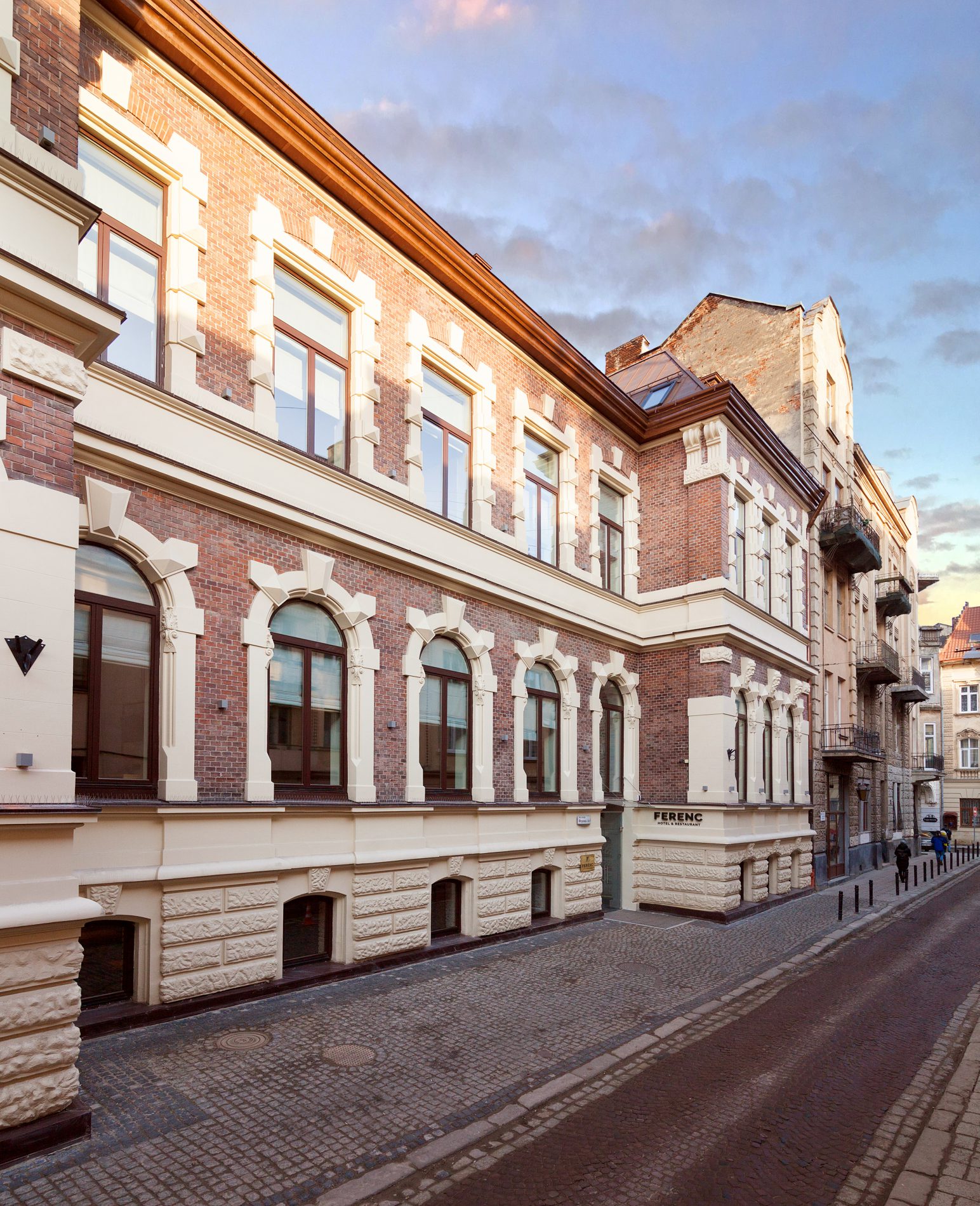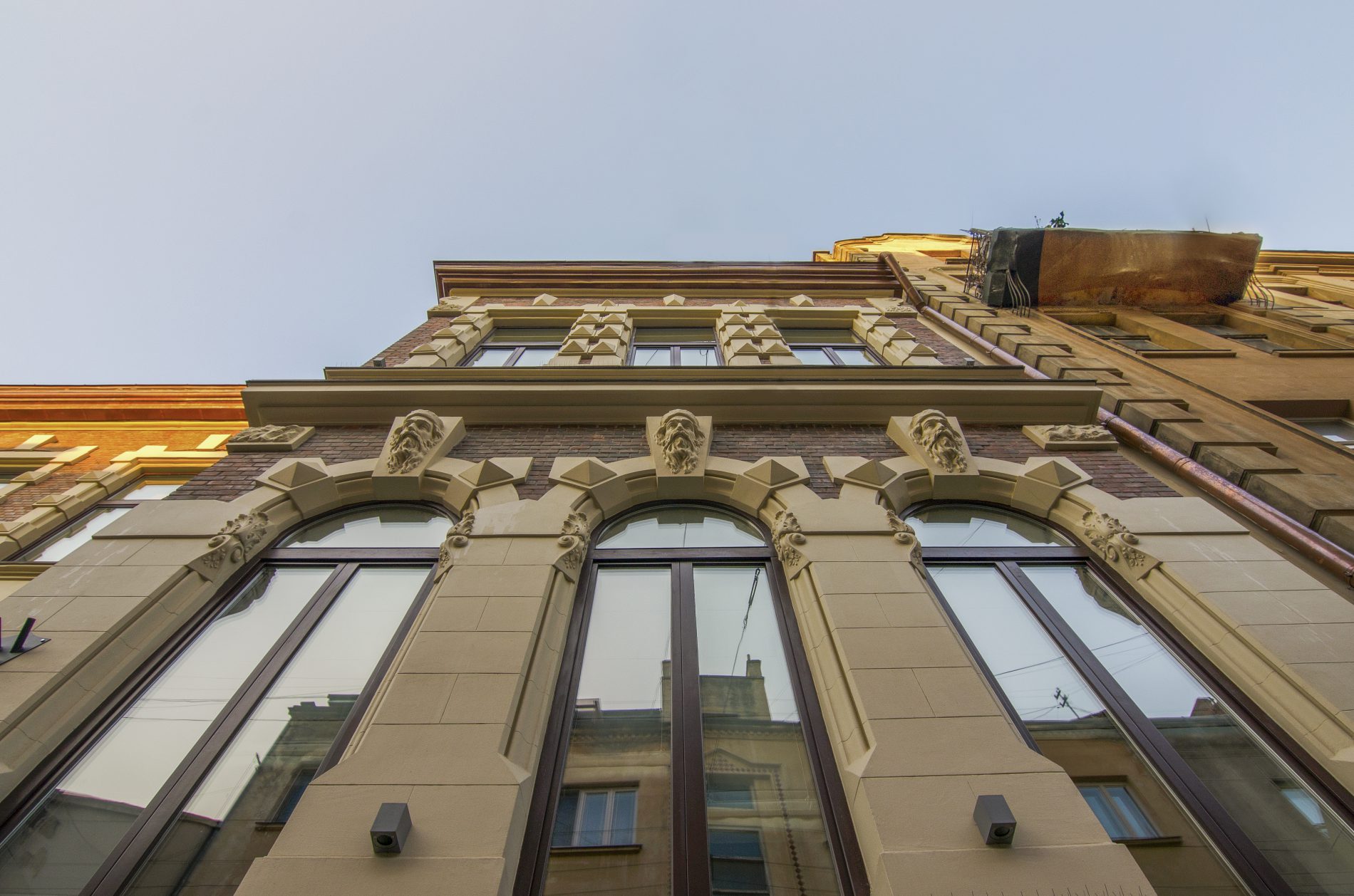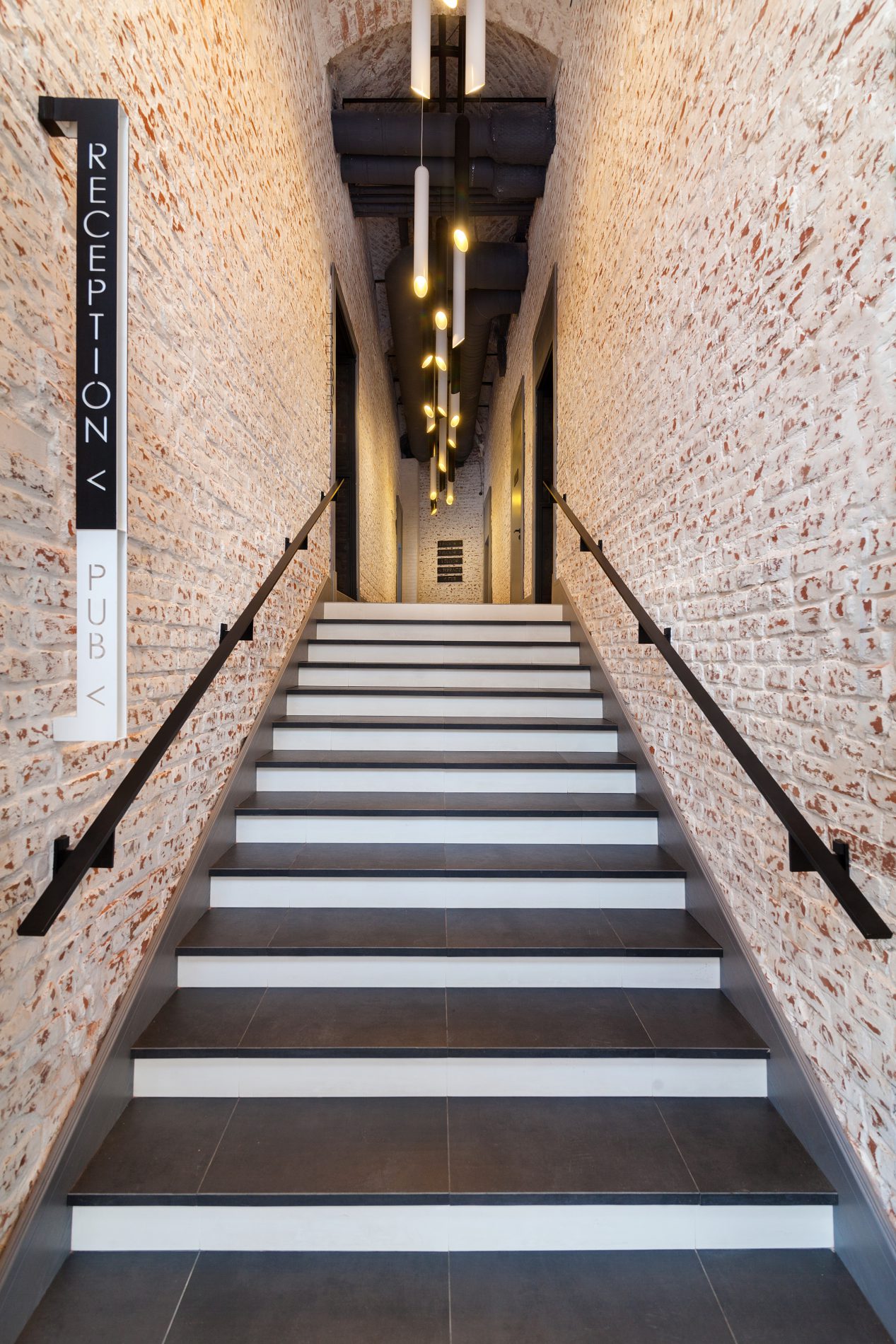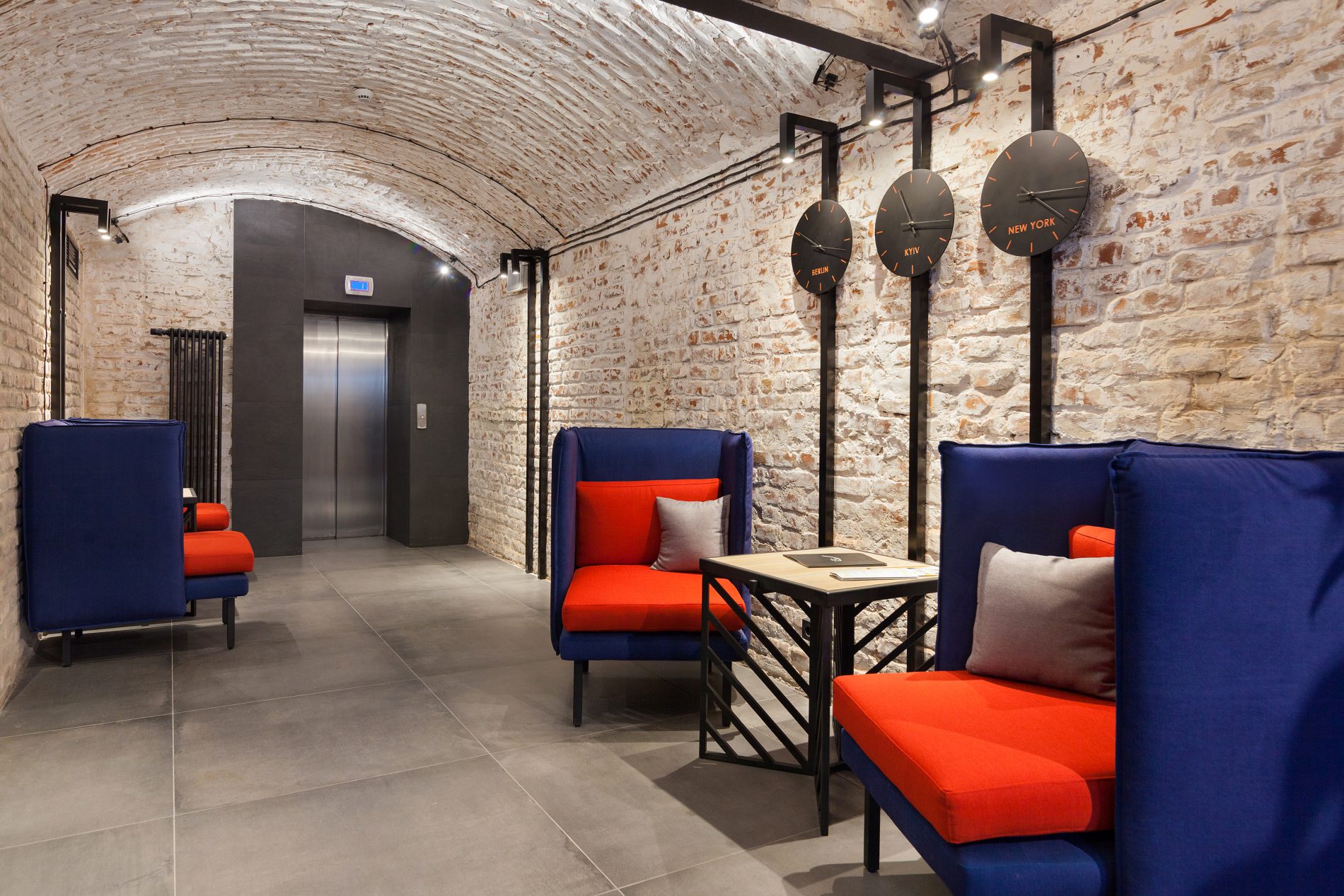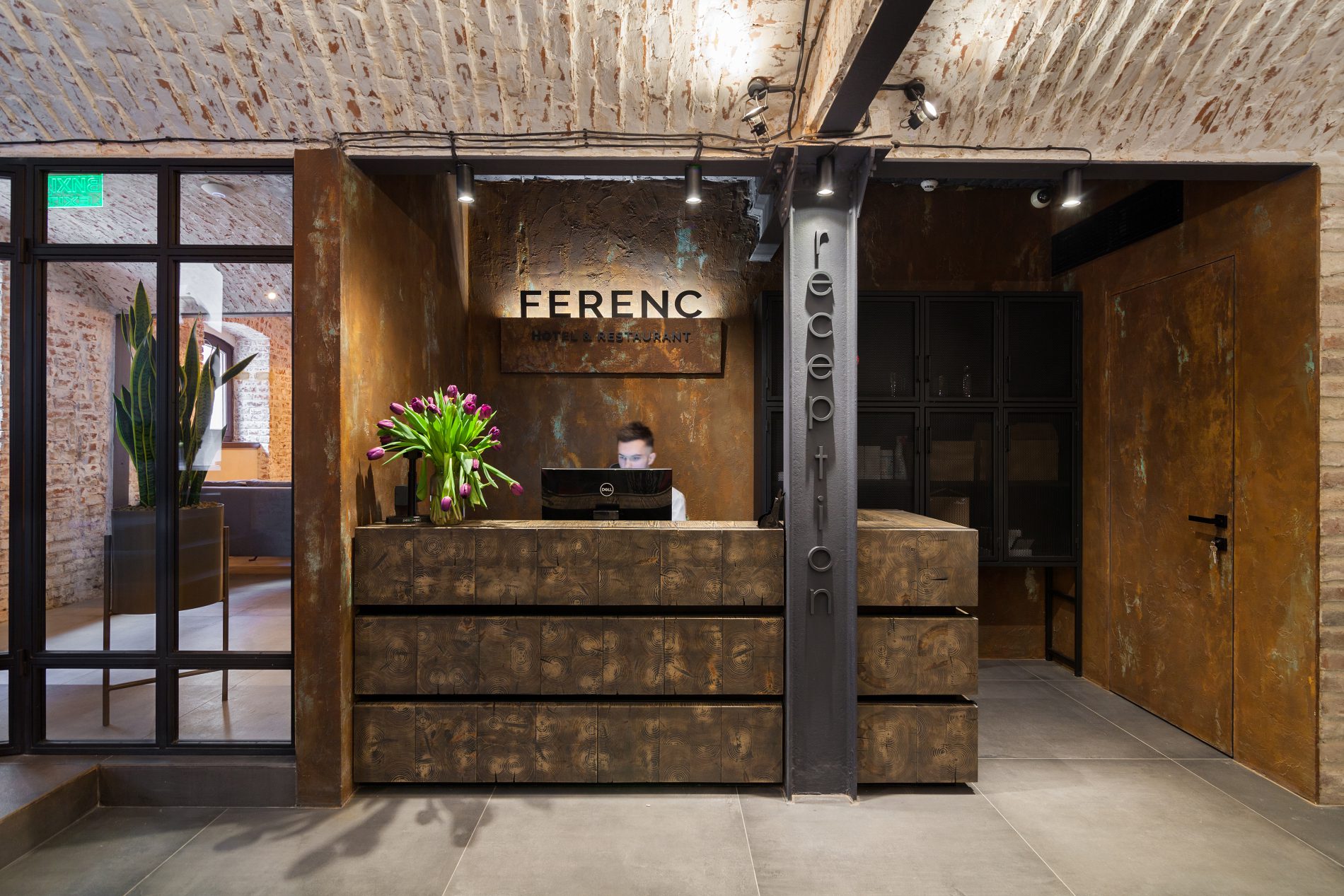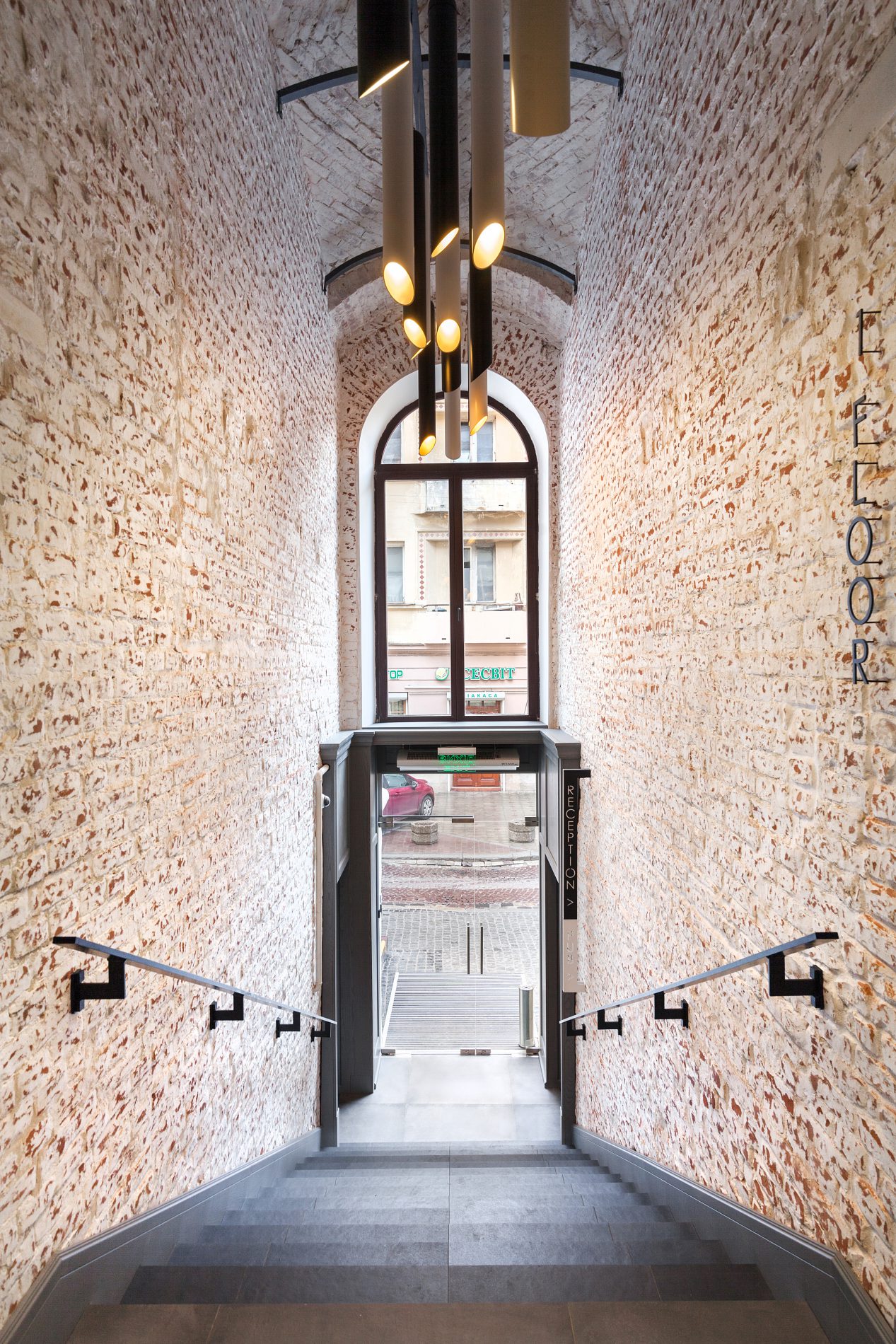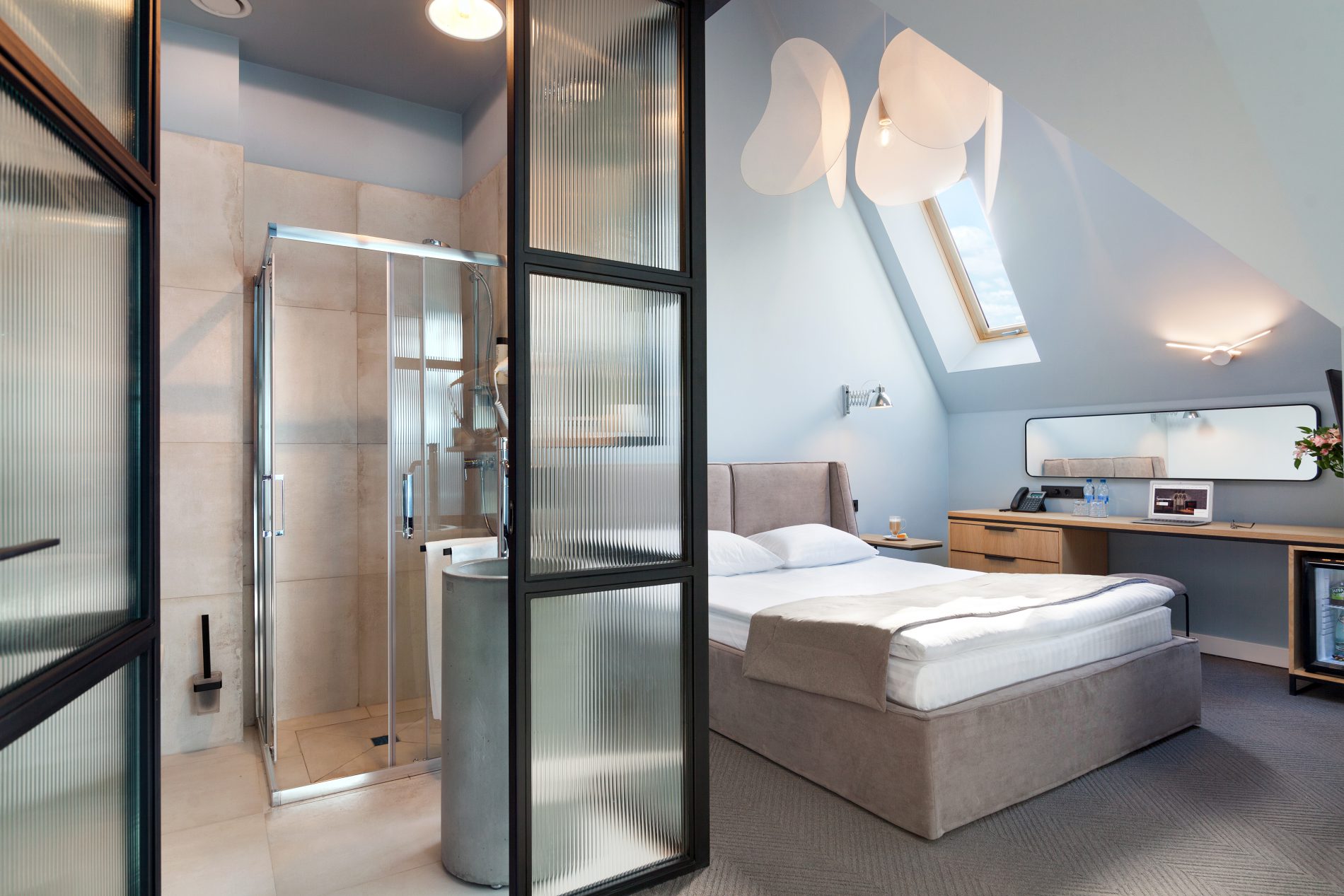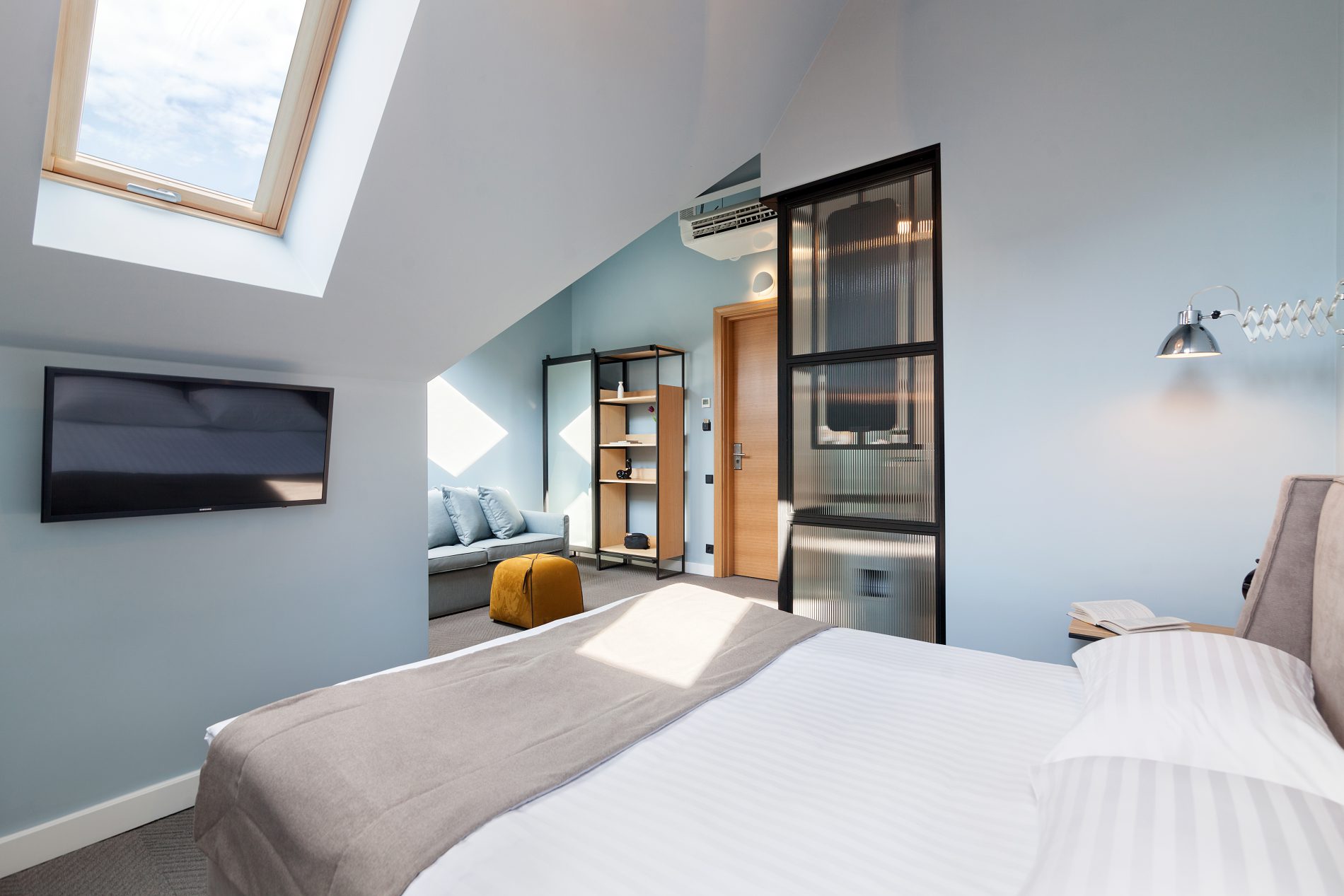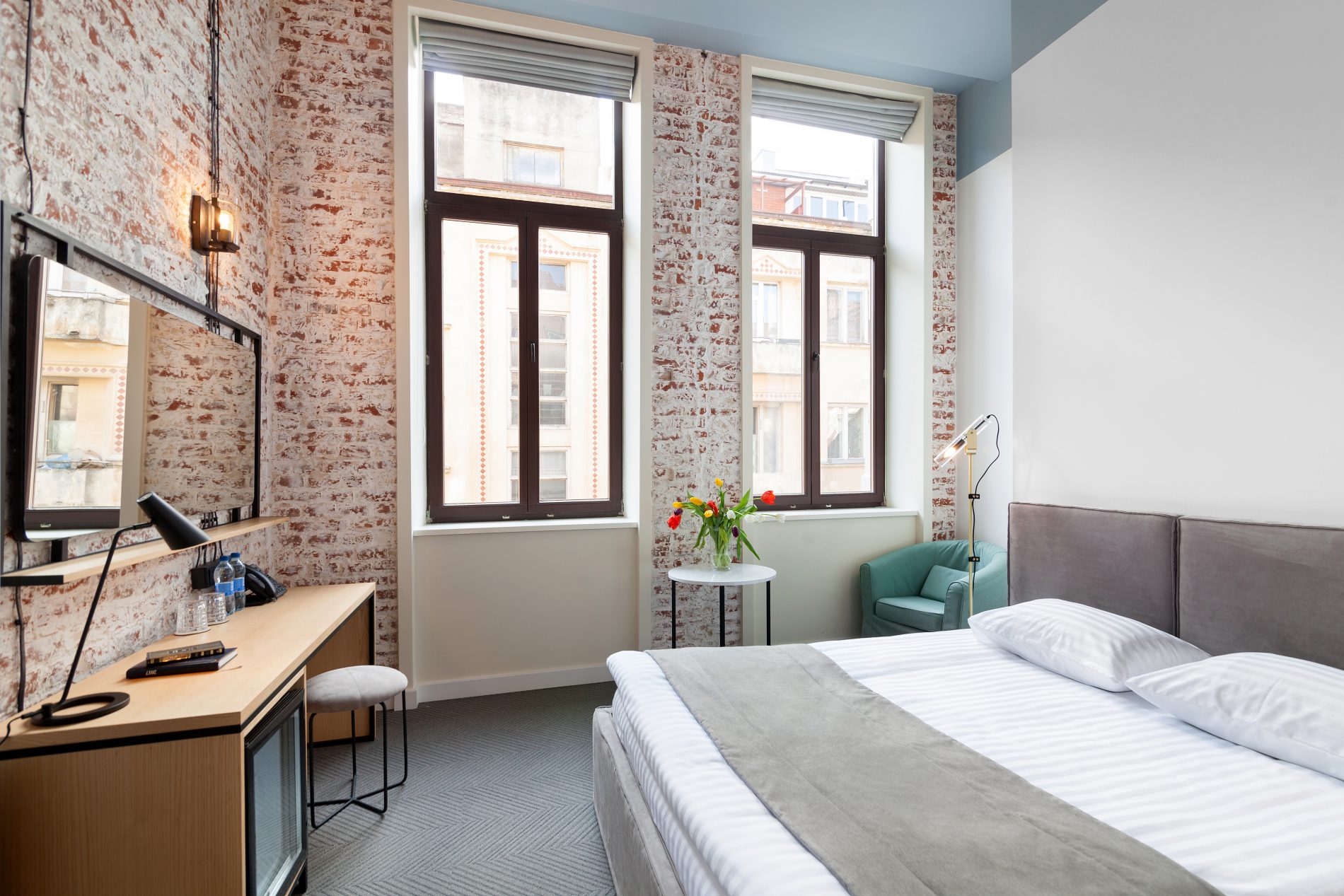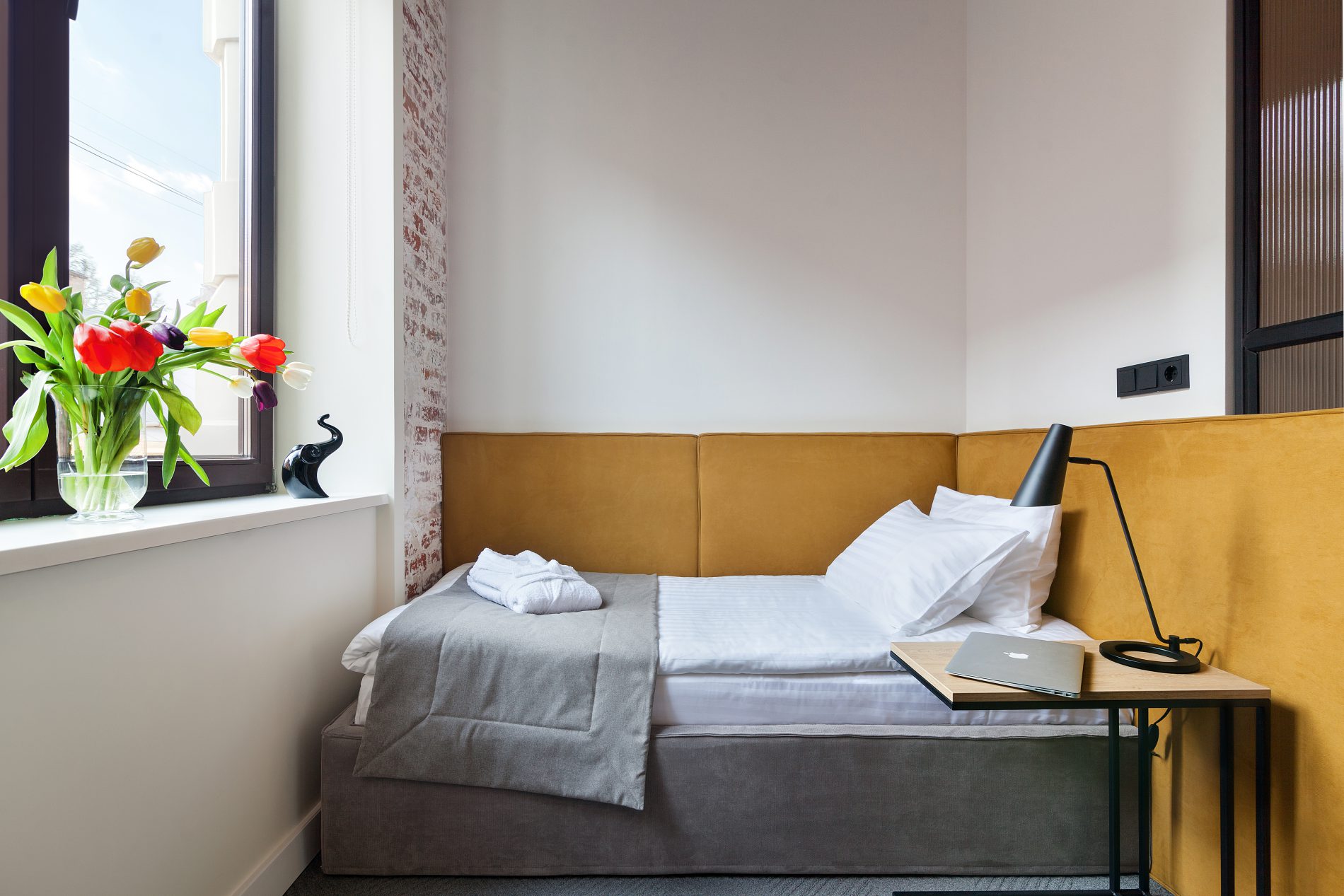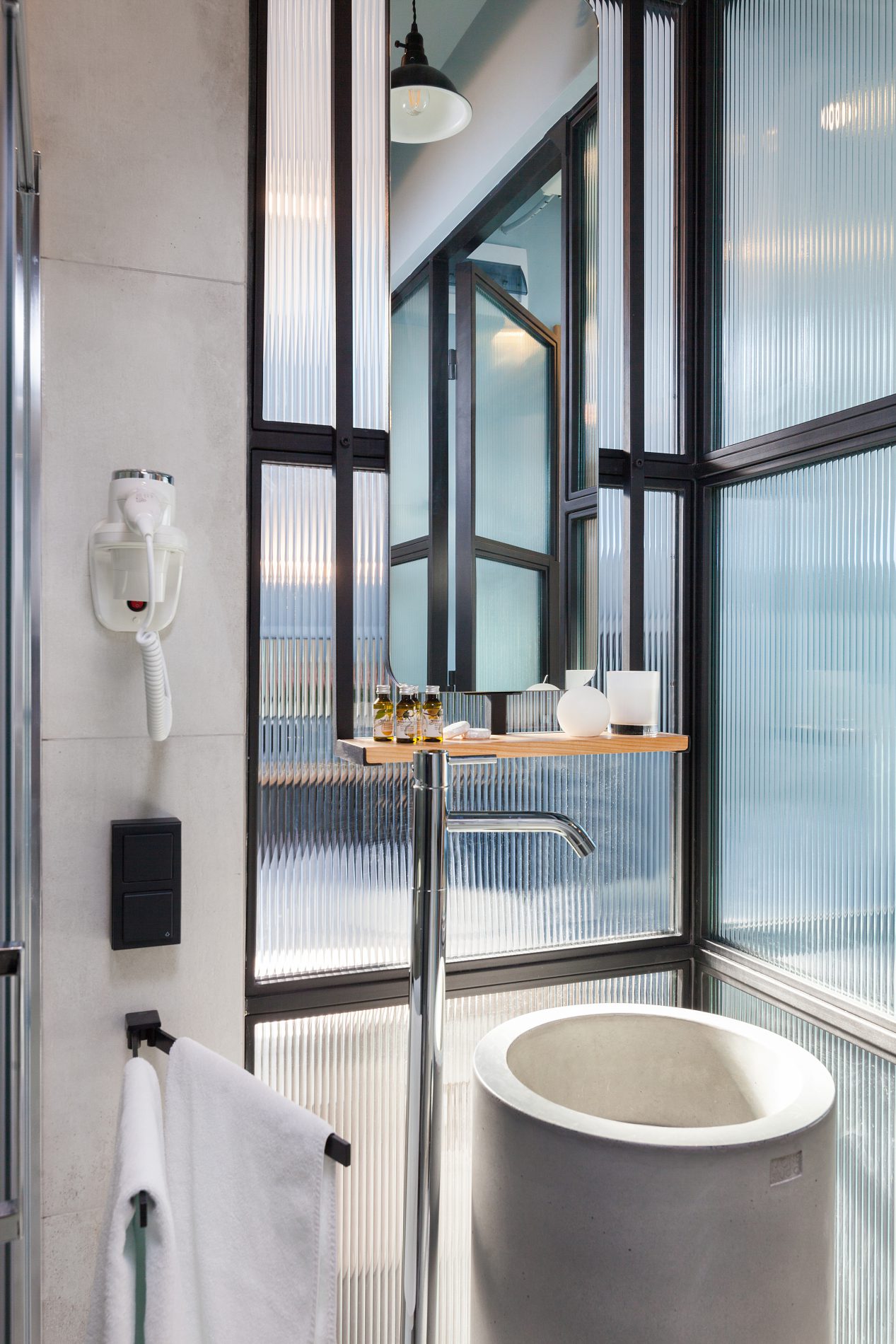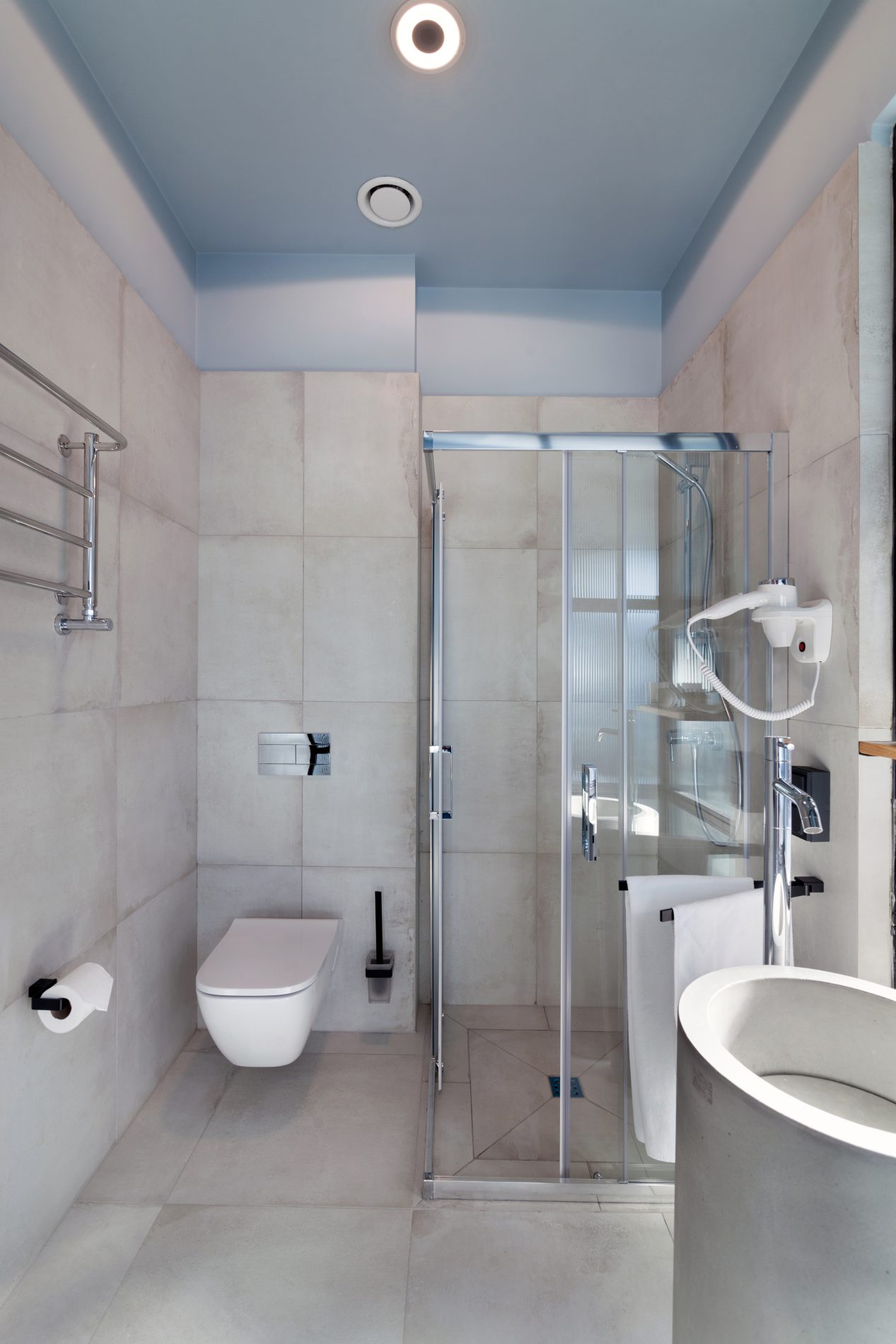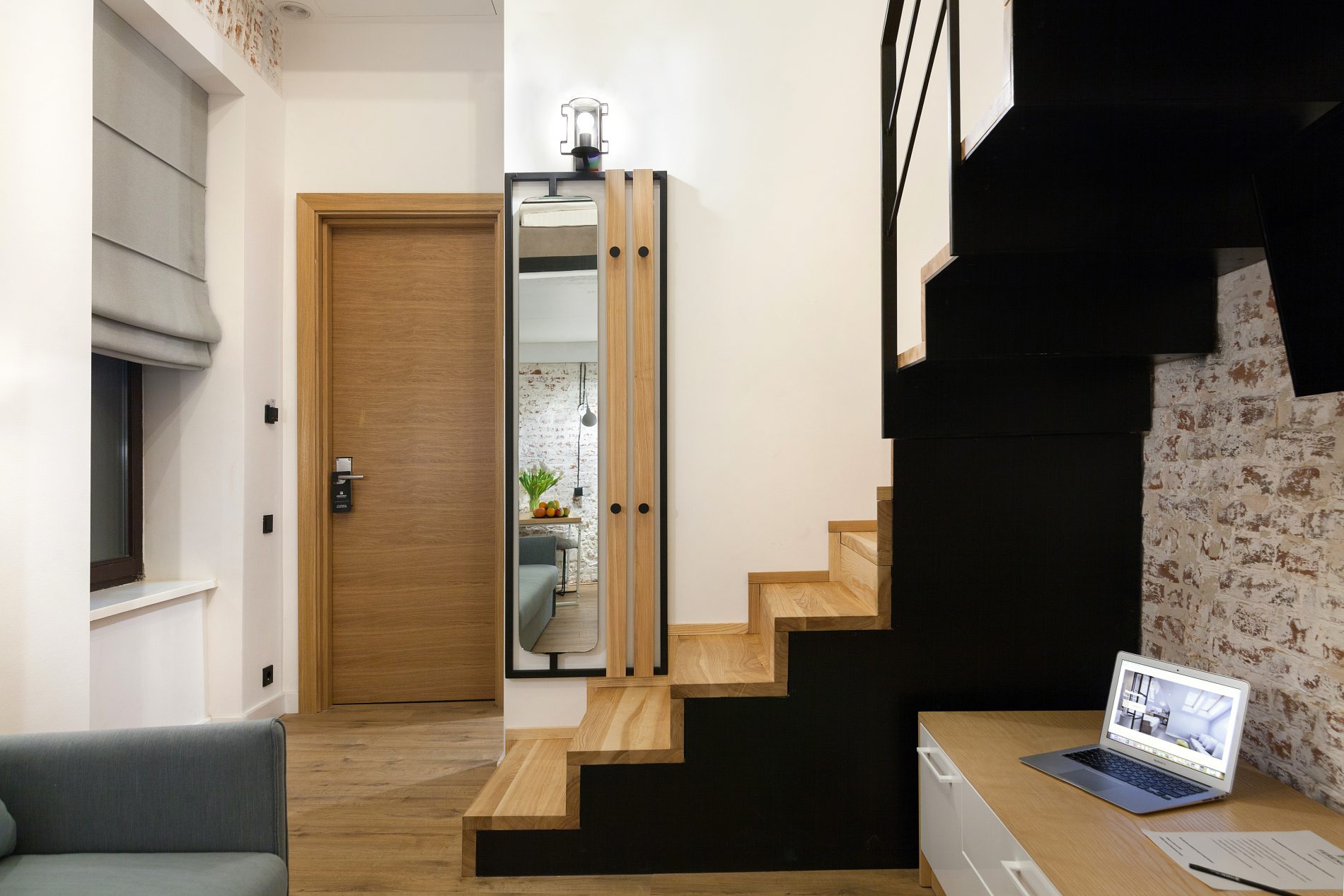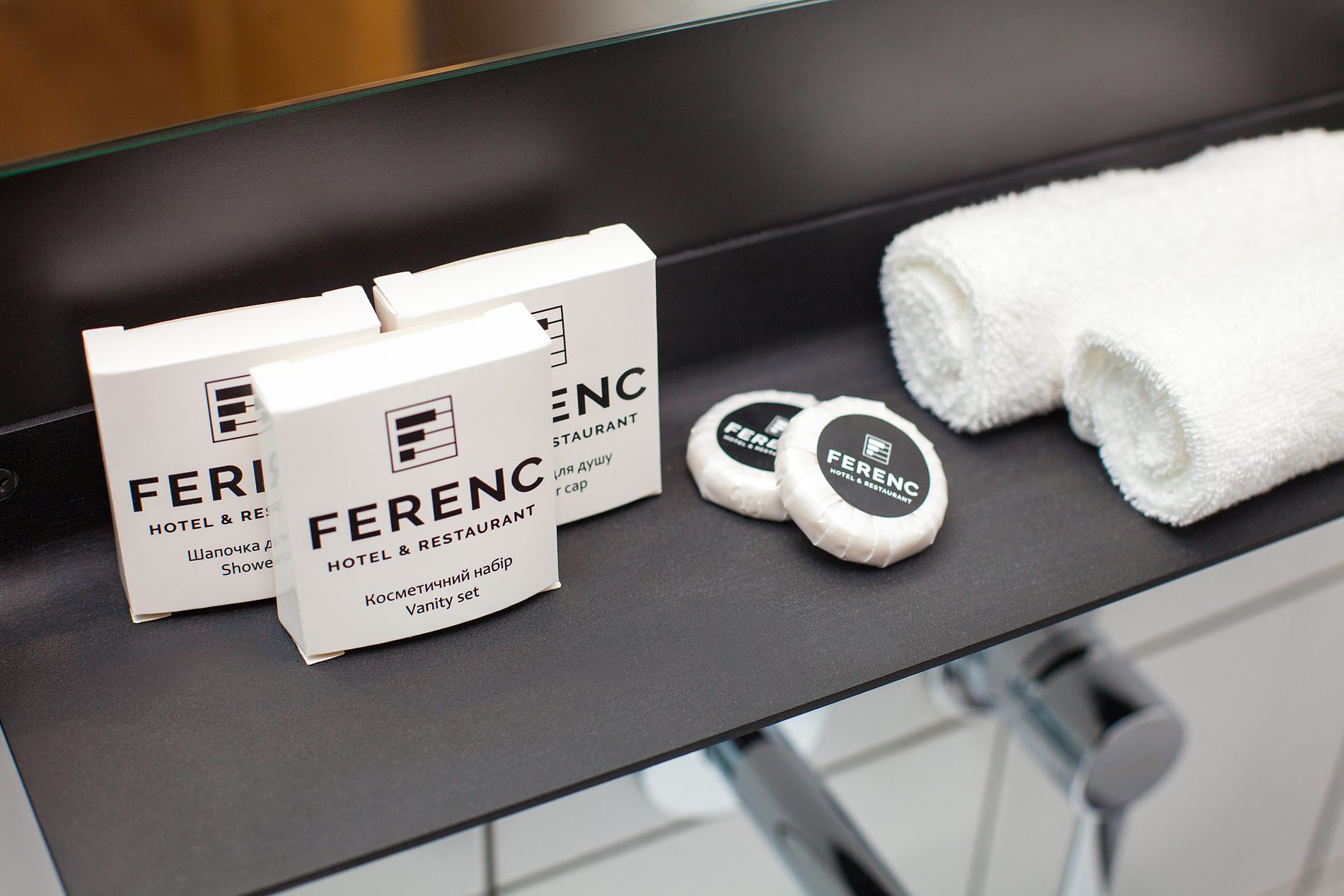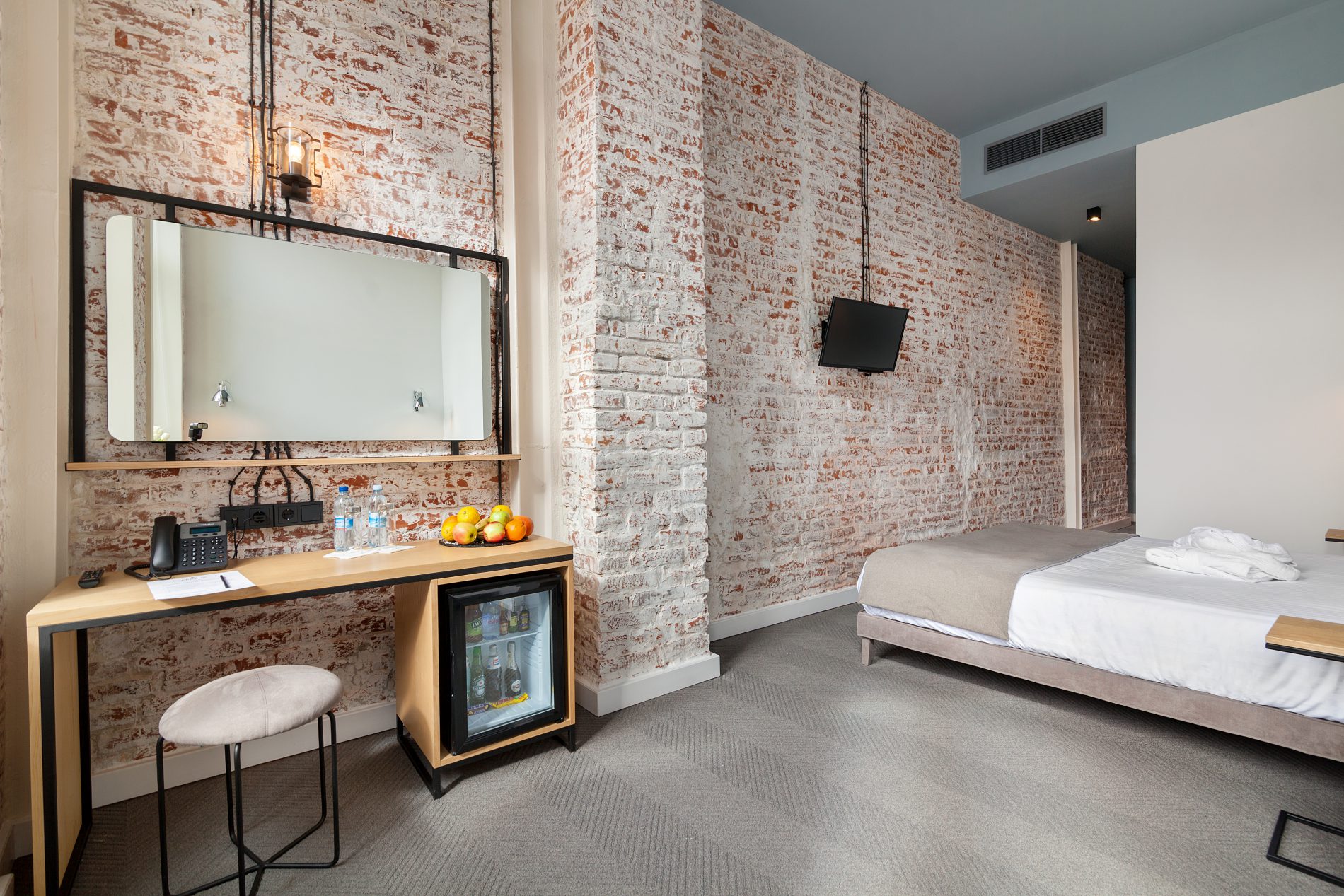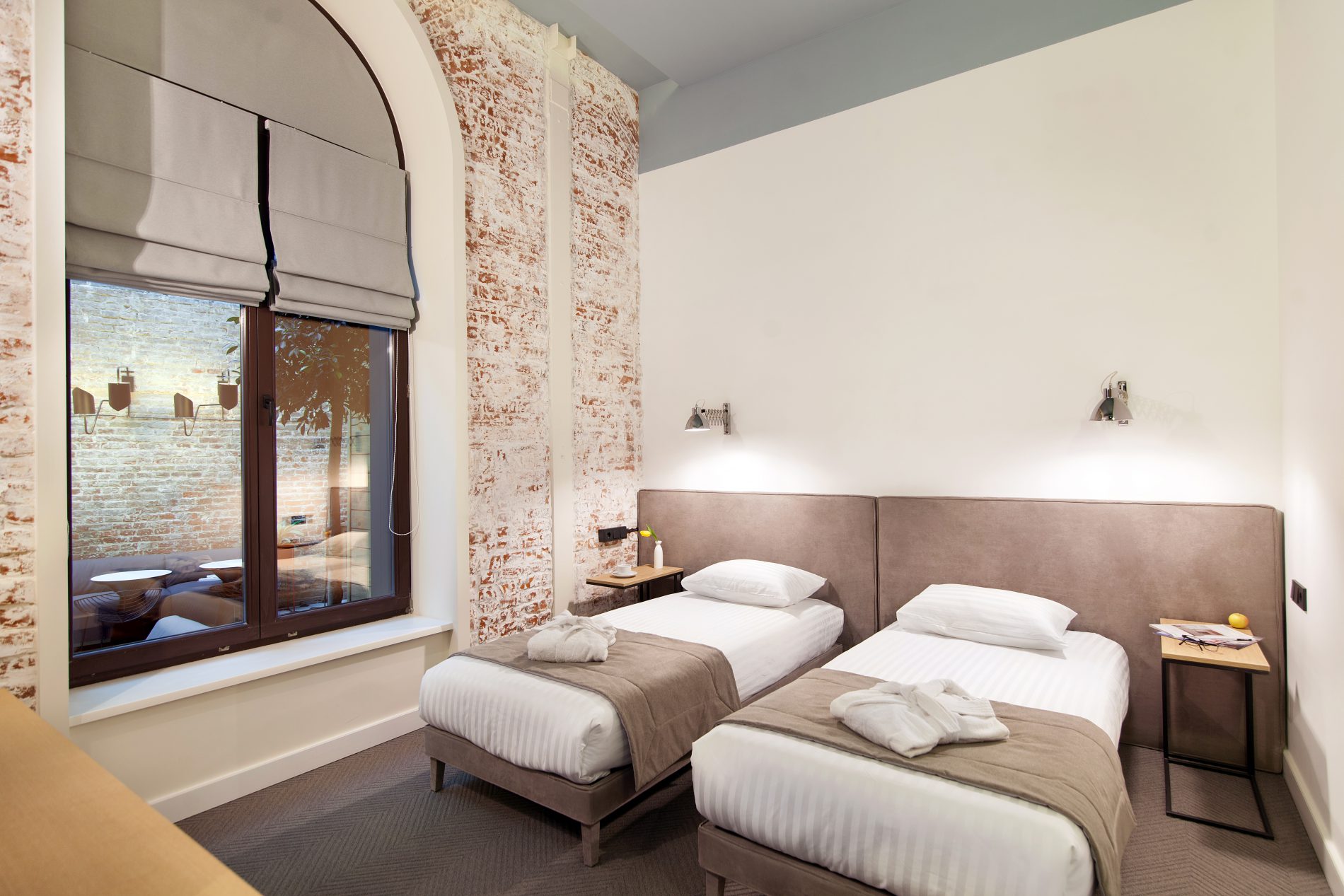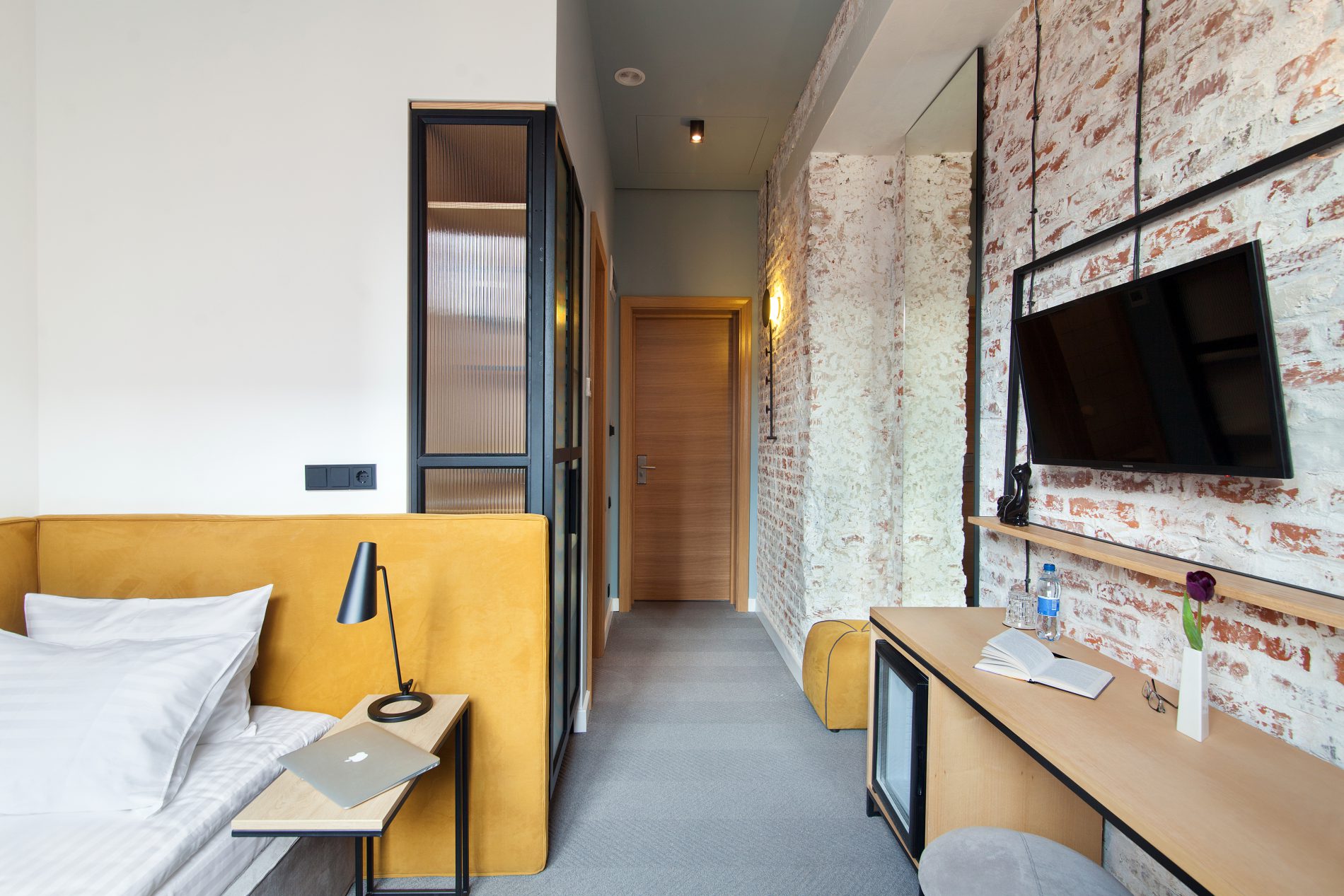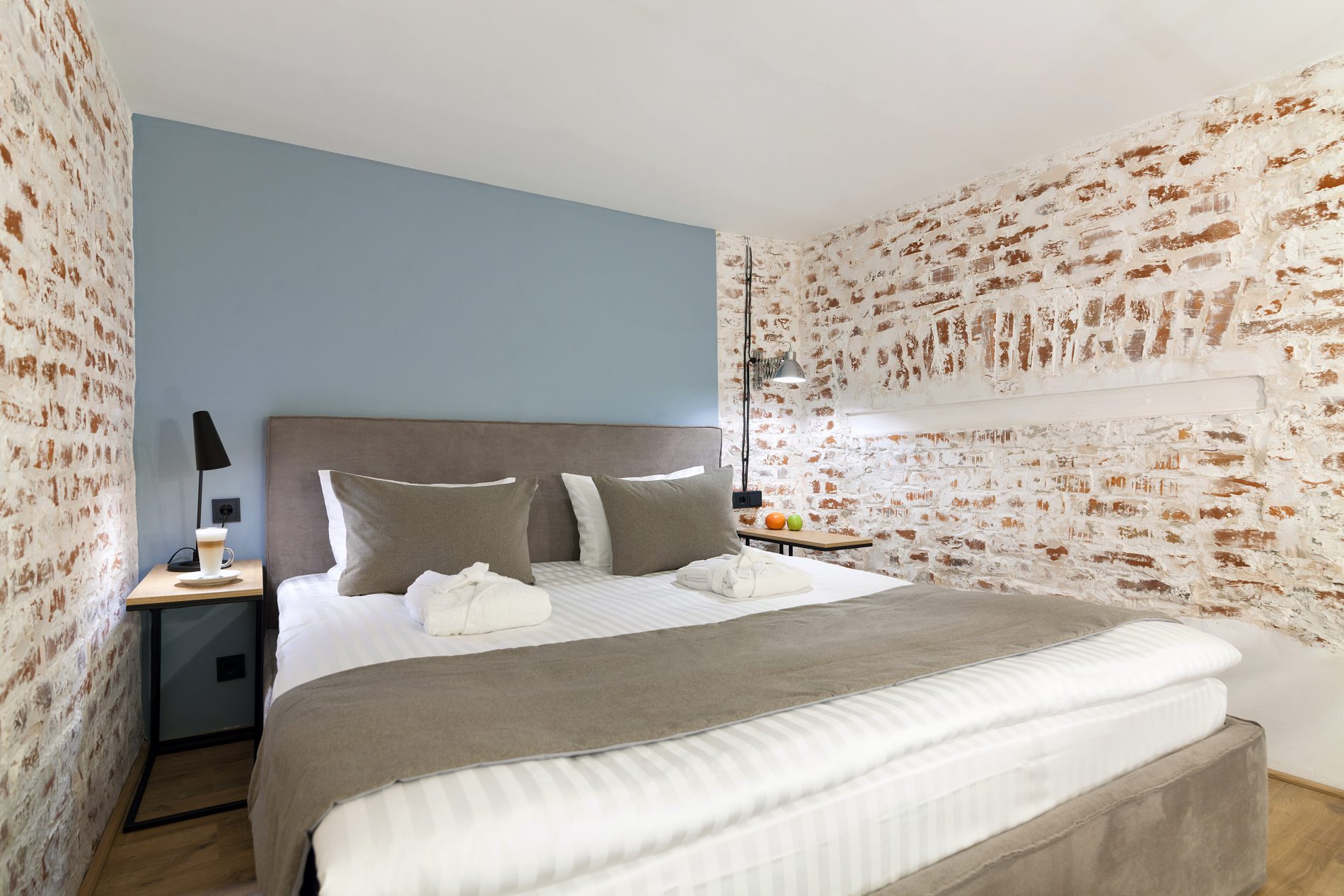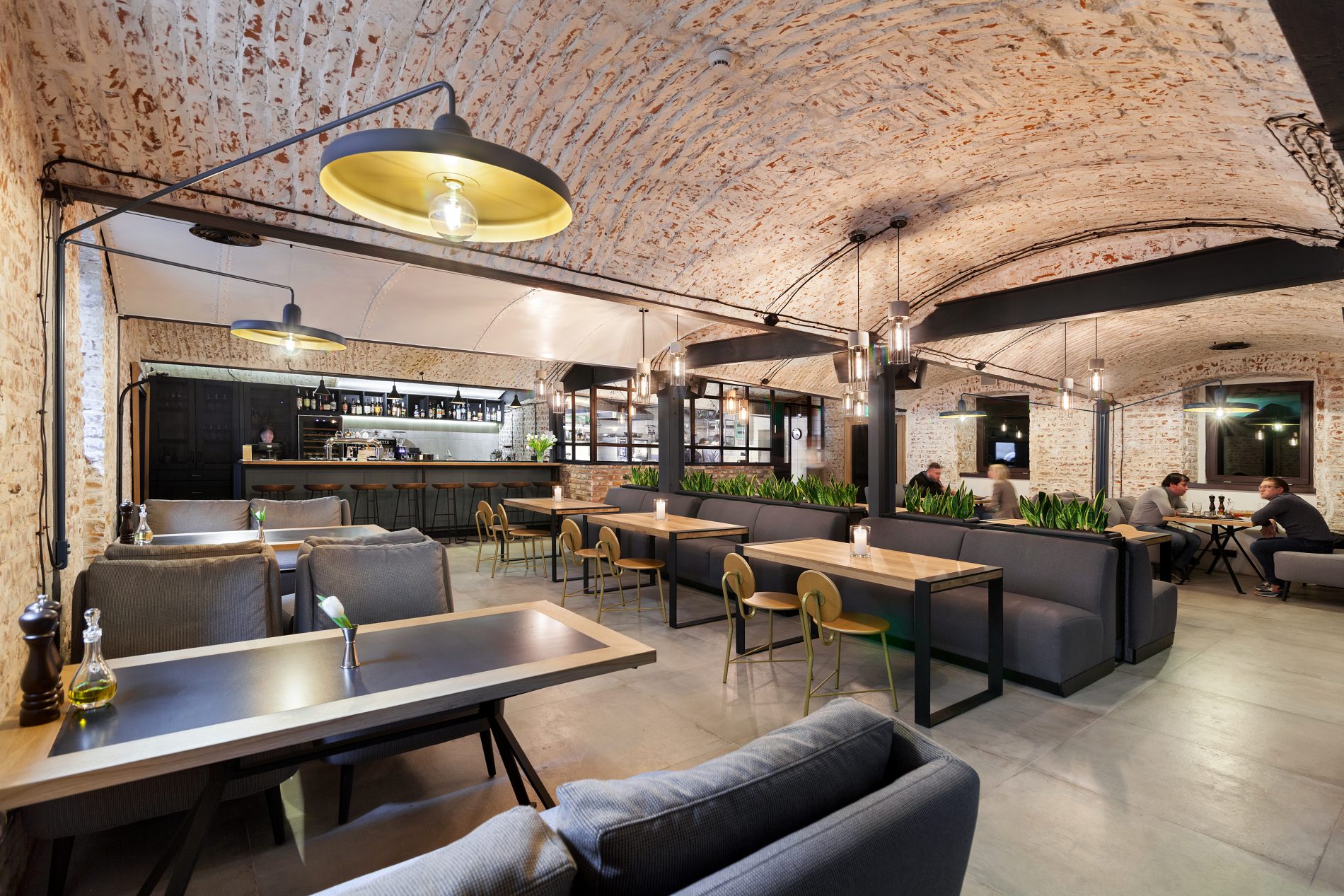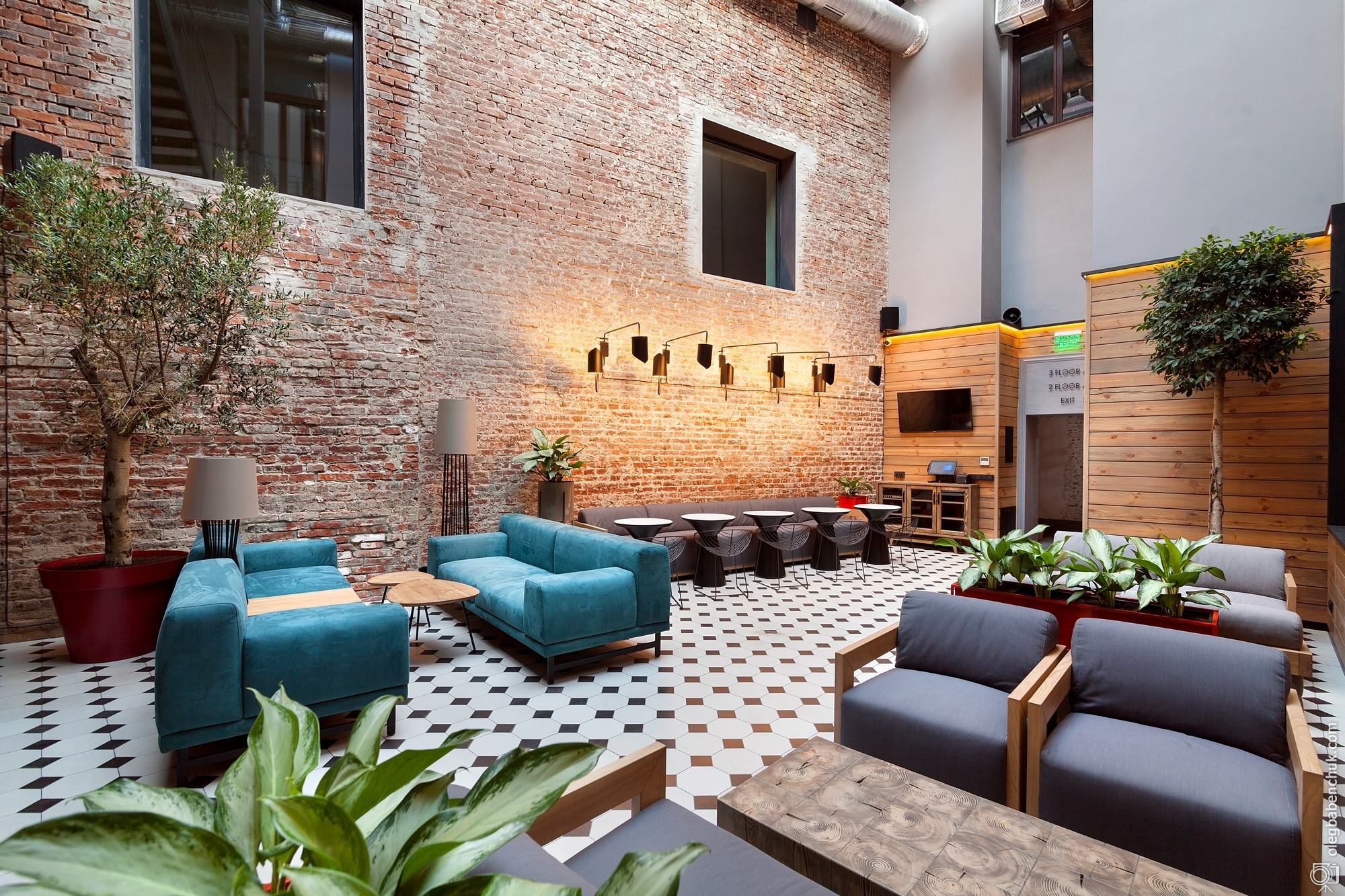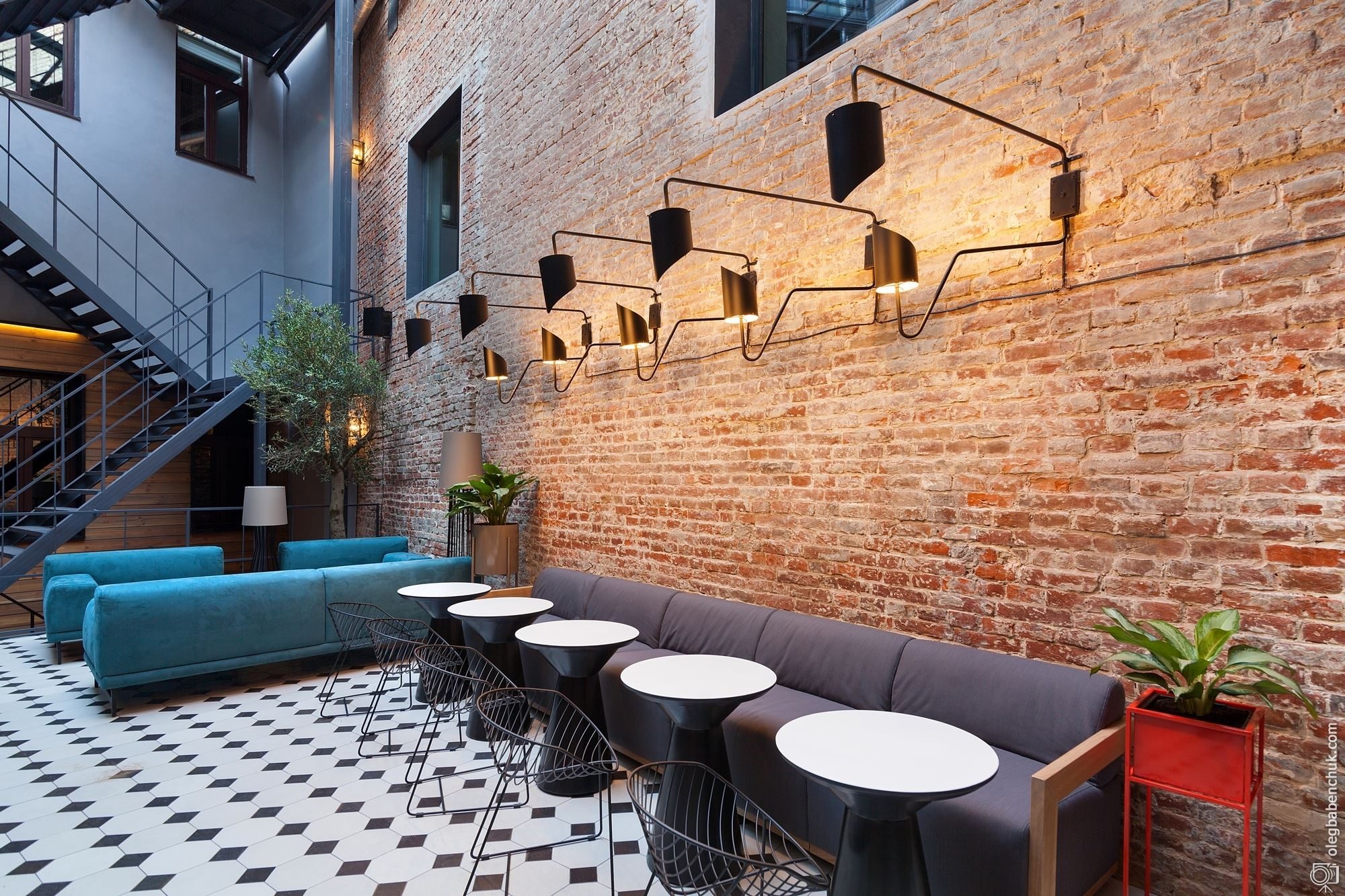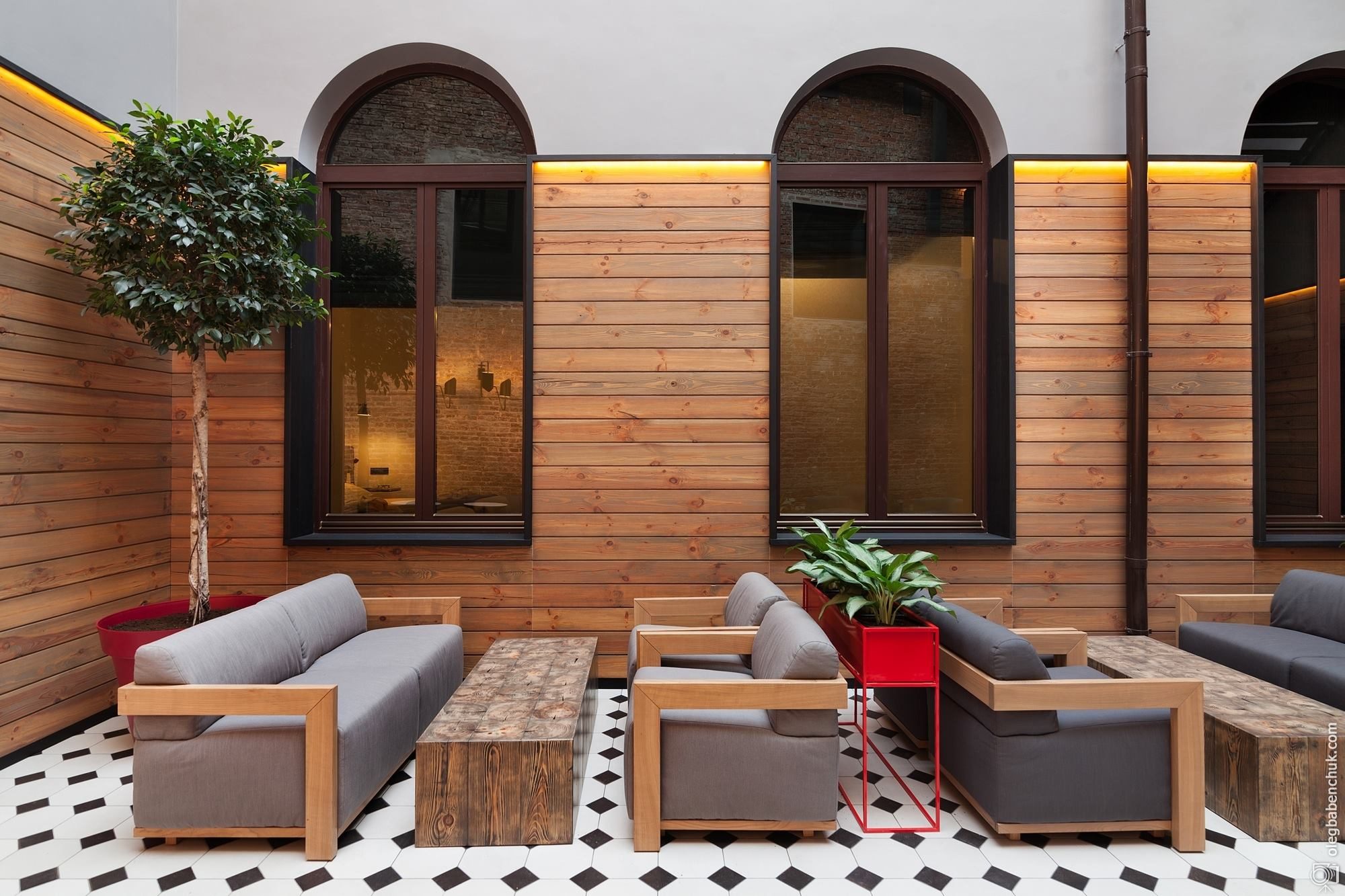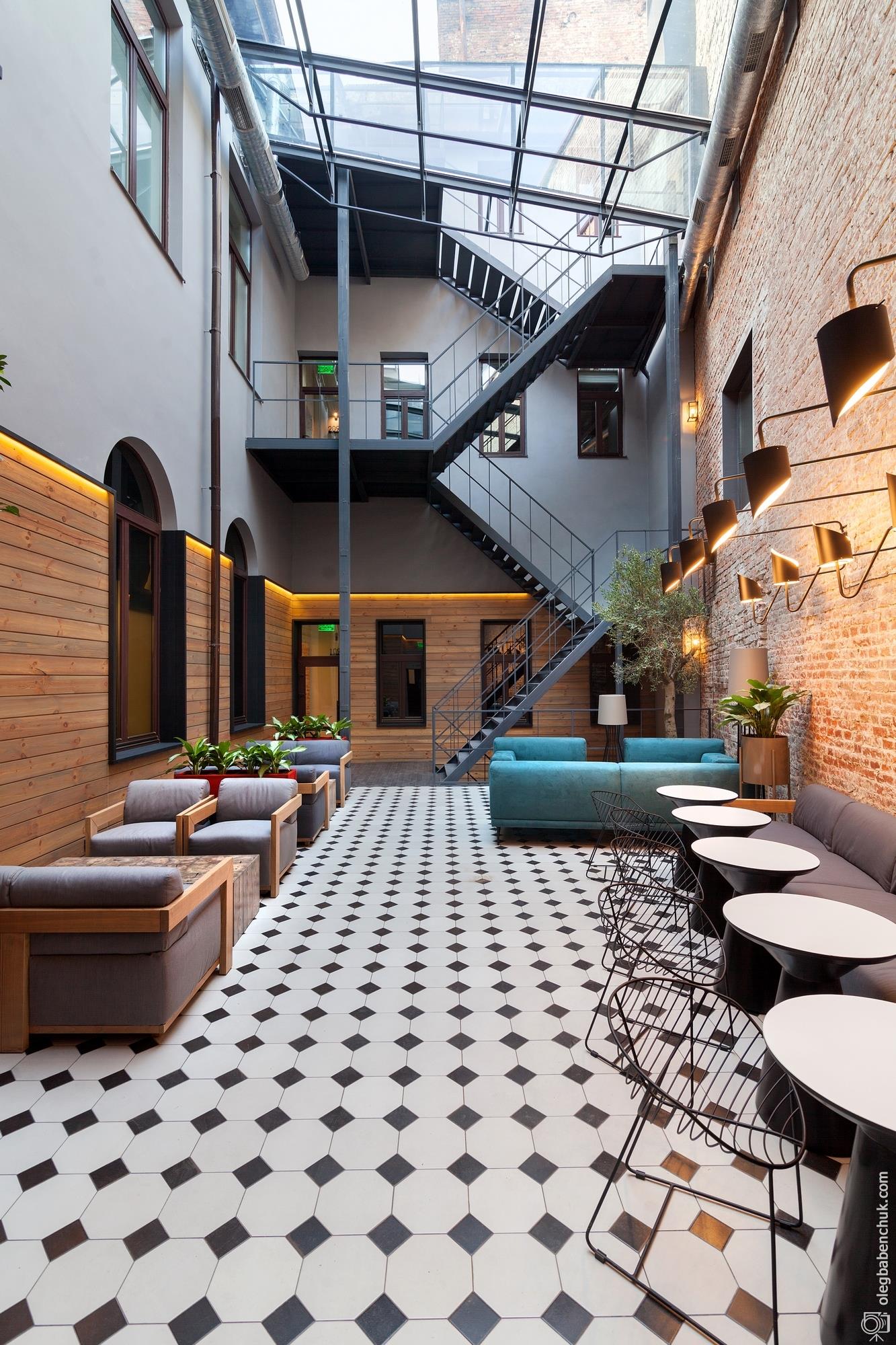 location: Lviv, Ukraine