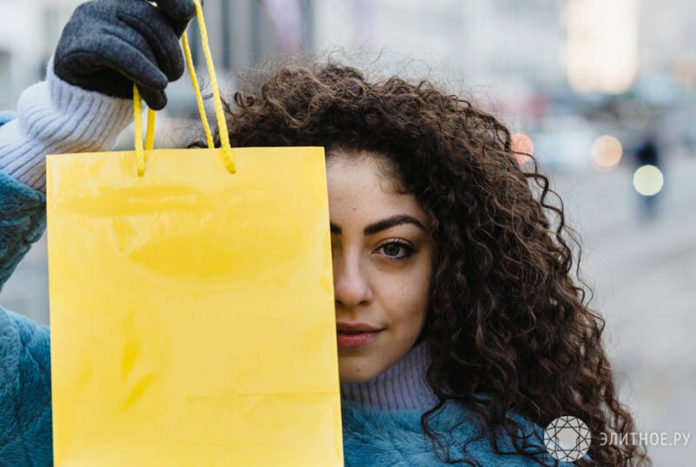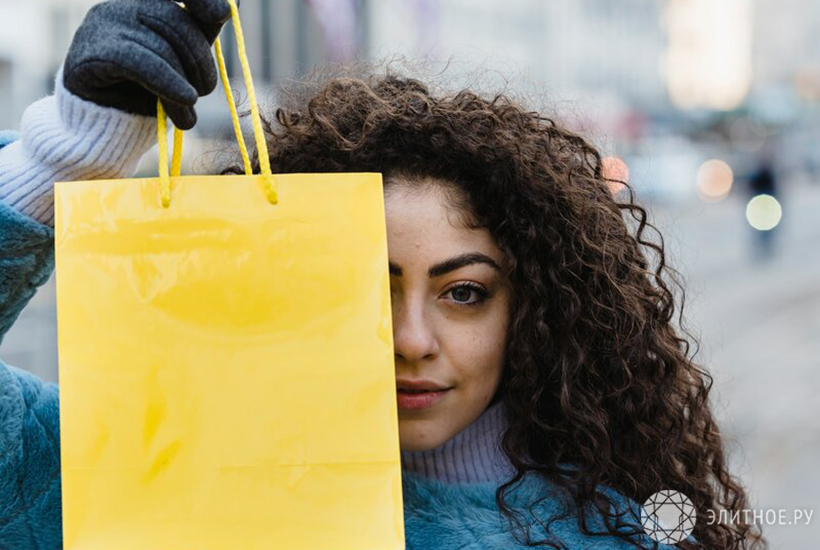 Gradually, prestigious options for elite housing began to appear in business-class residential complexes. Today they are also in the mass segment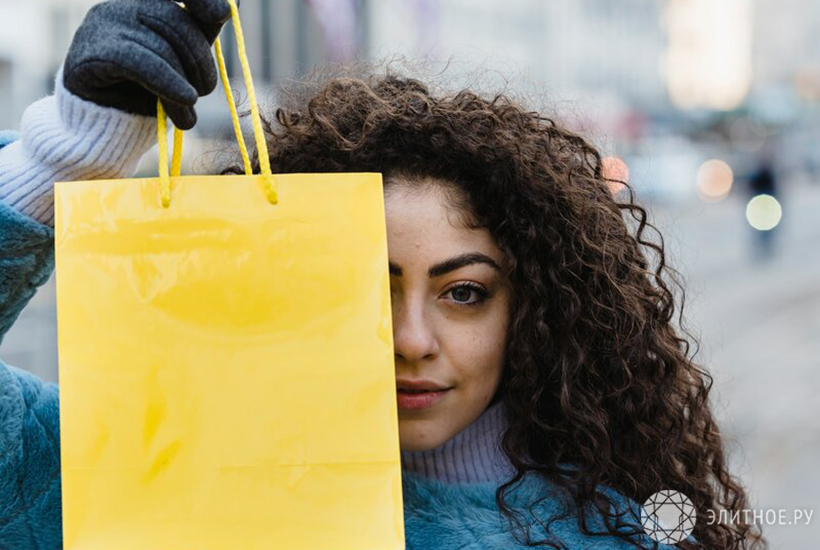 "You go to the closet and choose a baggy blue sweater because you want to show everyone that you don't care what you are wearing. But you do not know that this sweater is not just blue, but sky blue. And you never know that in 2002 Oscar De La Renta created a collection of sky blue dresses. And then Yves Saint Laurent – a collection of sky blue service jackets. And soon other designers introduced sky blue to their palette. Then he infiltrated the big clothing stores, and then went down even lower, reached a discount store, where you fished him out. However, millions of dollars and a lot of work were spent for the appearance of this shade. "
This monologue of the heroine of the movie" The Devil Wears Prada "perfectly demonstrates how trends spread not only in the fashion world, but also in almost all areas. Including the real estate market.
Something new, valuable, something that will be in demand later by millions – where does it come from …? At first it's just an idea. Then it is realized as a concept – something that boggles the imagination, but so far little applicable in life. Soon, a unique product is turned into a piece product that brings its creator a good income, and the buyer – a feeling of his own chosenness and omnipotence. But sooner or later someone will be able to improve the technology enough to make the product available to most people.
Remember, not so long ago, the first mobile phones, the first cars with on-board computers, the first smart home systems seemed like a miracle and the houses themselves with progressive functions for their time: a protected area, underground parking, security cameras and other attributes of a calm, comfortable and safe life.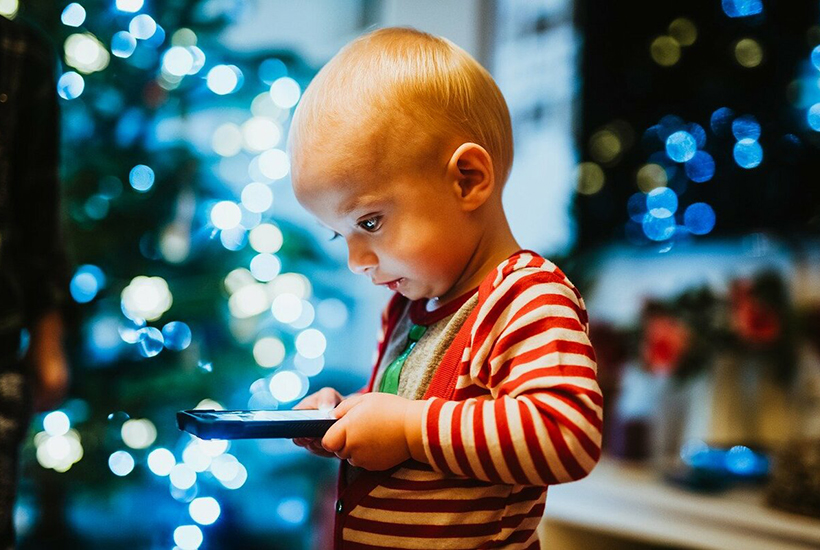 All of this was originally featured in expensive luxury housing in the center of Moscow. But technology and consumer demands have evolved. Gradually, the prestigious options for elite housing have spread to business-class residential complexes, and today they can already be found in the mass segment. But let's be honest, you don't see them often. Even in Moscow.
All the more surprising was the appearance in the Moscow region of Lyubertsy of the residential complex "Oblaka", which has many options for premium housing. For example, a closed adjoining territory, on which cars do not drive. The courtyards are given over to children's games and walks.
Entrances are planned as conveniently as possible for residents. Spacious, bright, with stained glass windows, without unnecessary steps at the entrance, but with places for strollers and bicycles. The entrances are equipped with "smart" elevators, which organize their work themselves in such a way as to reduce the waiting time to a minimum. The interior halls are finished according to an individual design project at the junction of modern and high-tech with original lighting and decorative elements. Both entrances and courtyards are constantly monitored by video cameras, and electronic keys are used in the house.
The cladding of buildings from a suspended ventilated facade of heavenly and cloudy white-blue shades allowed the houses to be assigned an energy efficiency class A. Therefore, they perfectly retain warmth in winter and coolness in summer. The apartments, importantly, are quiet: the company used Rehau windows with 25 decibel noise reduction. That is, the noise of cars or loud voices on the street will not bother you.
Apartments in the complex ranging from 22 to 82 square meters, with different layouts, finishing is available in two options with the romantic names "Sunset" and " Dawn". Both options involve the use of particularly durable laminate, high-quality entrance and interior doors, plumbing fixtures, paintable wallpaper.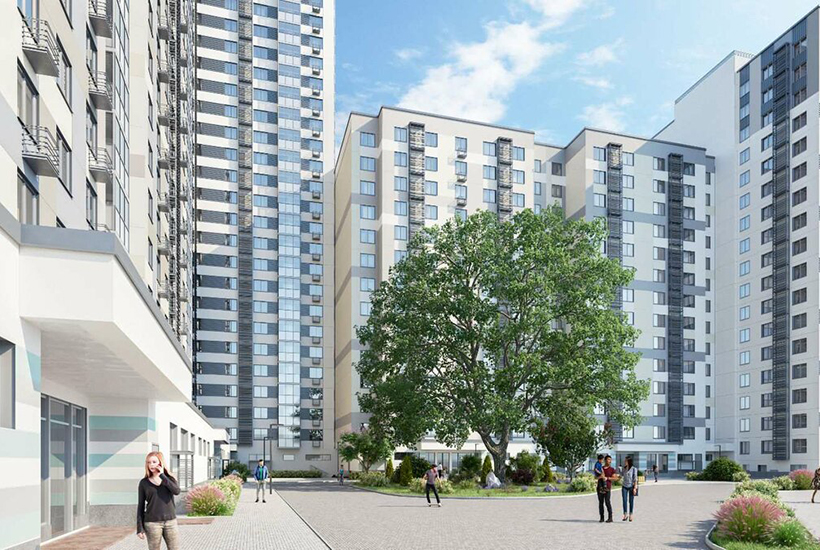 The location is also well chosen. The complex is located within walking distance from the railway station, a quarter of an hour by minibus from the metro and only 5 kilometers from the Moscow Ring Road. The area has long and firmly settled down, nearby a dozen schools and kindergartens, within walking distance are supermarkets, shopping centers, restaurants and cafes, beauty salons, gyms, clinics – in short, everything a person needs to stay in the center of events.
All apartments in "Clouds" are sold out at the construction stage. This rarely happens on the market for new buildings, especially given the fact that apartments here cost 10-15% more than in other new buildings in the city. That is, a mass buyer voted for "Clouds" with a ruble: he is ready to pay more, but for really comfortable housing.
However, there is good news for those who are looking for an apartment in the Moscow region. Next to the first "Clouds" company 3-RED is building a new residential complex "Clouds 2.0".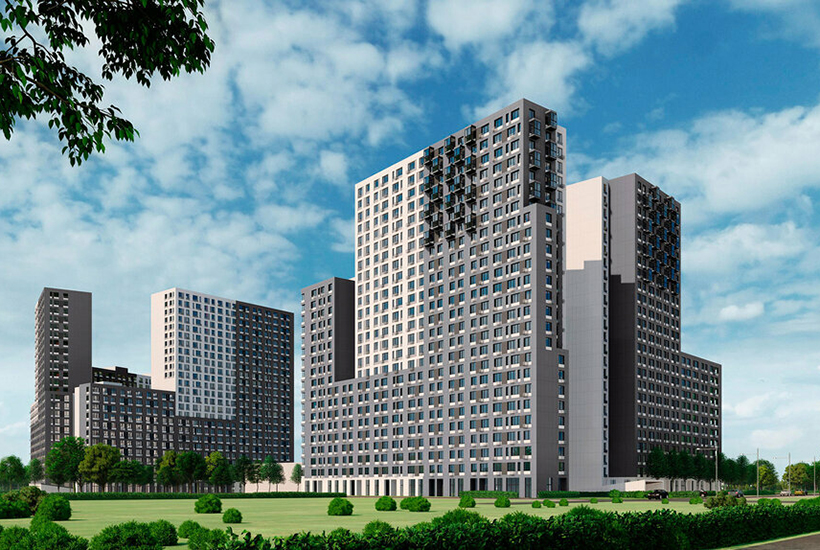 The new project not only absorbed all the best that the predecessor had, but also offered new options, in particular, an underground parking appeared here, where, in addition to parking spaces, storage rooms for residents will be located. The entrance to the courtyard is closed from cars: the territory is completely given over to children's games and walking. And for guests' cars there are parking spaces around the perimeter of the complex.
You can get to the apartment from the parking directly by the elevator. But we will make a stop at the entrance. There is a lobby area, like in good hotels, as well as a place to store baby carriages.
As well as in premium complexes, in "Clouds 2.0" there is a lot of its own infrastructure. For example, this project has its own kindergarten. And the first floors of houses are given over to cafes, shops, consumer services enterprises.
There are 350 apartments in the complex, and the layouts are also made taking into account the latest trends in residential construction. Previously, up to 30% of the area in apartments was in the hallways and corridors. Simply put, a third of the price of a home, a buyer paid for transport arteries that allowed him to move from one living space to another. In modern business and premium projects, corridors and hallways are minimized in favor of living space, kitchens and bathrooms.
In addition, there are both apartments and apartments. This is also a feature of the premium complexes of recent years. After all, the apartment has its advantages: for example, you can equip a small office there and spend 3-5 minutes on the way to work. And besides, the apartments are cheaper. Prices for apartments start from 4 million rubles, for apartments – from 3.5 million.