If you are one of those who are stock owners seem to be "free cheese", but still really want to save money when buying a home, then this article is just for you! Paying attention to certain points, you will be able to save a lot of money and energy acquiring a new apartment. How? We'll see!;)
1. PROMOTIONS AND DISCOUNTS
It's not always "dust in the eyes". Sometimes the developer is beneficial to quickly sell the property to reinvest the money. But not to be trapped, try to periodically monitor the sites and save prices. So you will be able to make the schedule changes in the value and see where a good offer, and where a marketing ploy! Often full payment, at least under the mortgage, the developer offers a good discount of 6-8% and sometimes even 10%, which is very generous!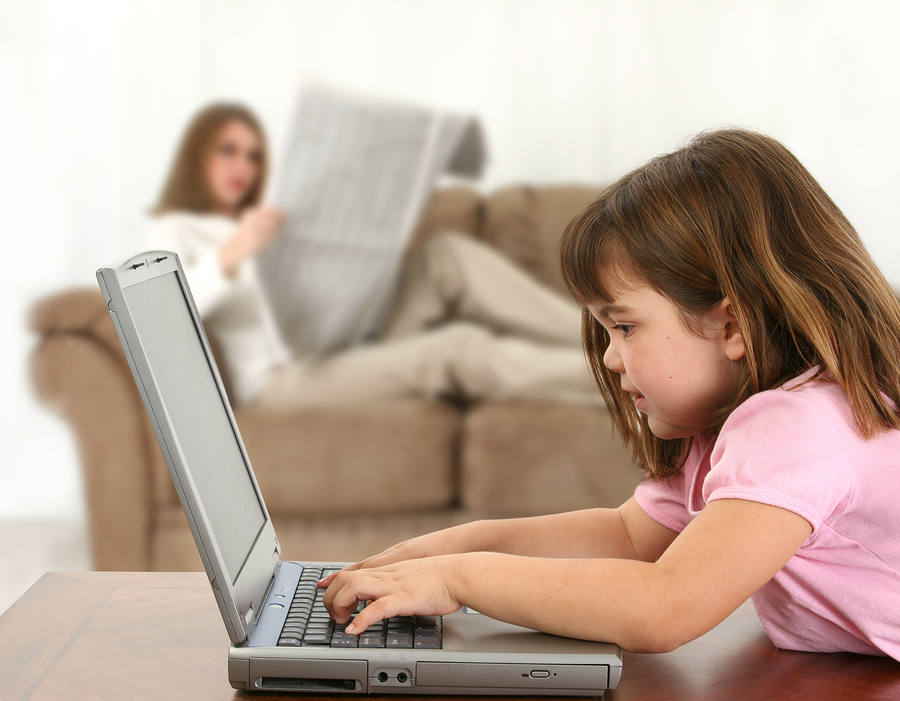 2. ONE HUNDRED PERCENT PAYMENT
Usually in this case you will get the maximum discount. In case of shortage of funds, it is better to borrow from friends or to take a consumer loan than to get into a mortgage. So it will be much cheaper! For example, in case of full payment your discount will be 4% more of the remaining options, and if the cost of housing is 5 million, it is no less than 200 thousand rubles. Carefully read the terms of purchase very often, developers offer interest-free installments. Be sure to specify this moment. For example, in ZHK "the First Anniversary" https://pervy-yubileyny.ongrad.ru you can get interest-free installments up to 1 year. Maybe be able to take and for a longer period.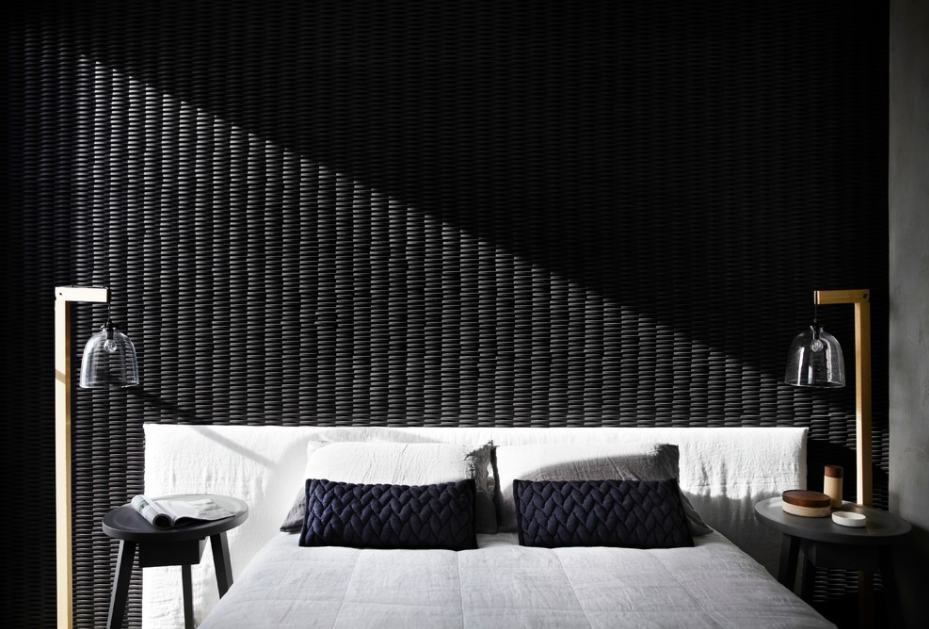 3. THE SEASON
Usually in the summer and on holidays you can find the most attractive deals, as demand for property in this time falls. You'll know if you followed the point 1. Wait for hot prices and make profitable deals!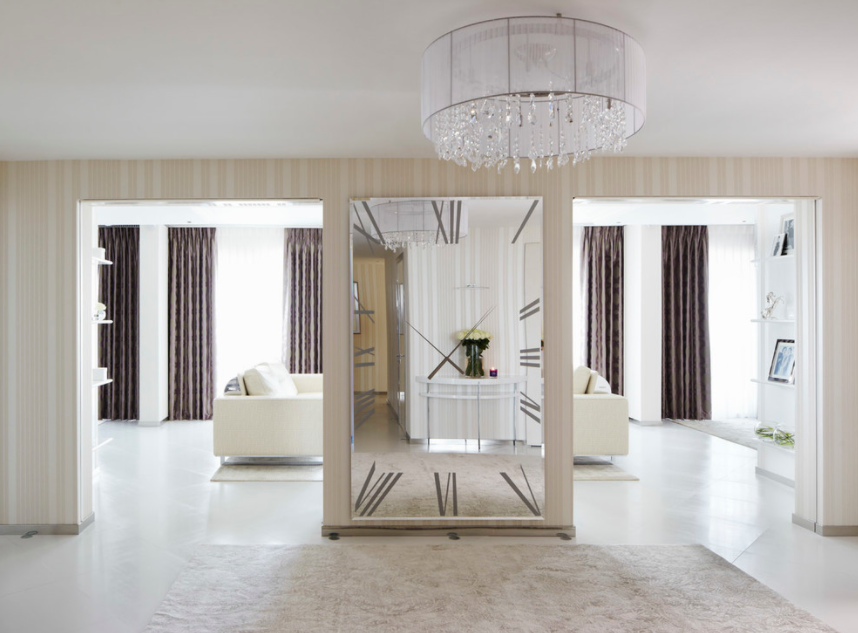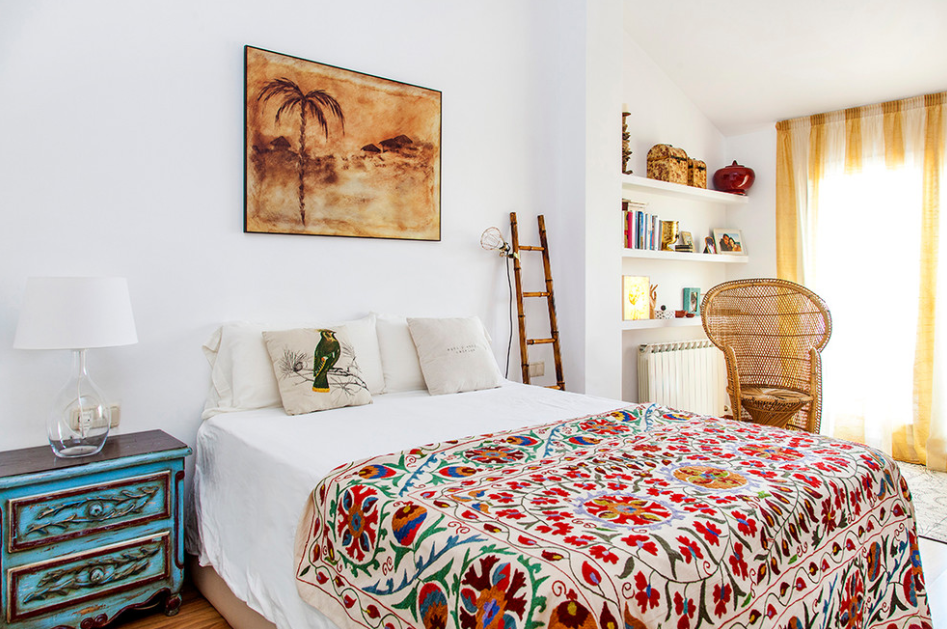 4. SPECIAL OFFERS
The Parking or storage room in a gift sometimes completely cover the greatest possible discount on the apartment. Therefore considering several options, where one is without discount, but with Parking and the second with 8% discount, think about how much it will cost separately Parking (if needed of course) and considering the price difference make a decision.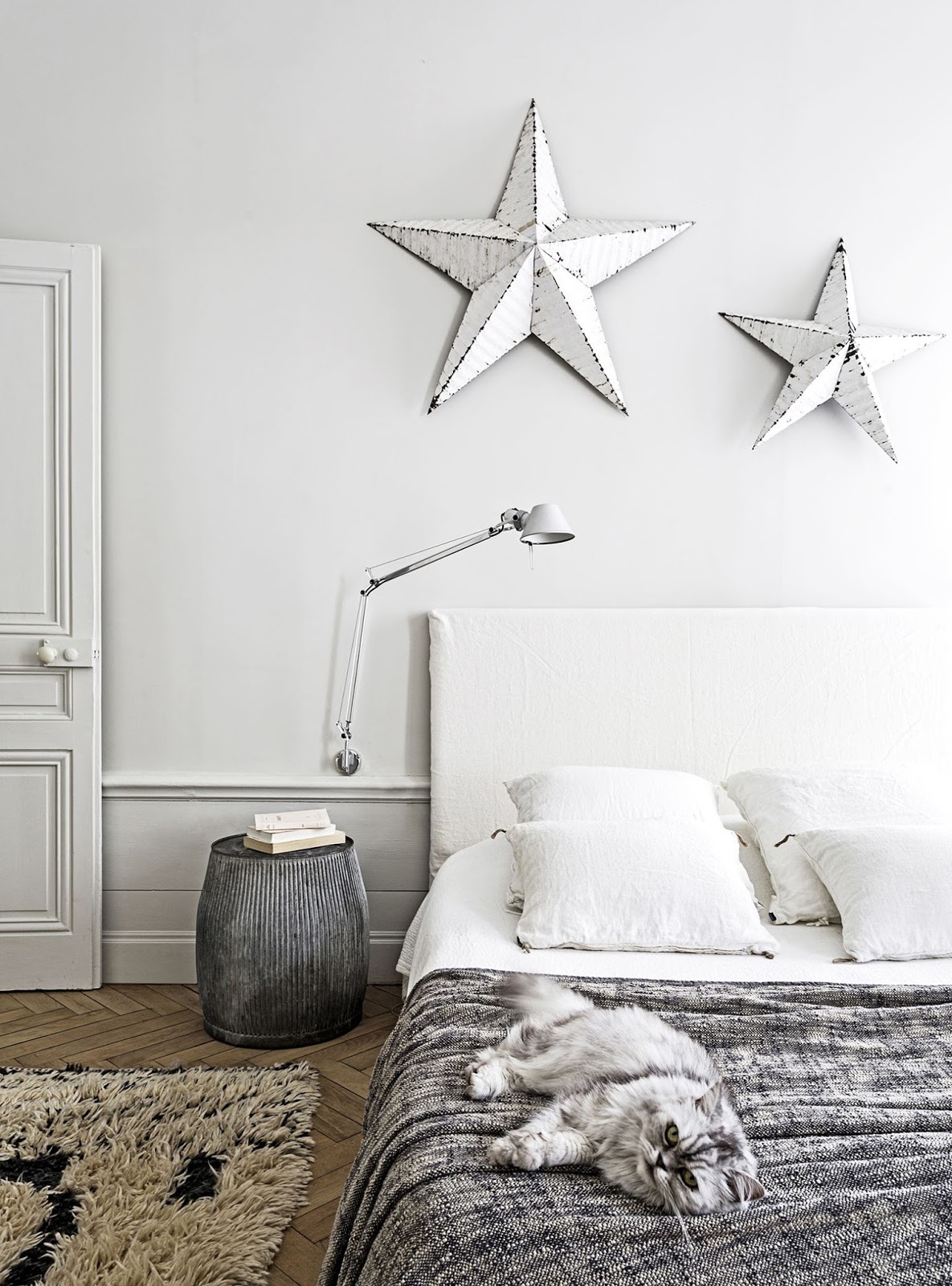 5. FINISHING TRIM
Such a proposal from the developer would be profitable independent of surface preparation. Wholesale purchases and staff of permanent workers allow construction companies is quite cheap to prepare the apartment for further finishing. If you want to repair from the designer, ask for an apartment without interior walls, not yet Dismounting.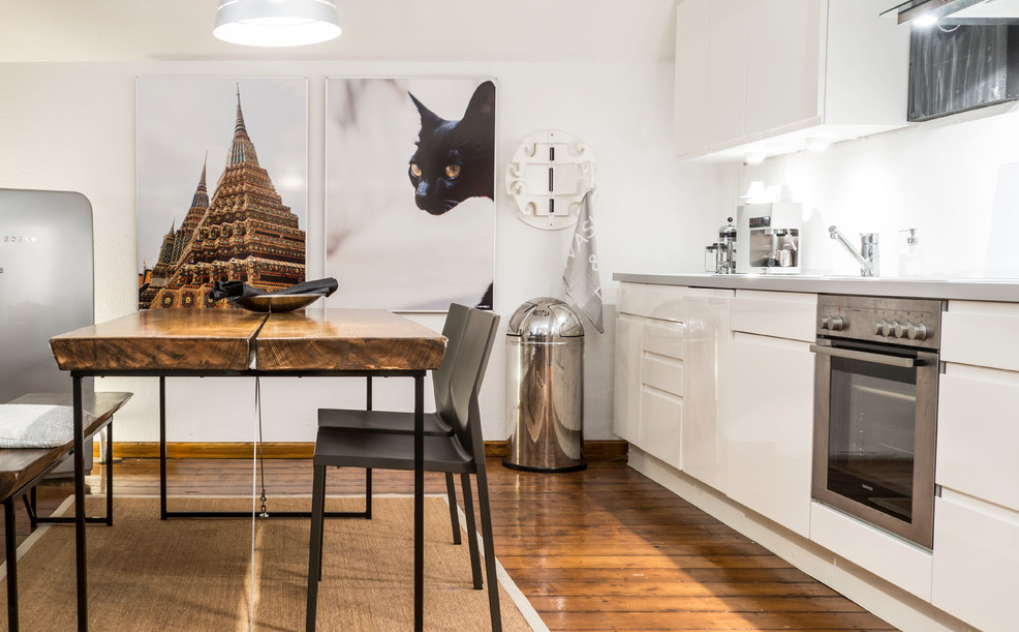 6. THE ASSISTANCE OF A REALTOR
When you don't know all the pitfalls in real estate transactions, the assistance of a realtor can cost less subsequent problems. Moreover, in addition to full support for the purchase, you can offer more interesting options. And to pay a realtor or not – business of everyone.