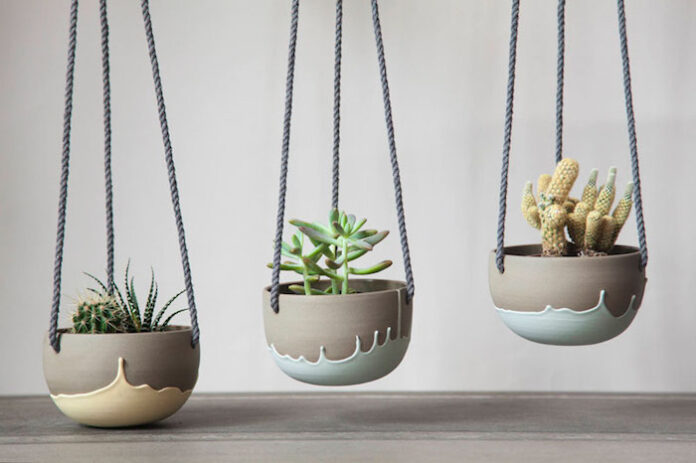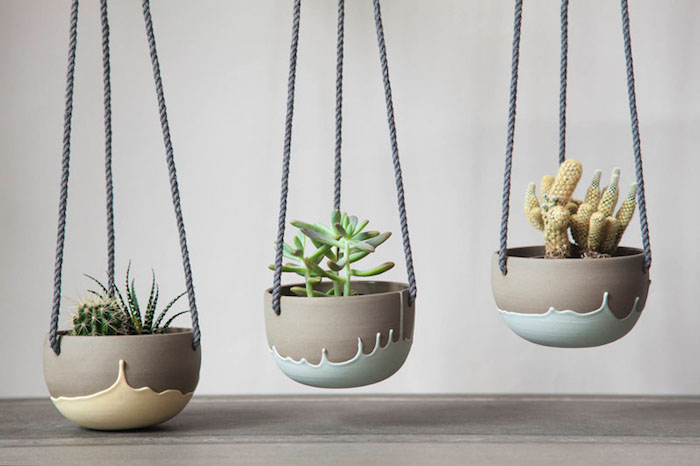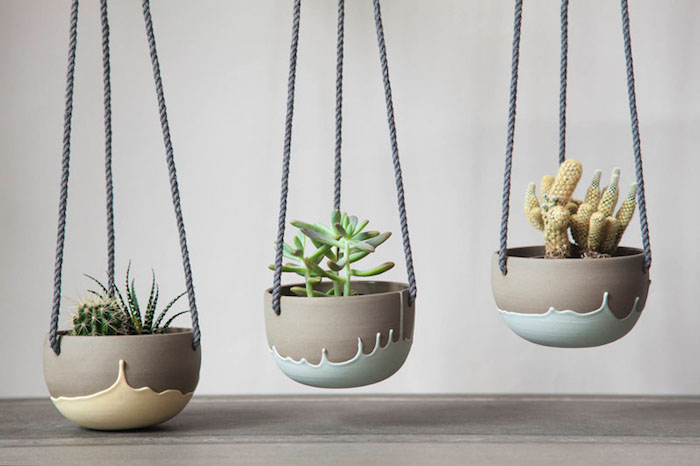 A collection of ceramic pots with a unique design from Parceline.
Celine Fafard, founder and store owner of handmade goods Parceline, has introduced a new collection of ceramic products with a very interesting design.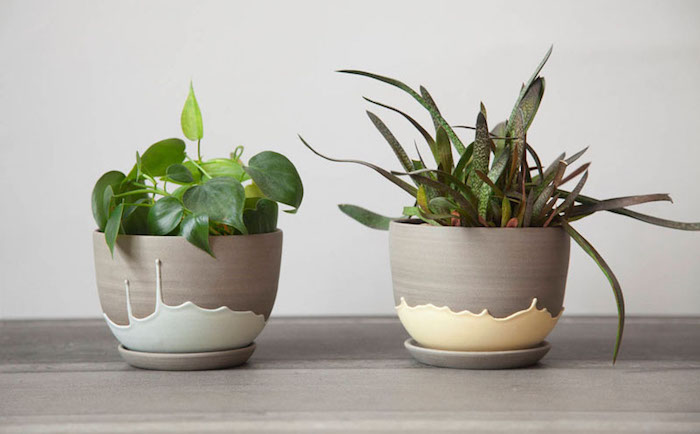 After graduating from the school of ceramics in Montreal, Celine started her own business creating ceramic flower vases, and since then, she continues to create unique pieces for the home with original patterns. A new collection of Celine Fafard includes pendant and standard flower pots, coffee mugs and bowls.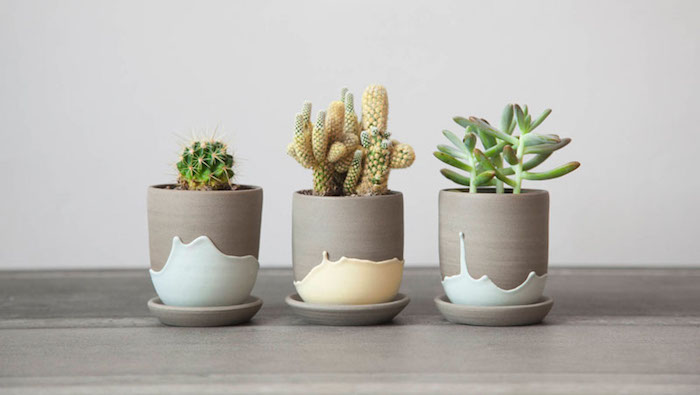 The designer has designed ceramic products "flowing up" ink drops. Simple enough, but incredibly looking at the outcome of a decision will help to diversify Your interior, to make it more unique. For his new collection Celine Fafard used soft pastel colors.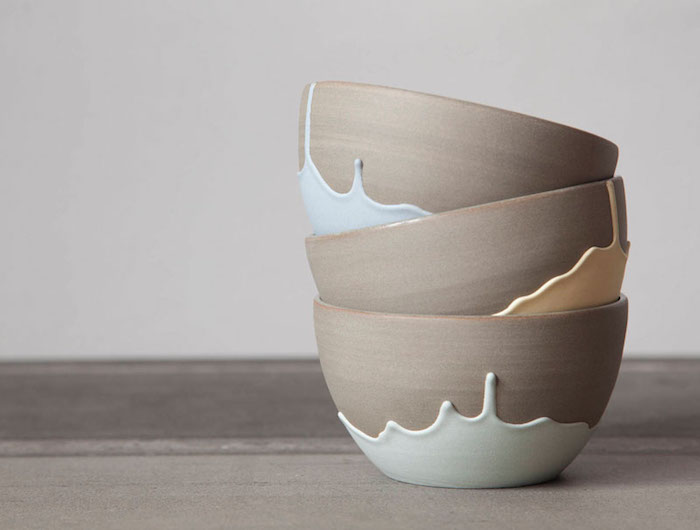 You may also be interested in one of our previous articles on the topic: Refresh your interior with pastel pink accents: 14 ideas.