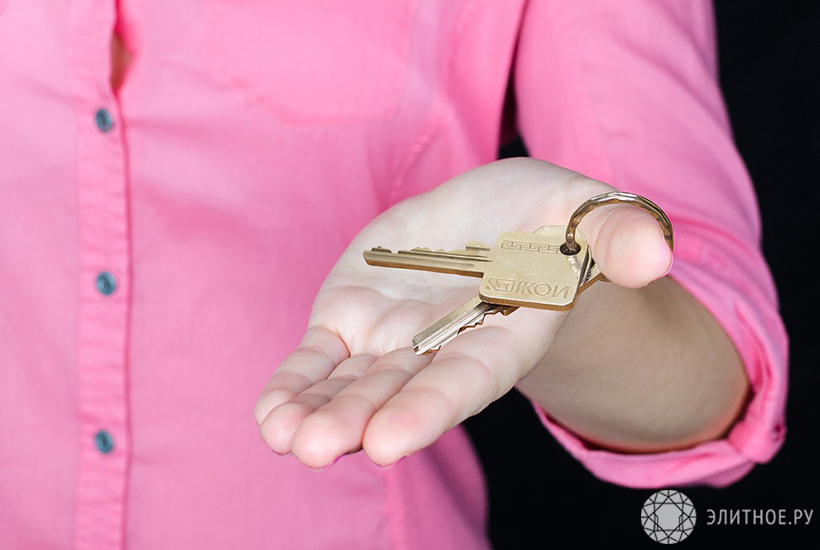 Seven of the most common landlord misconceptions that prevent you from finding tenants quickly
Competition is rapidly growing in the Moscow rental market. In just two weeks of May 2022, the supply of the mass segment increased by 7.6%, since the beginning of the year – by 79.2%. Now it is five times higher than demand, calculated in Inkom-Nedvizhimost. In the elite segment, the situation is no better. The exposition has been growing for the fourth consecutive month. According to the results of April 2022 alone, the growth was 15%, the real estate agency Savills reported. And demand for the same month fell by a record 20%.
Many Russian and foreign tenants have left the capital. In addition, some owners changed their minds about selling their housing and decided to rent it out until the situation stabilizes. Also, the offer was replenished with apartments purchased at the peak of demand in 2021 in a mortgage. Those who bought housing for the future decided to rent it out to partially pay off payments from rental income. In such conditions, only liquid apartments find their tenants, while the owner is ready to compromise and offer the object at a real market price. Apple Real Estate has named the most popular mistakes made by landlords of Moscow housing that prevent them from renting it out quickly.
Subjective assessment – 35%
More than a third of owners of apartments for rent – 35% – subjectively and biasedly evaluate their housing. For example, an agent appointed such a rate, or an apartment was estimated at such an amount when renting six months ago. Either the repair was done with a good designer. However, such arguments mean little, and if there are no calls, then you need to adjust the price. Reduce gradually until tenants appear. Then you have to bargain and be compliant. You can provide a discount if you pay half a year in advance.
Frequent inspections – 23%
23% of landlords insist on frequent visits and regular inspections. They immediately declare that they will come to check the housing every month. This show of distrust can scare off tenants. It is better to coordinate each visit in advance, three days in advance, and conduct checks less often: about once a quarter.
Inattention – 18%
The other extreme is inattention to the tenant. It is required to resolve emerging problems in a timely manner, to be responsive and polite. Negligence is unacceptable, because the owner of the property provides a paid service. You need to give a valid phone number and a spare in case of emergency.
Outdated "prestigious" interior – 18%
18% of tenants have an outdated understanding of the attributes of prestige in an apartment. Some do not want to change the interior to the current one and get rid of old things. For example, massive showers no longer symbolize luxury. Two-level ceilings with multi-colored illumination have long gone out of fashion, especially since they visually make the room smaller. The modern solution is distinguished by an abundance of free space and functional furniture. It is better to rent an apartment empty than with an ill-conceived design and a bulky interior. Most tenants prefer minimal but tasteful furnishings.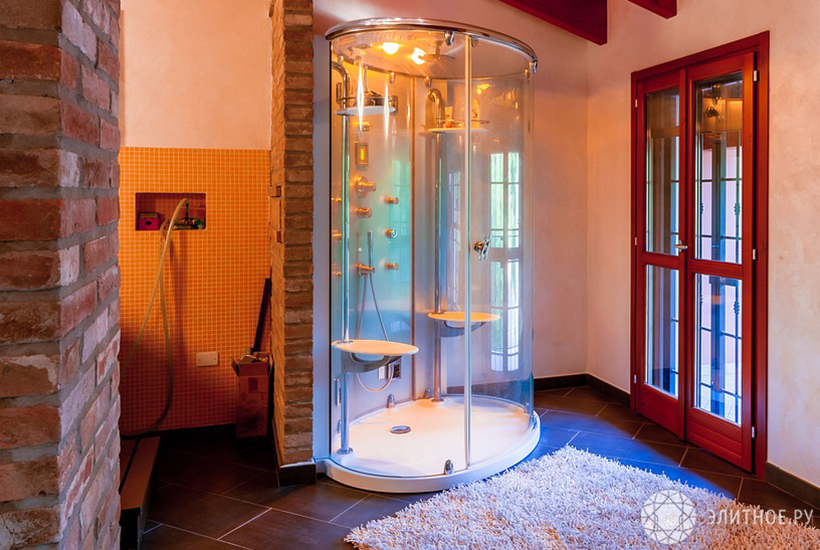 Only ability to pay matters – 17%
17% of owners choose a tenant based on ability to pay only. If you want to rent a house at a price that is too high for him, then this can be dangerous. Something illegal can be arranged in the apartment, for example, an underground casino. In this case, problems with neighbors and law enforcement are guaranteed. Then housing with such a history will be difficult to rent to respectable tenants.
Rent for repair – 12%
12% of landlords want to hand over housing for renovation, and this decision often turns out to be a failure. Supply greatly exceeds demand. Tenants can easily choose the right option without spending time and effort on repairs. And if they agree, then the repair will have to be controlled, otherwise there is a risk of getting poor-quality work, savings on finishing materials and delaying the deadlines. In this case, the entire period of rent will remain minimal. If it is not possible to renovate the apartment, do basic training in it yourself and rent out the housing as it is. Naturally, at the appropriate price.
Prohibition of use – 10%
10% of owners prohibit the use of certain rooms or objects in the apartment. Sometimes the restrictions are simply absurd: "Don't walk here, don't touch this, don't look here." It scares off tenants. Precious or important things are better to just take them out.