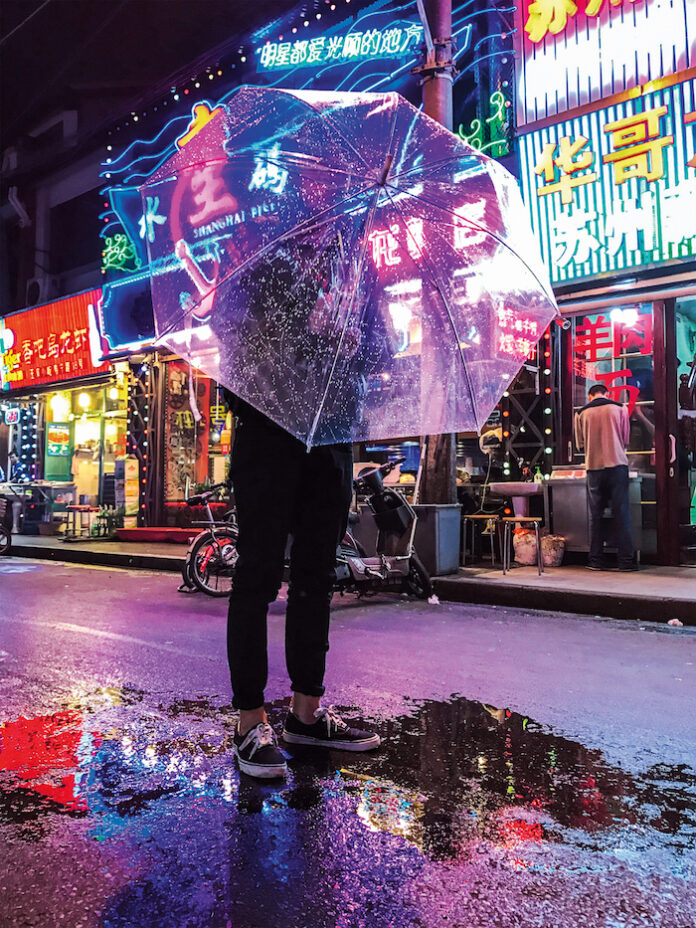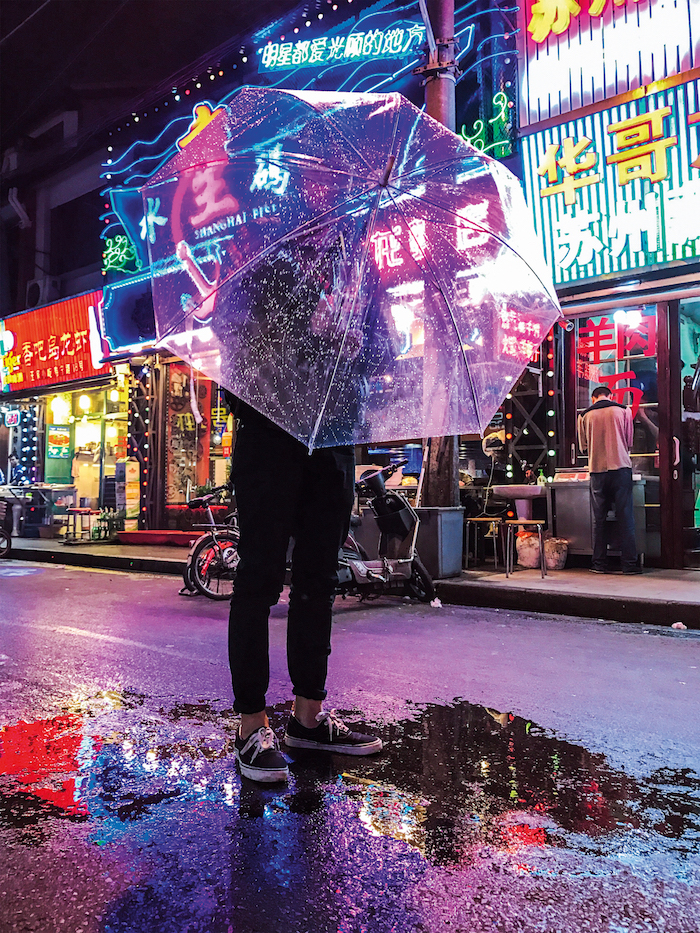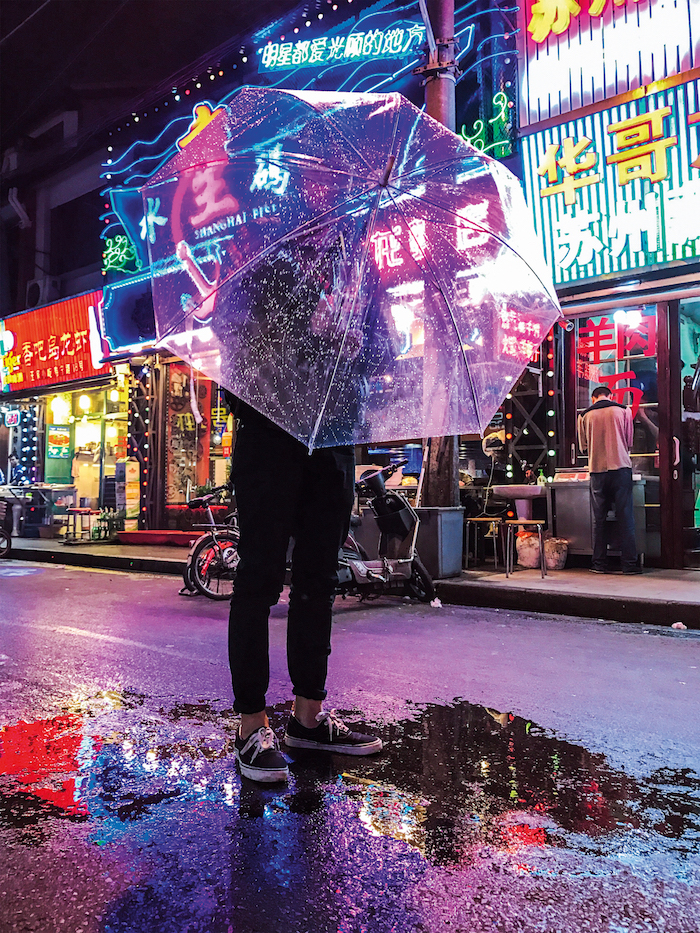 "One Night on the iPhone 7": the new Apple advertising campaign.
Image: Apple.
In the previous advertising campaign "Shot on iPhone" Apple showed the capabilities of the cameras of their smartphones with photos made by iPhone users around the world. To continue the advertising campaign, Apple has decided to raise the bar and run the project One Night on the iPhone 7, which will demonstrate the camera capabilities of the new smartphone iPhone 7 in low light. By the way, if You missed the release of new products, the iPhone article 7: innovation and "chips" can be relevant to You. Well, we continue…
5 November 2016 a few photographers from different countries went to shoot the scenes, the main task of which was to convey the capabilities of the cameras of the iPhone 7 and iPhone 7 Plus in low light. Some of them decided to focus on the nightlife of the city, while others went to conquer nature.
Jennifer Bin, for example, sought to show Shanghai from a different point of view. Elsa Bleda redistribution of energy, color and life of Johannesburg. Being in extreme climatic conditions, Reuben Wu captured the beauty of the volcanoes at dawn on the island of Java in Indonesia. Your photo Ruairidh McGlynn made in an ice cave in Iceland, where arrived on a dog sled. The photos turned out stunning, you will agree! These works will see the inhabitants of 25 countries on billboards and posters.
One Night on the iPhone 7