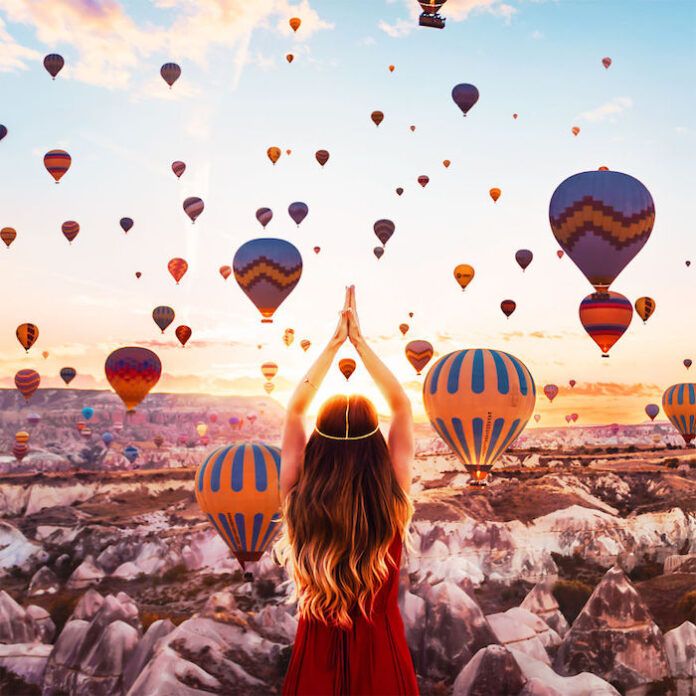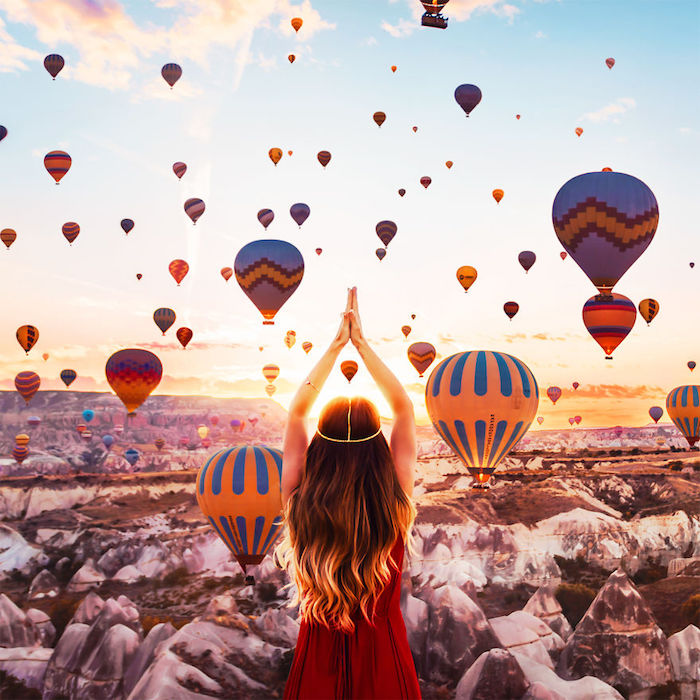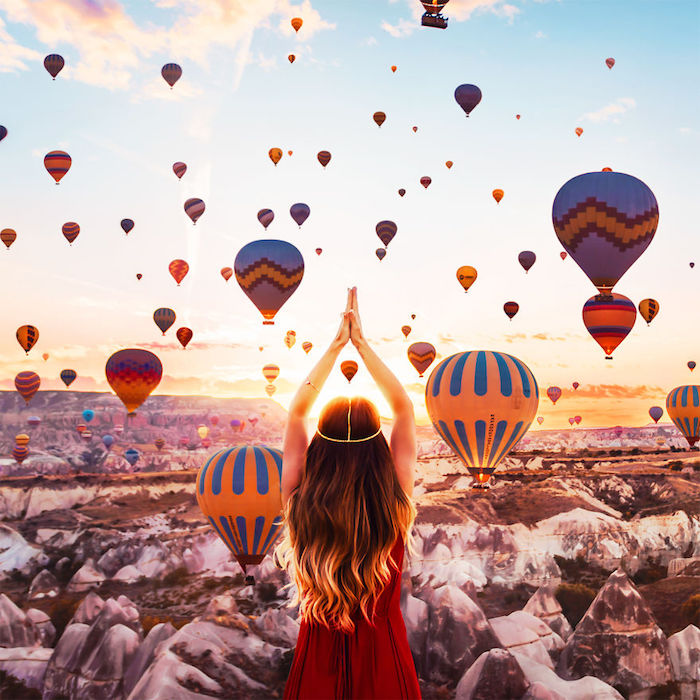 Kristina Makeeva: the incredible beauty of Cappadocia, Turkey.
Image: Kristina Makeeva.
Extremely interesting landscapes, the underground city, established in the 1st Millennium BC and extensive cave monasteries, leading its history since the early Christians — all this is Cappadocia! The people here have lived in carved into amazing forms of rocks, dwellings. Form of "stone pillars" was due to volcanic eruptions and lava covering the tuff is a soft rock. And then the water and ice turned the valley into separate hills. But the main feature of this area is a year-round daily launch the balloons, which are literally transferred into the tale.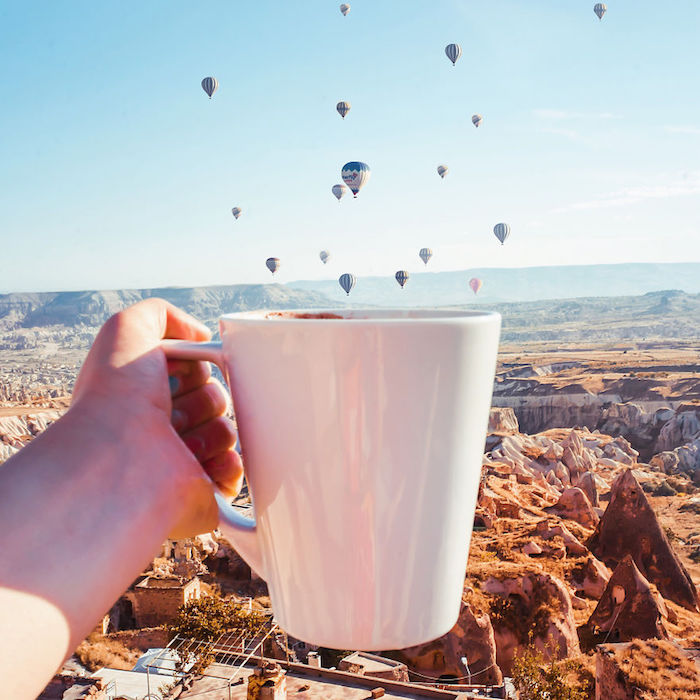 Popular Russian photographer Kristina Makeeva decided to show the incredible beauty of Cappadocia in the framework of its project "the magic of Ordinary things."
We have a photo project called "the magic of Ordinary things", which we try to show the most beautiful and inspiring landscape that surrounds us in life. And follow your photo project we have been dreaming about Cappadocia…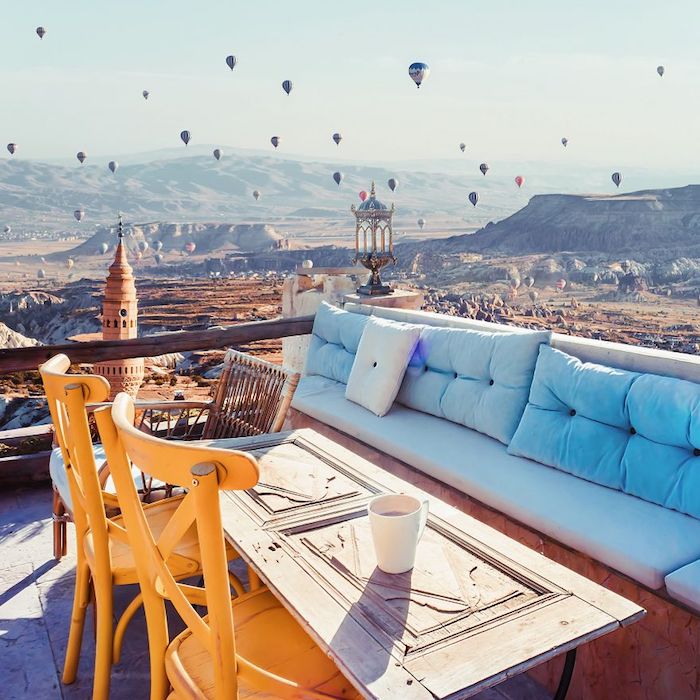 Of course, the hero of all subjects of photos are dozens of balloons that seem to transport You into a fairy tale. Christina shared with the UNDE editorial Board about this incredible journey and about the project. And the most interesting was that "reality looks better than Photoshop. In Cappadocia, someone photoshop in reality, so even if you're filming in the iron, still get gorgeous shots". According to Christina, it was one of the easiest from a technical point of view projects, as the natural beauty of Cappadocia was not in need of art treatment in amazing photo editor.
More interesting projects photographer Kristina Makeeva, known online as Hobopeeba, can be found on her page in Instagram.