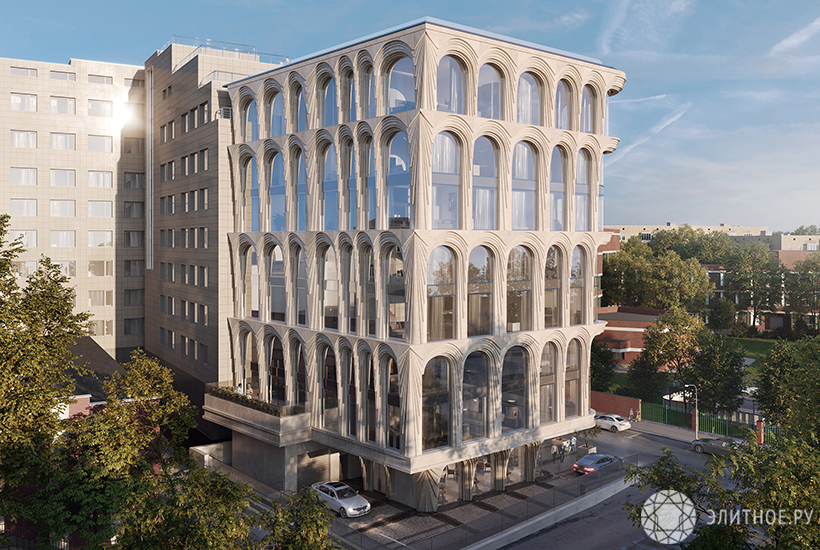 In the first quarter, developers launched three elite-class projects. These are The Patricks, Vernissage and Chistye Prudy clubhouses
At the beginning of 2022, the activity of Moscow developers of the expensive segment turned out to be high. According to Knight Frank Russia, from January to March they brought three new projects to the capital's primary elite housing market: The Patricks, Vernissage and Chistye Prudy. A year earlier, during the same period, sales started in two complexes. However, then large-scale quarters (Badaevsky and Skyview) came out, and today – club houses. Elite.ru portal decided to talk about new projects, their features and prices. The number of apartments or apartments in the houses varies from 10 to 31. The houses are located in the Presnensky district, Zamoskvorechye and Basmanny district.
The Patricks
The Patricks deluxe club house is being built on Patriarch's Ponds, in the most expensive district of Moscow, at prices in elite new buildings (in July-October 2021, the average price per square meter here was 2.9 million rubles). This is the second project of the R4S Group in the location. The first one, Malaya Bronnaya 15, also a deluxe class club house, was commissioned in 2019. The Patricks is a reconstruction of a tenement house from 1900, once owned by the Rossiya insurance company. This is a five-story eclectic building. The project provides for a concierge service. The first floor will be occupied by restaurants: "Coffeemania" and Bluefin, which involve serving the residents of the house through the concierge service.
The house has nine apartments with an area of ​​55-113 sq. meters. In addition, the top floor is reserved for a duplex penthouse of 187 sq. meters with an elevator leading to a roof with a terrace, a kitchen and a seating area with a garden. All apartments are sold with finishing, kitchens and bathrooms. Average price per sq. meters, according to the company "Metrium", is 1.5 million rubles. The Patricks will be completed next year.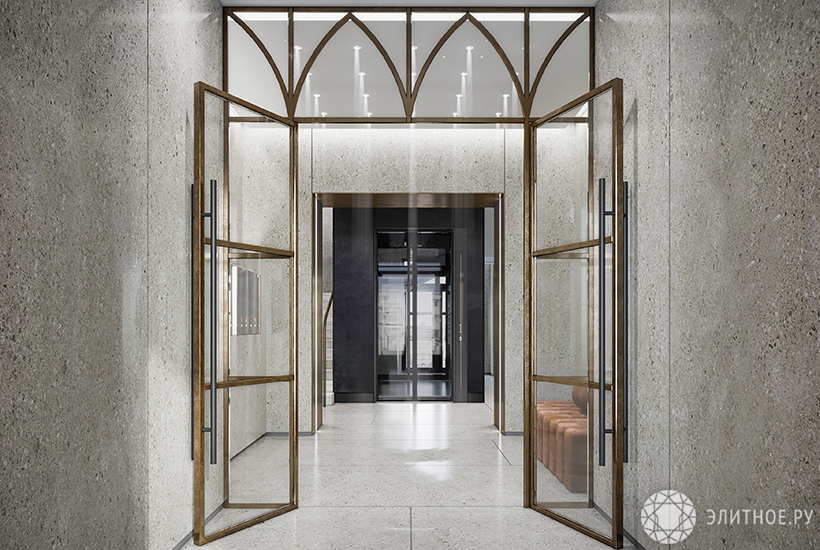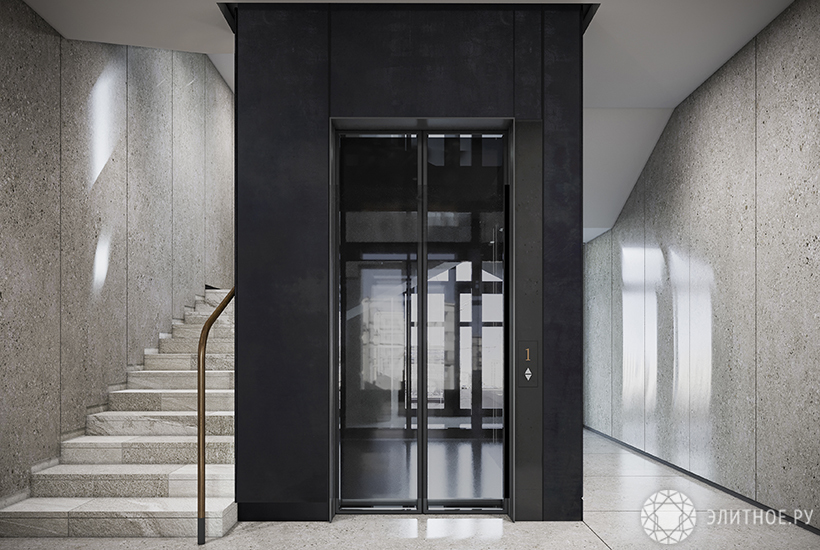 Chistye Prudy
Chistye Prudy sells Sminex companies in the depths of the quarter near Chistoprudny Boulevard. This, like The Patricks, is a reconstruction of a historic building – a seven-story building from 1915. The stone façade, rusticated pilasters, cornices and forged balconies will be restored. They will design a lobby with ceilings up to 4.7 meters high, a concierge and a lobby bar. A fitness room is provided free of charge and only for residents. There will also be a public living room and a children's room. In the underground part will make automatic parking for 45 cars. The building will be surrounded by a closed courtyard-garden with a playground.
The building has 31 apartments ranging from 59 to 387 sq. meters, from two to four on each floor. Most of the apartments have balconies, there are also options with fireplaces, penthouses with fireplaces and terraces. In apartments on the first floor, you can make a second level. Housing is rented without finishing. It costs from 63 million rubles for housing with an area of ​​76 square meters. meters on the ground floor up to 1.1 billion rubles for a penthouse of maximum area. Chistye Prudy will be commissioned in the second quarter of 2025.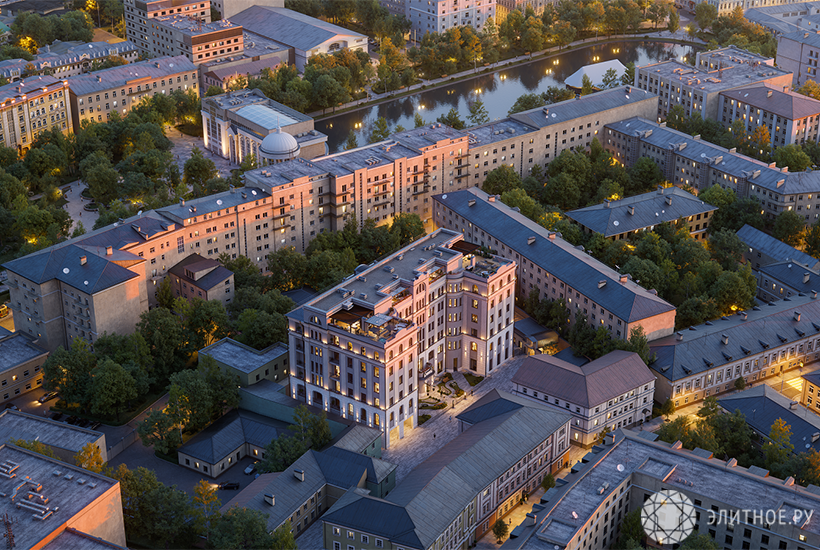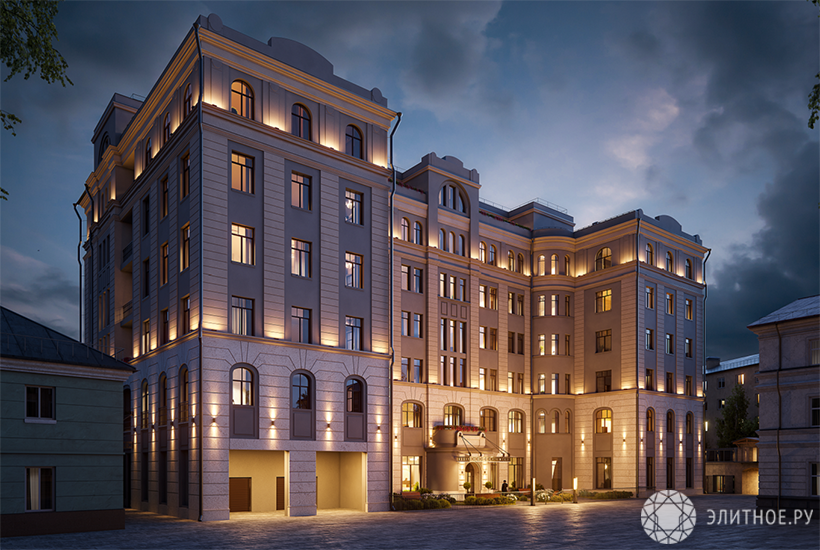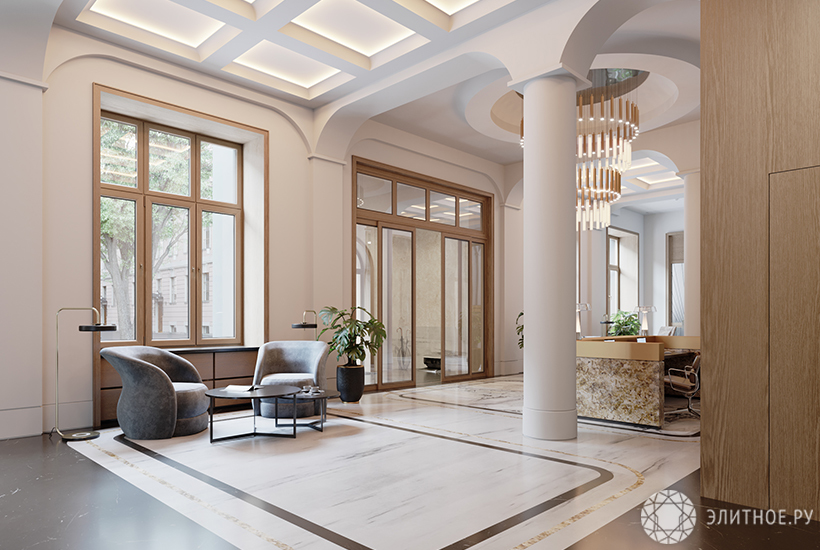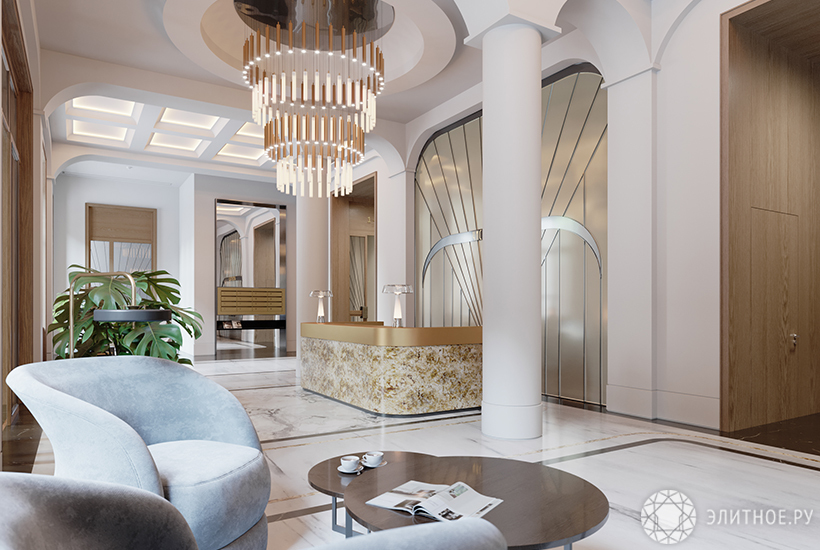 Vernissage
The premium club house Vernissage is being built in Zamoskvorechye near Paveletsky railway station. This is an eight-story art deco house, the first project of Ziggurat. On the lower floors there will be a SPA complex and a gym, a restaurant with food delivery to the apartments, an enoteca and a cigar room. There will be a concierge service. They will equip a two-level underground parking for 22 cars. Each will be equipped with a charger for electric vehicles.
The project is designed for 26 apartments with an area of ​​45-203 sq. meters. There are two penthouses and apartments with a terrace and fireplaces. Lots are sold in white box format. The most affordable can be bought for 26.5 million rubles with an area of ​​​​44.5 square meters. meters. The maximum is 57.7 million rubles for 100.6 square meters. Vernissage will be completed a year earlier than Chistye Prudy: in the second quarter of 2024.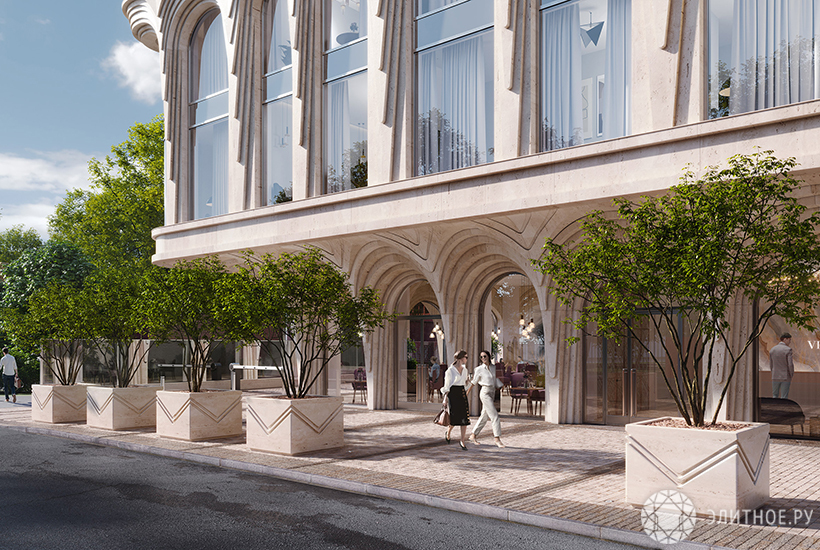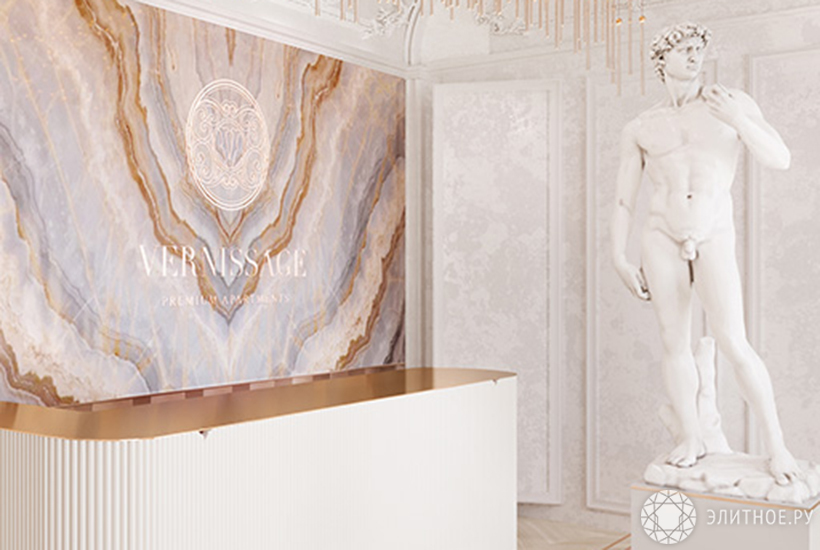 />