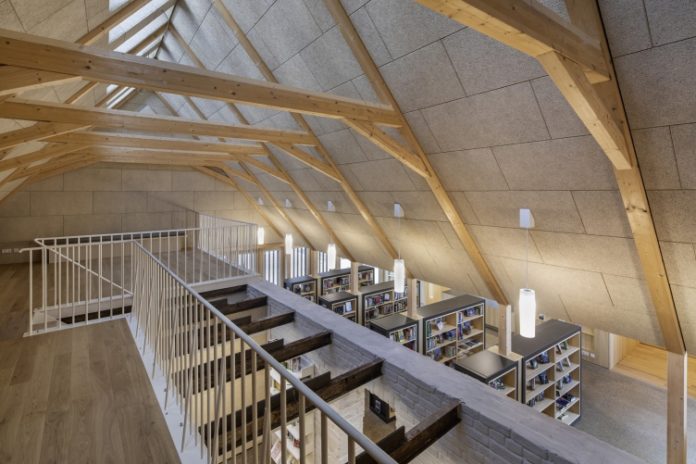 Reconstruction of an 18th century peasant house in southern Germany: it became the basis for a rural chamber library. The authors of the project are Schlicht Lamprecht Architekten.
Schlicht Lamprecht Architekten managed to tell about traditions in modern style. Their rural library project not only won the first prize in a competition announced by the municipal authorities in 2016, but was also implemented without any changes, which is a huge rarity.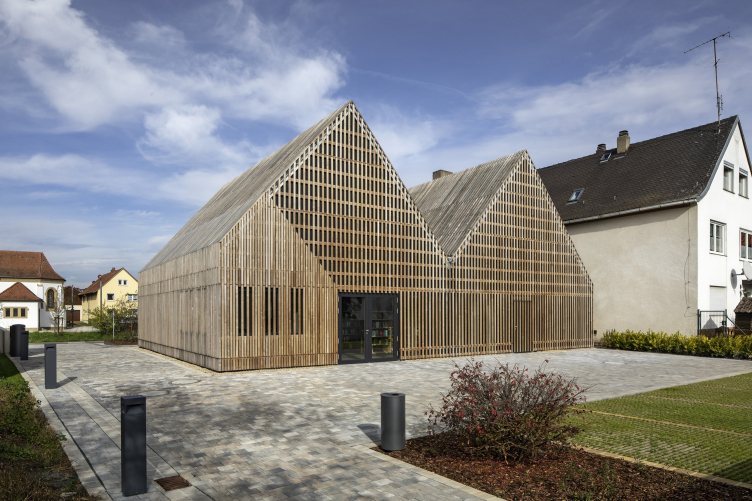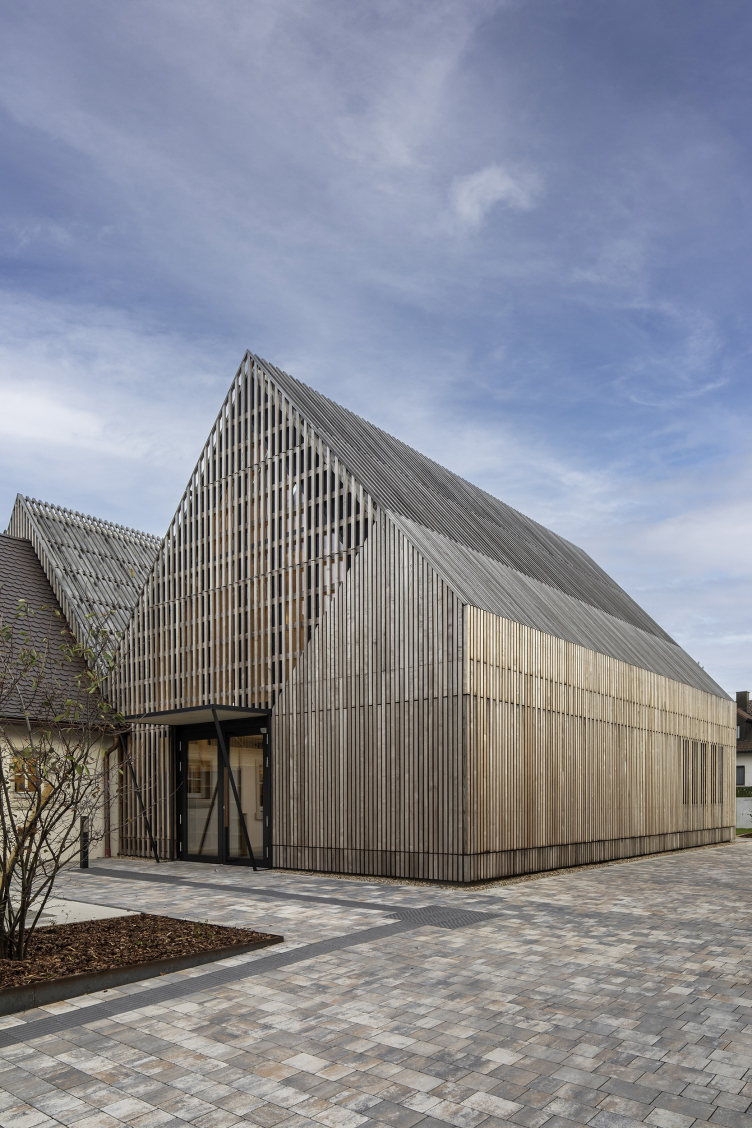 In their own words, their goal was not so much to design an outstanding building as to achieve architectural quality by just filling a gap in the existing context.
This project clearly demonstrates that there are many creative ways to reuse farm houses, for example as community centers, libraries or nursery schools.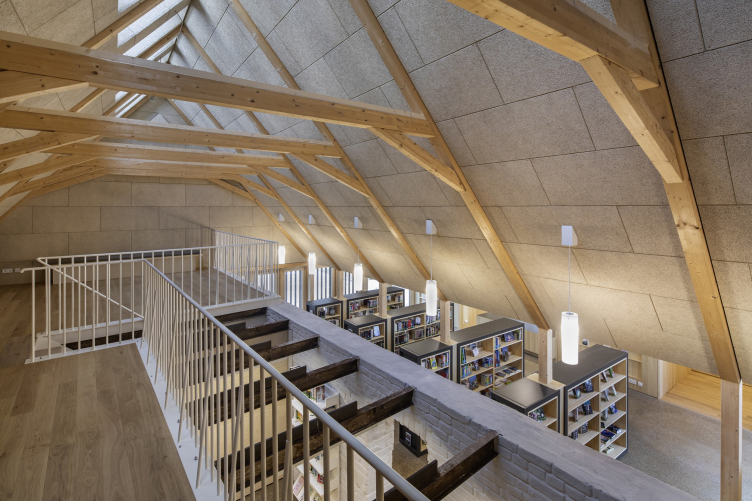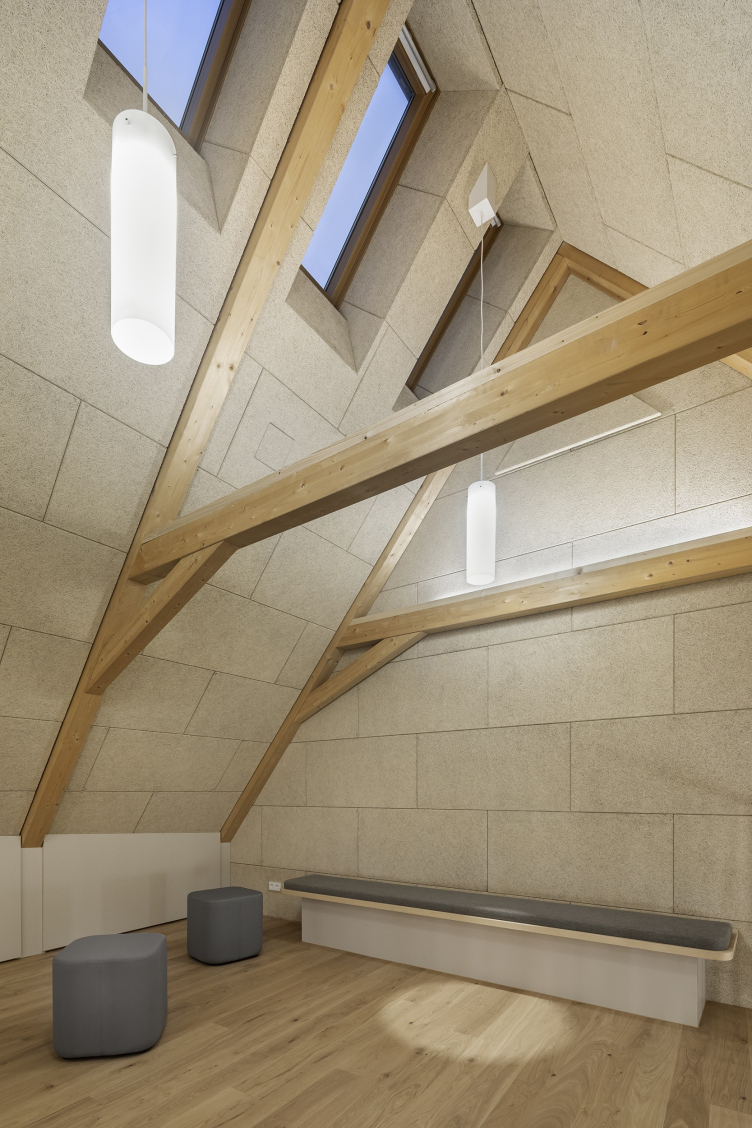 The idea of ​​the "House in a House" project emerged from the study of the typology of farms in this region. There is usually a small barn inside a large barn where tools are kept.
Due to its size, such an "inner house" in the library project has become a cozy space where young readers can comfortably spend time with books.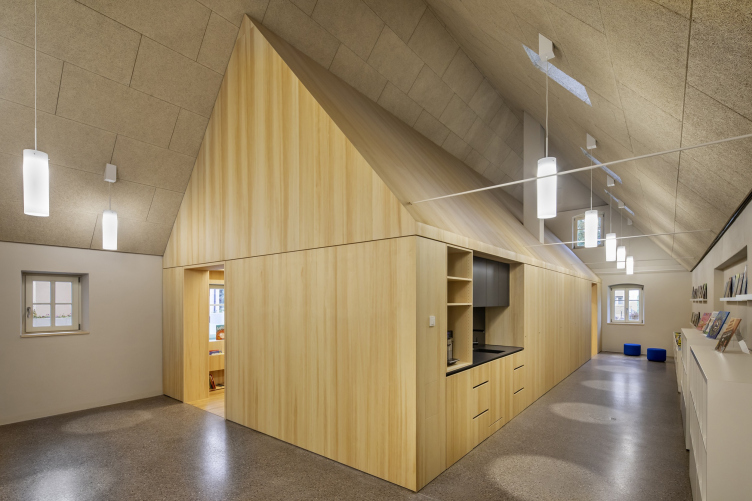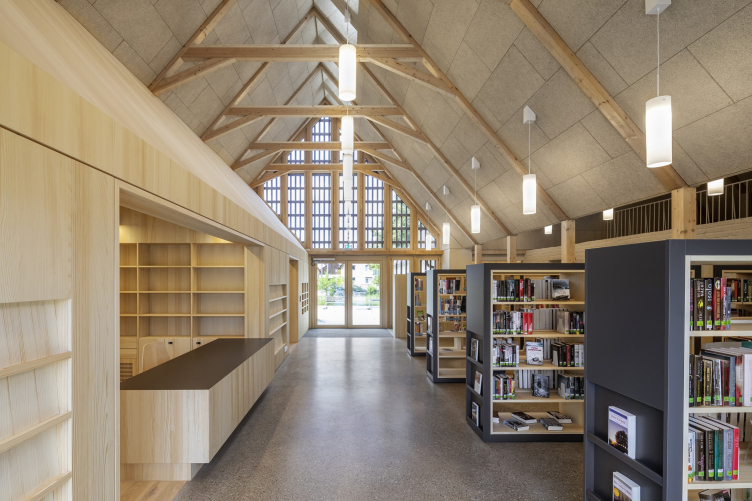 The library is a place for reading, and as you know, lighting is very important for this type of leisure. This is why there is extensive glazing behind the wooden façade on the north side, and the two rows of VELUX GGL Classic roof windows , located at the very top of both roofs, are the source of daylight in the room .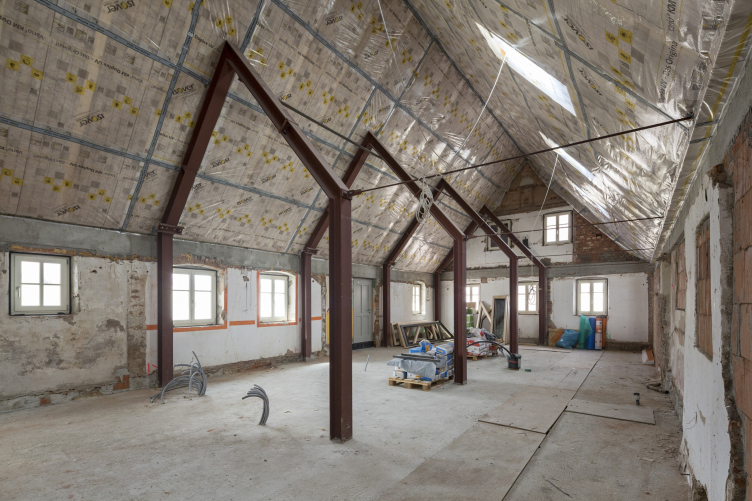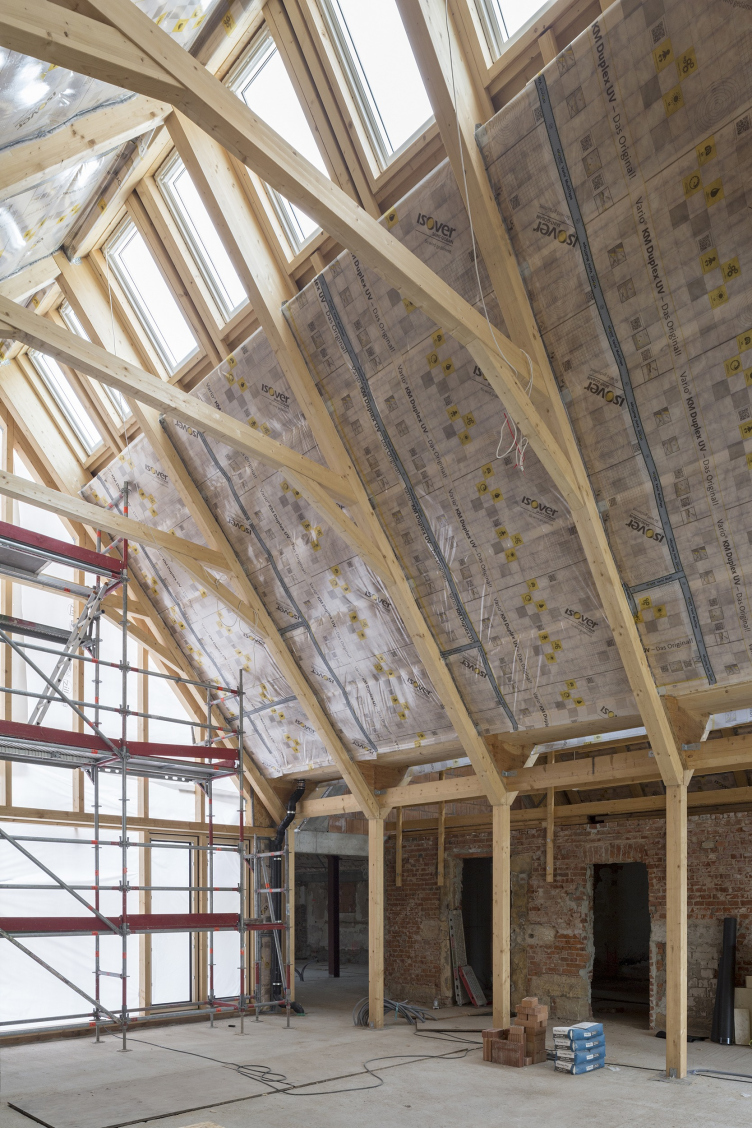 East-facing windows provide ample light during the day and protect against potentially unwanted glare in the evening. The blinds are solar-powered and allow you to completely darken the room, which is critical for events such as film screenings.