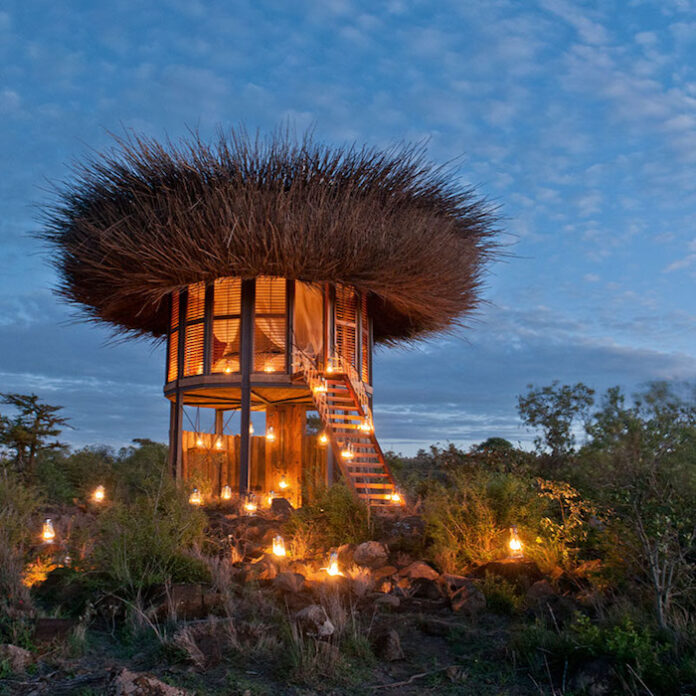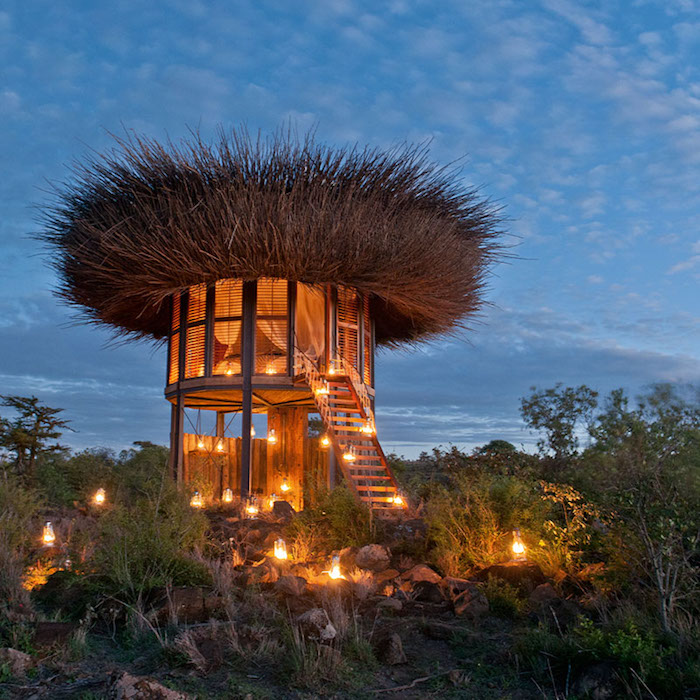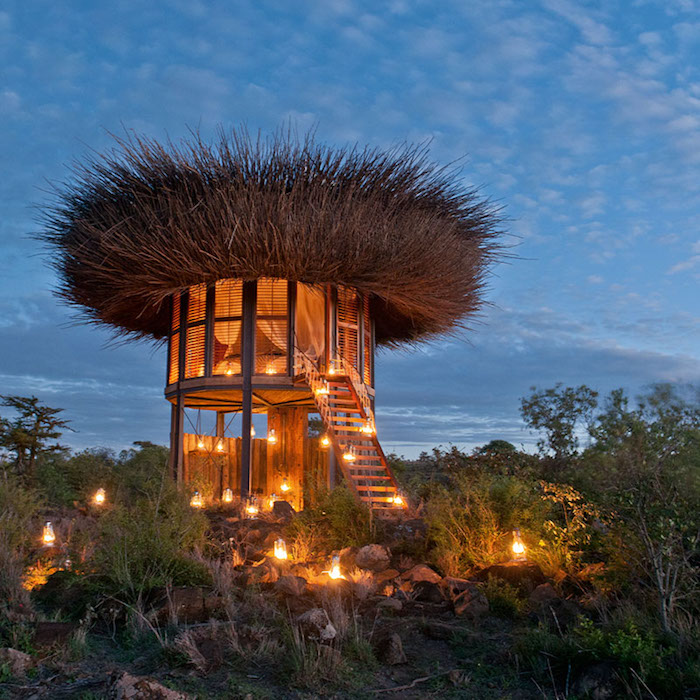 The Bird Nest Villa-the nest of luxury in Kenya.
Image: segera.com
Segera and NAY PALAD together with the architect Daniel Pouzet recently completed the construction of one of a kind Villa, resembling a bird's nest, in Kenya.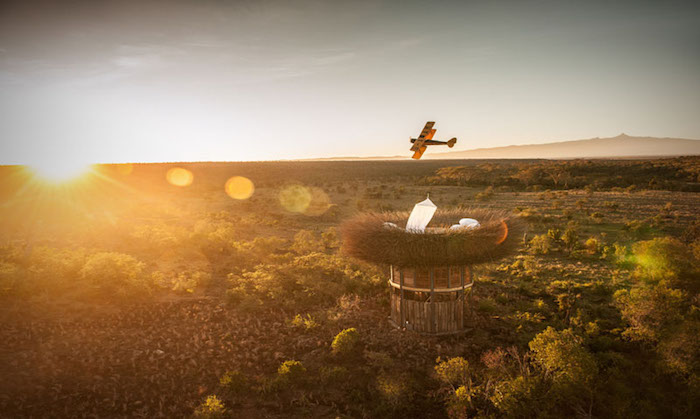 Elevated above the ground an unusual architectural structure opens up incredible 360-degree view from the bird's eye view of the surrounding desert. In addition, on the roof of the Villa, decorated with branches, like a bird's nest, equipped terrace where you can spend an unforgettable night under the open sky. The Villa also has a full bathroom with hot water and toilet.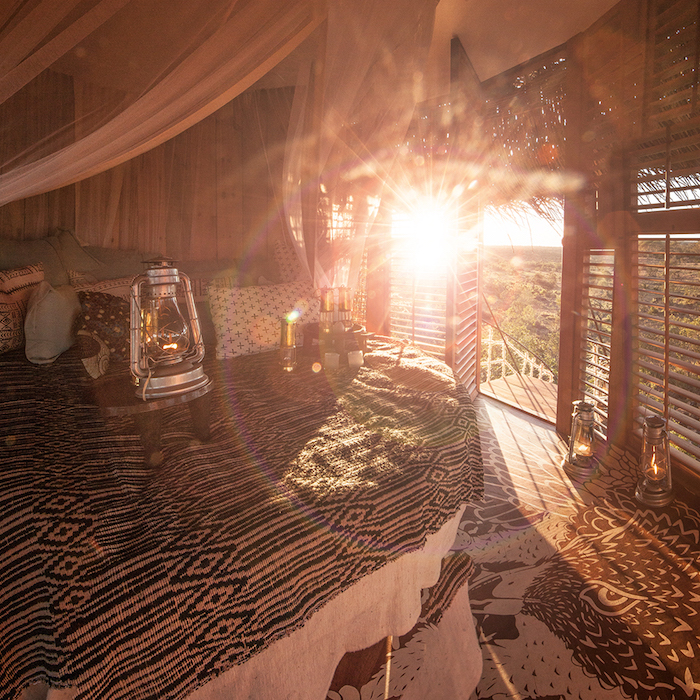 Generally the bedroom in this Villa designed for 2 people. However, as guests are welcomed and families. In this case, parents are encouraged to get in the main bedroom and children the opportunity to go to an unusual adventure and spend the night under the stars.
Learn more about the project on the official website Segera.