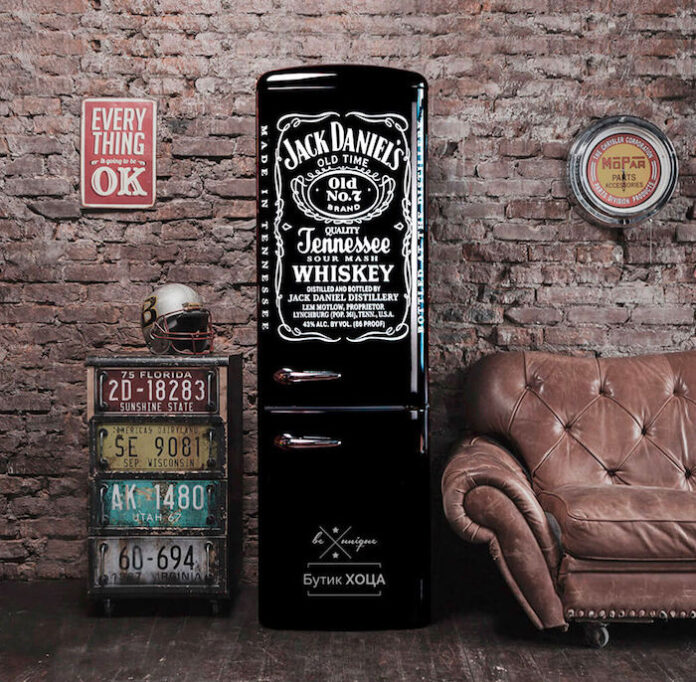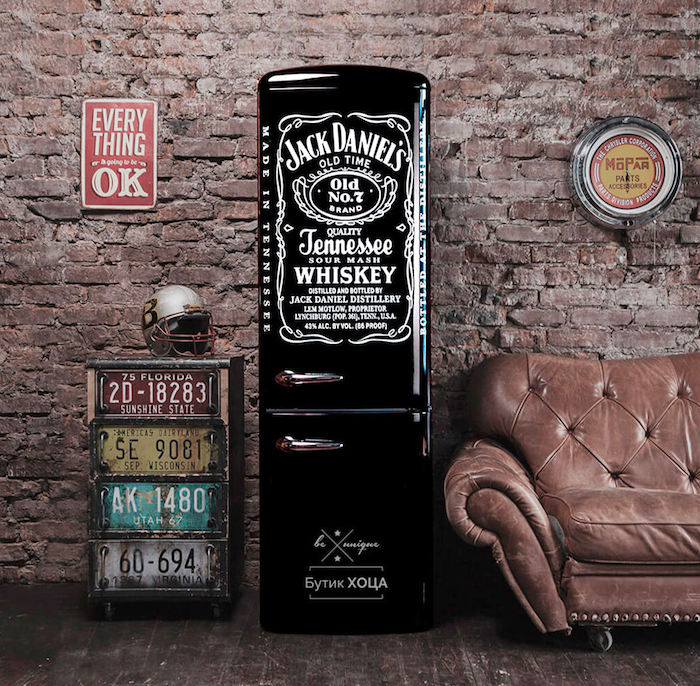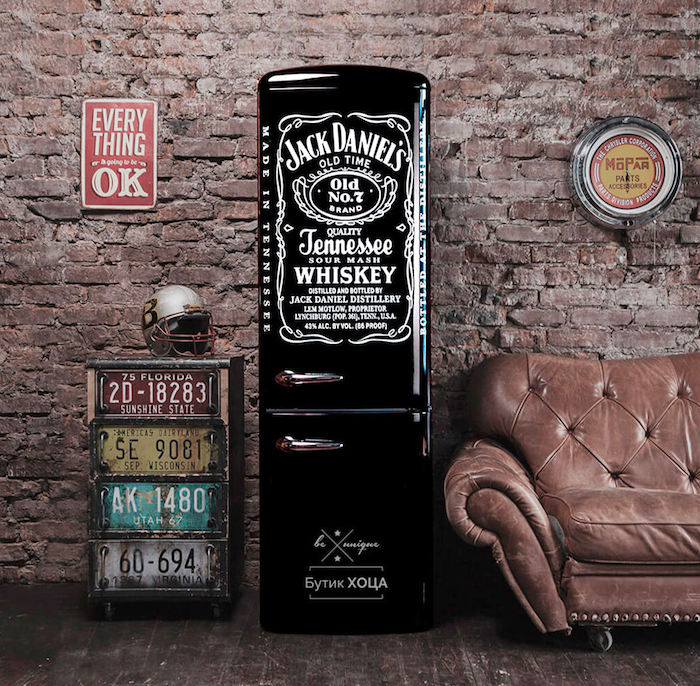 Design refrigerators from WANT: hand-painted.
Image: hoca.ru
It is impossible to imagine any house or apartment without a refrigerator. Without a large, spacious and modern units for storage of products, we feel like the underdog. Simultaneously, we all pay more attention to the interior design of their living spaces, trying to buy furniture or other design elements in accordance with the General concept of style.
It is surprising that hitherto nobody had the idea to use a refrigerator as an art object. Because of its bright surface often be a white spot among the rest of the interior.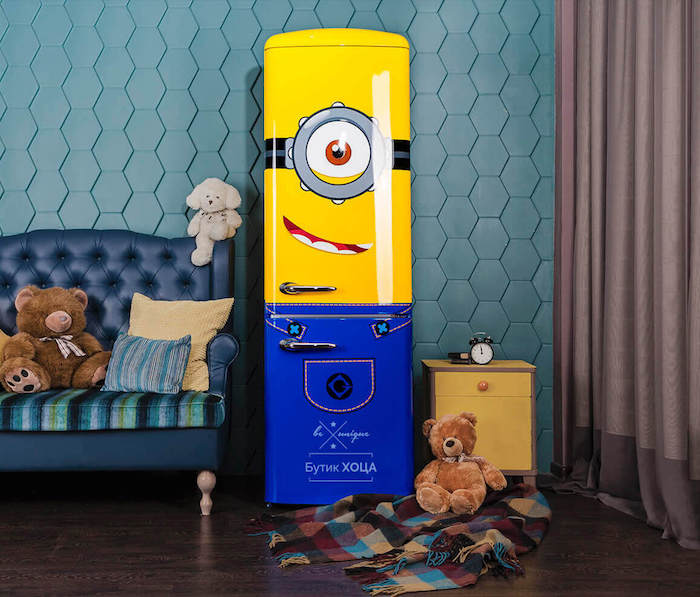 Oleg Dyakov about your project
I came up with an original idea for decorating the kitchen, the provision of a refrigerator as a unique design object – the art object. The owners of apartments and houses have not yet thought about the possibility of providing this facility in their own kitchens. They are limited to order built-in cabinets or the creation of concise interior, without using art objects. So I made an attempt at implementing memorable object that could decorate the kitchen, decorated in any style.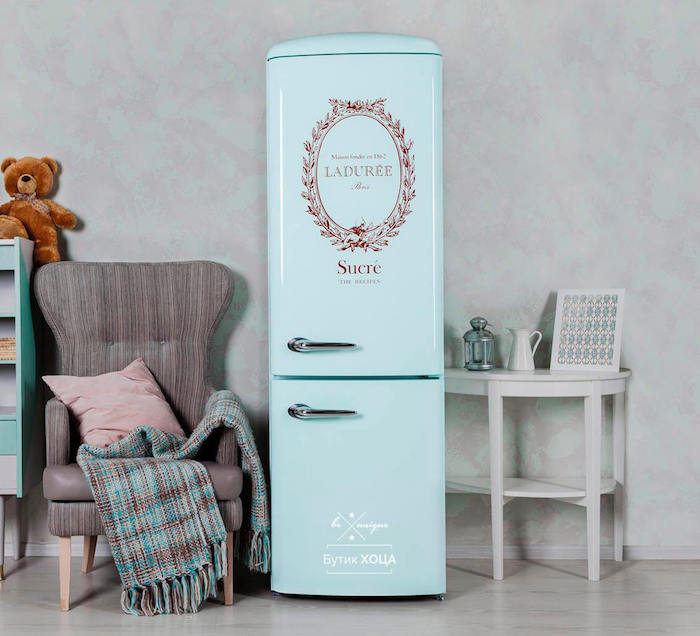 The design of the refrigerator can be almost anything, warm and bright, refined and retrospective, but always beautiful and attractive. For painting refrigerators, I use a unique technology of airbrushing. In my project I work with two excellent artists-airbrushes, which help me to implement the idea of creating art objects, using any of the models of refrigerators. After creating the first project we have achieved amazing results. Everyone who has visited my house, was impressed deeply after seeing how decorated my fridge with a use of the brand Jack Daniels. From those who did not rebound.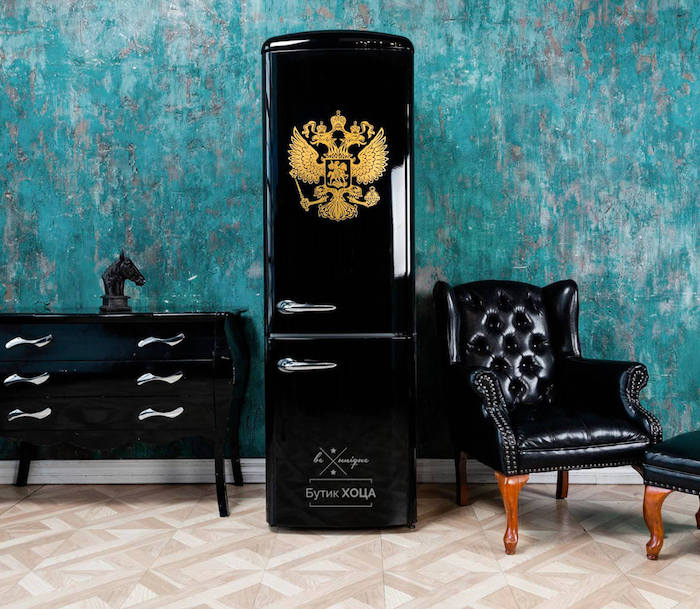 Since then, the idea of creating designer refrigerators began to be implemented in practice, which led to the creation of boutique manufactory HOTSA and create a variety of unique art projects. We are proud of our small and professional team consisting of artists airbrushes, designers and other professionals. Our company aims to ensure that all our customers do design fridges that can deliver them joy and pride of owning such a unique thing.
Read more on the official website HOTSA or by phone 8 (800) 511-35-33.