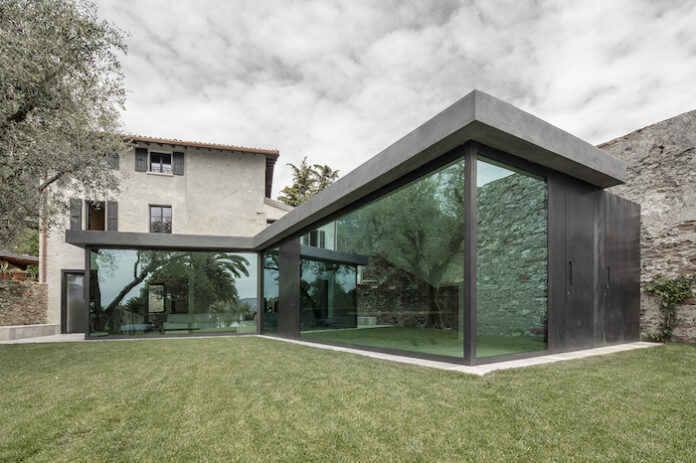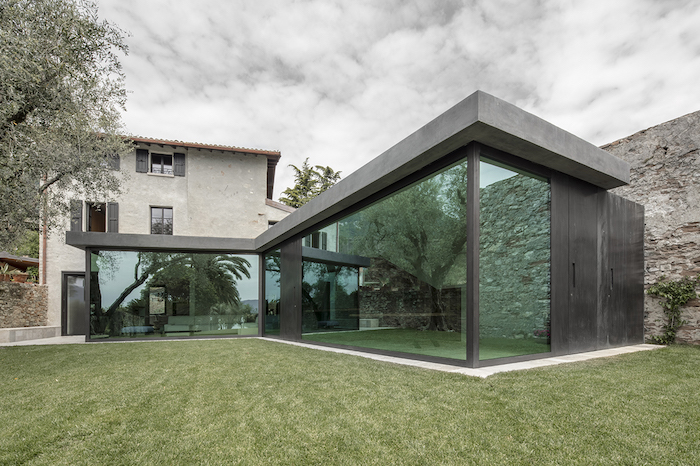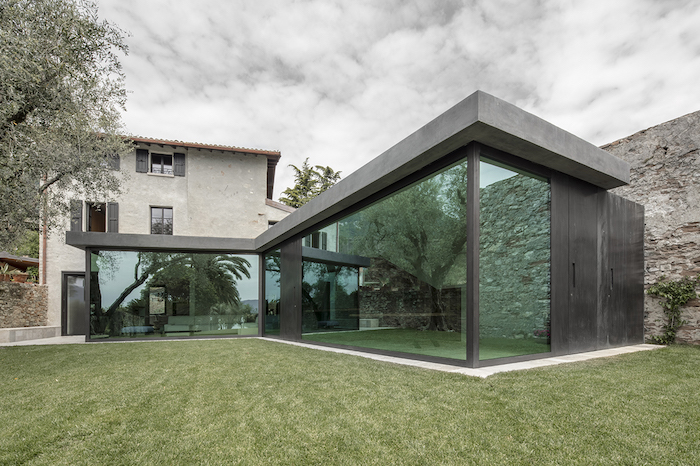 Panoramic Windows: vertical sliding system.
Image: bergmeisterwolf.
German architectural Studio Bergmeisterwolf worked to expand the Villa in Italy which was completed terrace with a unique sliding system for Windows. Large panoramic Windows open in the vertical plane and in the open state, hidden under the ground. Due to the complete disappearance of the structures from the field of view creates a feeling of unification of space garden and a terrace. Undoubtedly, this design is very complex from a technical point of view. However, the result is worth it, you will agree.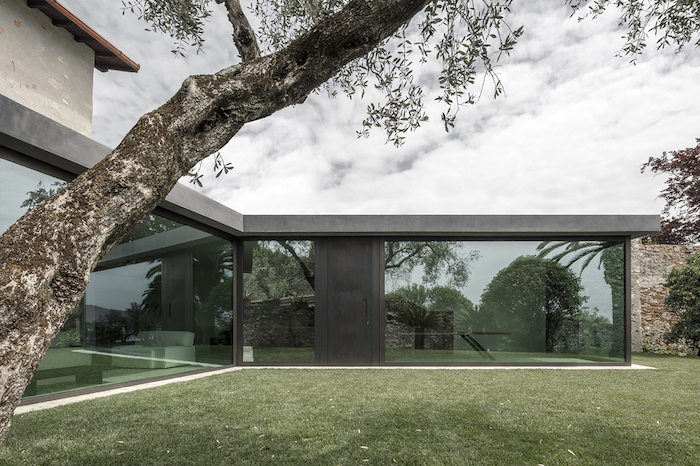 Learn more about preactor on the official website of the Studio. Also, You may be interested in articles on the use of panoramic Windows. Read more on tag panoramic Windows…