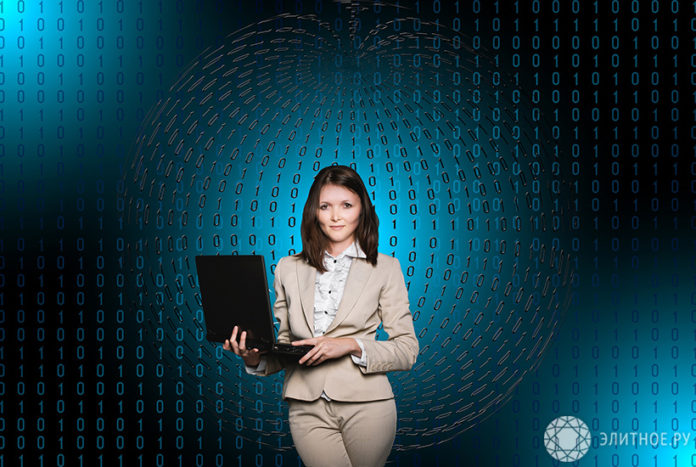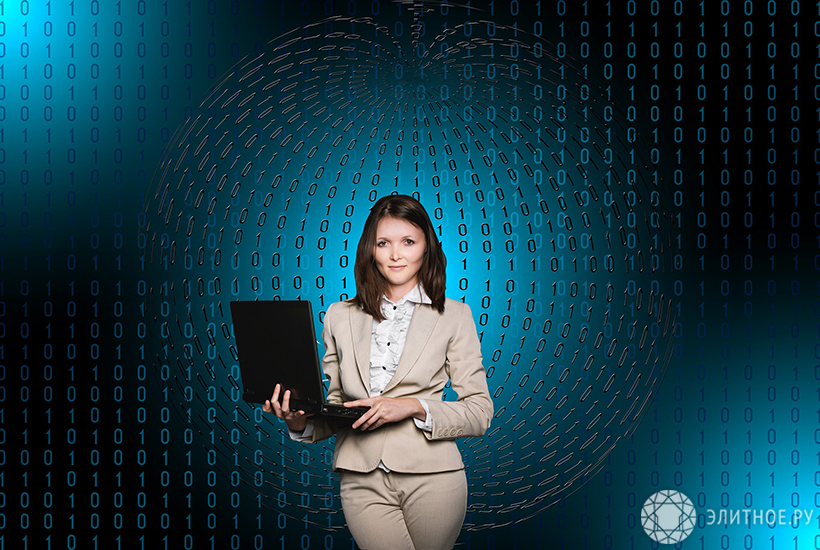 It has become common practice to buy clothes, food, equipment and even pets online, but now it comes to real estate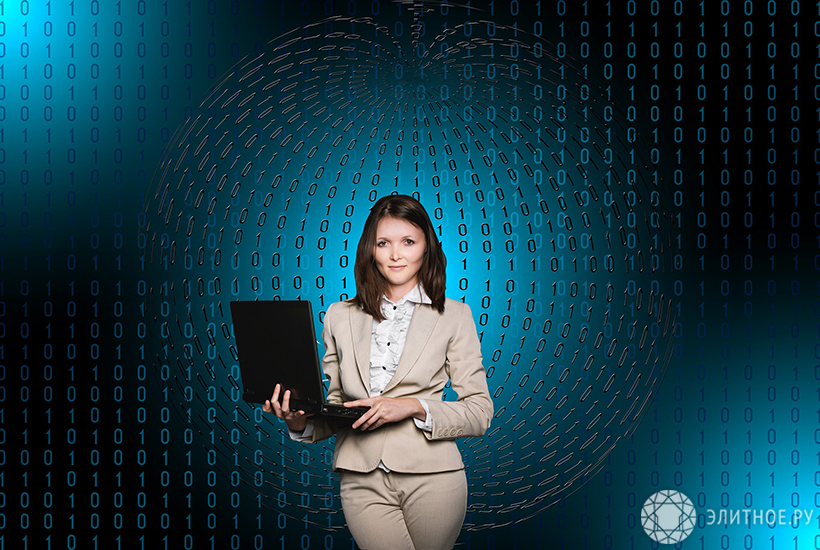 The real estate market is conservative. Buyers are careful about architectural experiments, they choose and buy for a long time. However, this spring, the patterns that have been formed over generations began to change.
In June, Romir Holding and BCG published a survey of consumer sentiment. As it turned out, people quickly embraced a new life and got used to social distancing. A major "revolution" is taking place in online trading. Online shopping for clothes, food, equipment and even pets has become commonplace, but now it comes to real estate.
We spoke with three residents of the capital to find out if they are ready to buy a home online? It is interesting that the circumstances of their personal life influence everyone's opinion about the new format.
The first opinion. Maxim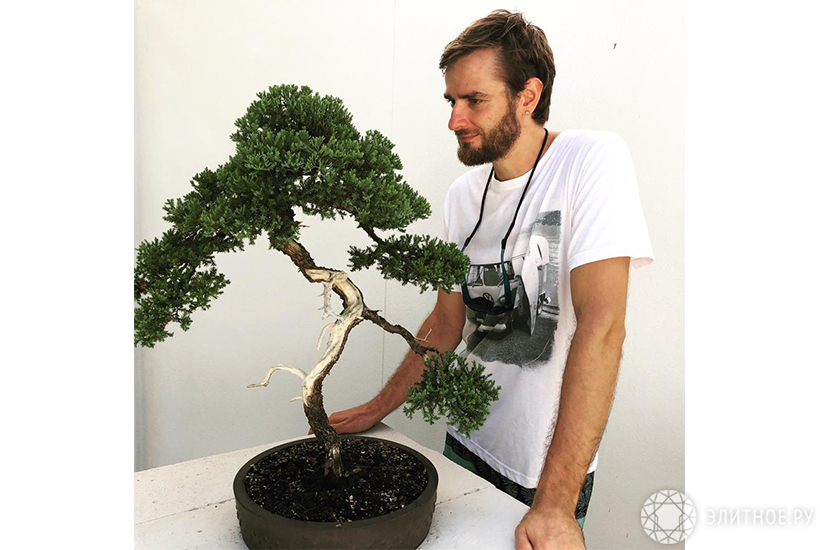 Maxim Danilov is an industrial climber, arborist, owner of the Lesobor company, which specializes in cutting complex trees. He spends summer in Moscow, winter – in Thailand. Maxim owns several investment apartments, he himself lives near the Aeroport metro station. I have always chosen real estate without a broker, and bought with a lawyer. Therefore, the procedure for buying online, checking and approving documents does not bother him, but worries about past experience.
– After I faced with long-term construction, I will definitely study the history of the developer, how the project is financed and how things are going on the site. So far, the most expensive thing I've bought online is a monowheel. It is scary to decide on larger expenses. Although the choice of housing on the Internet itself is normal, it is clear how the future home will look.
In the search, I have no special algorithm. The only thing that I do not accept is apartments without balconies. I like that now in projects they model a view from the window, for me this is a fundamental moment, I even prefer a less classy hotel, but with a beautiful panorama. My spatial imagination is fine, a 3D tour is enough to understand whether the layout is suitable or not. But even if I know the area, I still want to take a look around the place.
Presenting the environment and conveying the atmosphere of the area is currently the most creative task for developers. It should be said that, like many other buyers, Maxim perceives the purchase of real estate as a pleasure, which also consists of a ritual of meeting and communication.
Location, brand, then apartment
Digital companies are constantly analyzing the requests and actions of people who view real estate on the Internet. Google presented its statistics last year: on strategies for choosing buyers of secondary housing and new buildings. For the former, information about cost and location was key. But every fifth buyer of a new home named the developer's brand as one of the key factors. And first the company was chosen, then the apartment.
Second opinion. Denis and Anya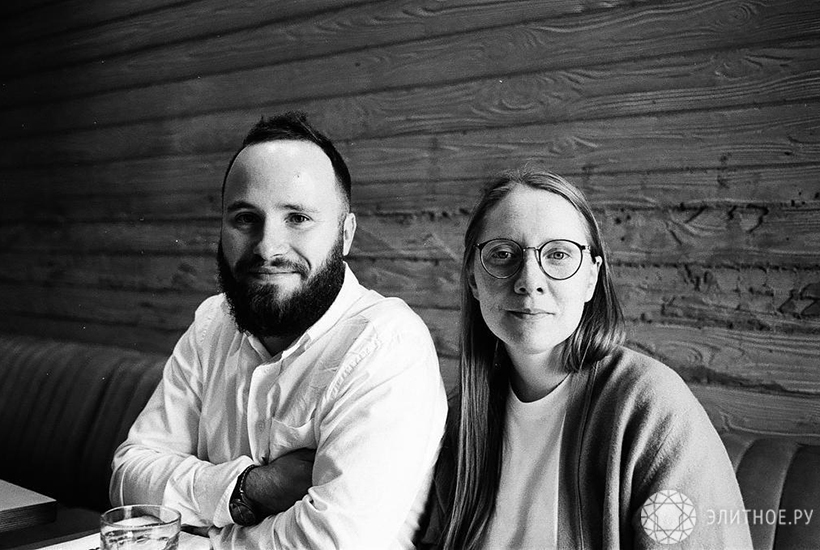 Denis and Anya are owners of the Sweet Pea flower atelier. A year ago, they became parents, and then a second baby, a corgi, appeared in the family. The couple does not have free time, but there is a desire to sell their apartment and choose something more comfortable. And although this will be the first experience of buying a home for both, the remote format does not bother them. Denis is confident that online trading is the future.
– When the restrictions were lifted, it became clear to many: there is no point in spending as much time as we spent on trips to the city on various matters. Everyone has been communicating in instant messengers for a long time, and it's great when there are different options in contacts on the project's website. For example, I don't want to check my mail, I like Telegram or WhatsApp, where I get a file and watch it quickly.
As for the choice of housing, I am a visual, and a selection of high-quality photos sometimes gives a more complete impression than 360-degree panoramas. But I don't understand anything about the decoration and manufacturers of elevator doors and I won't even go into such details if I'm looking at an expensive project.
But I will definitely ask for a visual of the entrance, lobby and path to the floor. Now we have three (!) Front doors at the entrance, and this is … difficult. We are parents with a stroller, bicycles, a dog, so we count the steps and look at the width of the corridors. I don't see any point in coming to the site for this. Of course, the location is important, but luckily I know everything about all the districts and their atmosphere. I will google the routes and panoramas of the entrance to the house, unknown points and establishments nearby.)
What is also important is the silence in the house. There are podcasts of sounds of different cities, why not record podcasts of a room with open windows at different times of the day (ed .: laughs)? Confidence that everything was honestly shown and promised to you. And the price on the site is the same as in the contract.
As a result, if it is possible to carry out an operation without papers, our hero is only for it. His company conducts electronic document management, and has already issued a digital signature. Actually, the use of the UKEP (enhanced qualified electronic signature) is one of the two main differences between online and offline procedures.
Of course, the developers take care of all the preparation of the deal, including the release of the CPU. Some, like Hals-Development, create their own service for this in order to preserve the confidentiality of their clients. A logical question: how to sign? Documents are uploaded to a personal account on the seller's website or to a digital service application that he uses for online transactions, settlements and registration in Rosreestr, for example, "Square Meter", Smartdeal.
The main thing is not money, but trust
Today, 7 out of 10 people use ad evasion on the Internet. More than 60% appreciate it when a brand spends money to better inform its customers. These figures are quoted by the communications group Edelman in its Trust Barometer report. A consumer who trusts a brand will buy a product, even if it is not the cheapest one. So maybe location-location-location doesn't influence the decision so much when choosing digital real estate?
Third opinion. Katya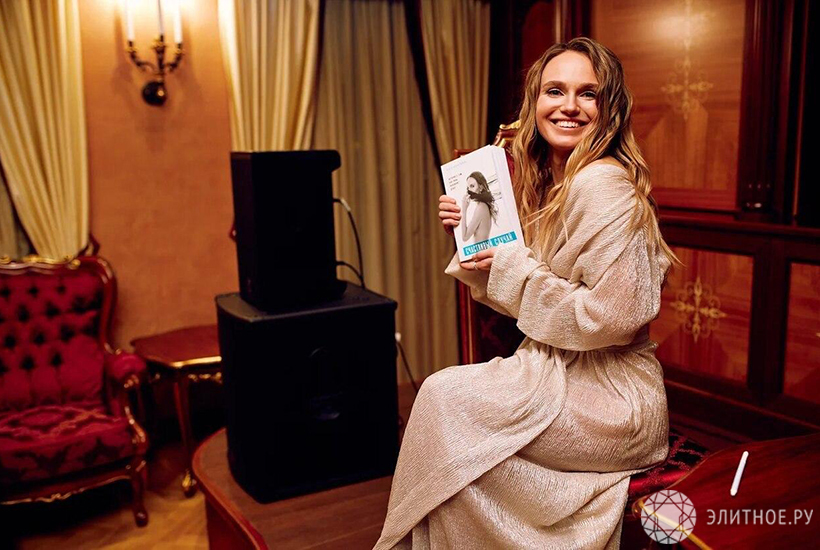 Our third respondent works with brands and bloggers. Katya Komleva managed to live in New York and fall in love with this city. She recently returned to Russia, published her autobiography at Eksmo, and is developing her charitable foundation. In her future, a scenario is real, when at the time of the sale of an apartment in her native Yekaterinburg, it will be anywhere.
– I got acquainted with buying real estate online in April this year, while working on a client case. You see, I'm a kid of the 90s who grew up in the digital boom era and have a lot of confidence in online. For me, it is predictable and logical that we have come to such a format for buying a home.
But my selection criteria are very specific. In the first place is the infrastructure of the environment. And it's easy to track online. It is good if there is a map on the project site, the complex and points around it are marked. The closer the shops, pharmacy, beauty salon I need every day, the better. Ideally in the next doorway. It is also important that there is a parking lot and a short way from it to the door of the house. I will ask friends for advice about the area, I always do this when I rent a house.
I work remotely and spend most of my time at home. I will look for a high floor, a balcony and a beautiful view from the window. I know that there is a format of video excursions, it suits me, I am sure that I will catch the feeling of space.
Of course, the experience of life in America taught me to do the most of what I can through the Internet, there it is already the way of thinking of people. By the way, I chose all the apartments in New York based on the photos on the website and never made a mistake.
As for the transaction itself, this is a new experience for me, the amount is large, so there are questions about data security. It is important that everyone is explained.
With my first interlocutors, Katya is united by a strong position that you should choose a company you know. Buying in a project at the final stage of construction minimizes risks. Well, who does not remember Pushkin's: "The habit is given to us from above: it is a substitute for happiness …". In the case of buying a home online, this phrase explains the inertia that many buyers still have. As Denis accurately noted, there will always be dinosaurs and progressive people in the human world. And his advice is simple, but effective: if it is not clear, call, ask, study and do not forget to leave reviews on the Internet for those who have yet to go your way.
You should never be afraid to go too far, because the truth is even further
The first remote sale to a client in isolation took place in March, although remote real estate transactions took place before the pandemic when working with regional clients. Now this format accounts for an average of 10-15% of transactions.
Of course, it is not yet possible to buy an apartment in one click, but the procedure is simple and all stages are transparent for the client. Be prepared that some of the information will be found on the project website, and some will have to be requested from the developer.
You can also buy online not only apartments or apartments, but also parking spaces and storage rooms. The percentage of buyers who decide to purchase additional space in projects is growing rapidly. For example, in the new "Match Point" complex, which is built on Kutuzovsky Prospekt, there are more than 20% of such transactions.
By the way, a step-by-step is also published on the site of this project – one of the most detailed and understandable, in my opinion, – online shopping algorithm. We have already mentioned the features of the digital processing of documents above, it remains to add that, if necessary, you can also easily get a mortgage loan with the help of a developer.
On average, the whole process, from signing a reservation agreement for the object of your desire to obtaining documents the transfer of ownership of real estate will take 8-10 days. It's almost twice as fast as offline. And everything will end, as in a good film with Meg Rhine and Tom Hanks: You have a letter! From Rosreestr.