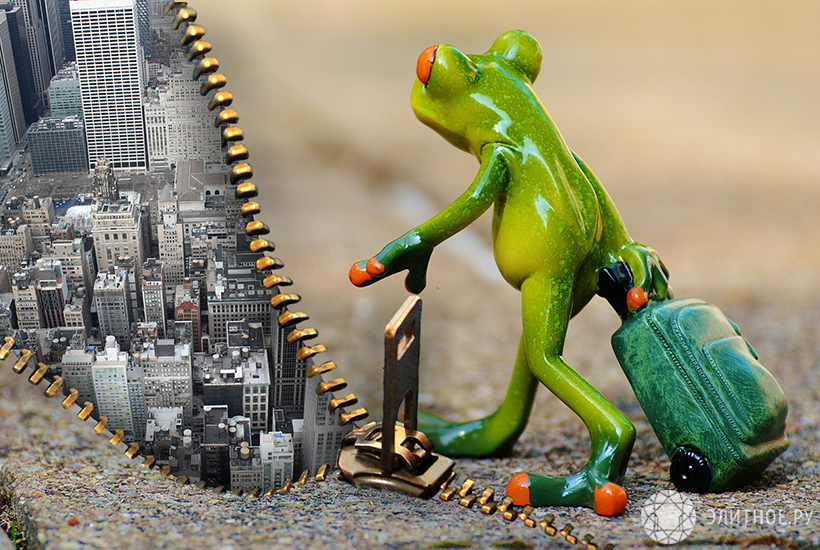 Our compatriots prefer to purchase objects in Turkey, the UAE and Thailand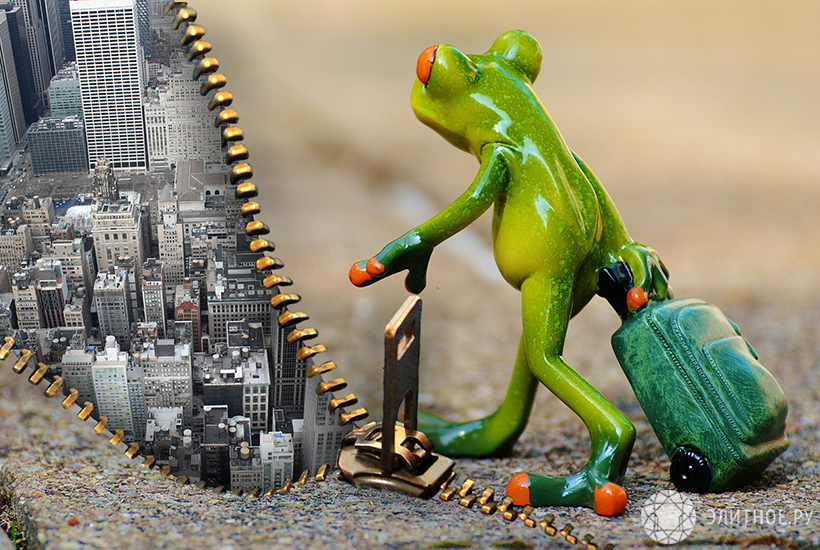 The first half of 2022 was a record year for the demand of Russians for real estate abroad. According to the Savills agency, in January-June this year, they purchased three times more properties than in the same period in 2021, and the number of requests increased six times at once. Real estate abroad was bought mainly for obtaining a residence permit or citizenship of another country, moving, and also as an investment to save capital and earn income in foreign currency. The most demanded countries were Turkey, the United Arab Emirates and Thailand, which accounted for more than half of the purchases. The popularity of these countries is due to their friendly status, simpler payment procedures and the availability of transactions, including online.
Turkey – 23% of demand
Almost every fourth buyer chose Turkey. 80% of the demand came from Istanbul, the country's largest city. Following in popularity are the tourist locations of Alanya and Antalya, as well as the resorts of Bodrum and Fethiye. They are chosen by those who purchase housing for their residence and for rent. "The profitability of resort real estate, – said Tatyana Burlakovskaya, CEO of Golden Brown Group, – is about 7-10% per annum, housing in Istanbul – 4-7% per annum." 80-85% of all requests, according to Knight Frank Russia, are for properties worth up to $1 million.
Demand for real estate in this country on the part of citizens of the Russian Federation has been increasing for several years. Last year, they purchased almost 75% more properties in Turkey than in 2020. However, before housing was bought as an investment or as a summer residence, and now the main motive has become citizenship. Despite the increase from $250,000 to $400,000 in the threshold for obtaining a passport for the purchase of real estate, demand remains high. With a Turkish passport, for example, you can get an E-2 visa – this is the fastest way to emigrate to the United States.
In June, the Turkish Union of Bar Associations called for the abolition of a ruling allowing foreigners to acquire citizenship through investment. "We believe that in this situation, the threshold for obtaining citizenship may increase to more than 400 thousand dollars," says Ekaterina Rumyantseva, founder of the Kalinka Group. In addition, quotas for foreigners may be introduced, which will lead to an even greater increase in real estate prices and a decrease in demand. And Tatyana Burlakovskaya said that the introduction of prohibitive measures for foreigners could bring down the market. A sharp exodus of buyers will cause a very serious price reduction both in new buildings and in the secondary market.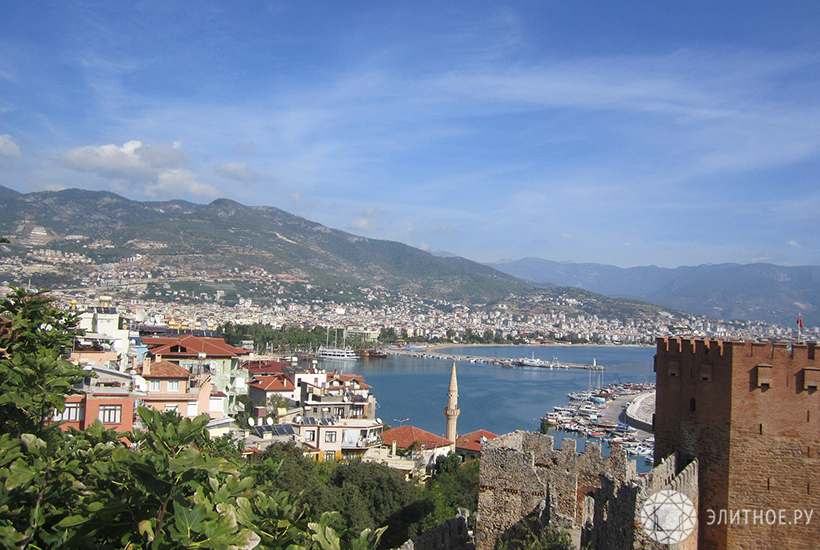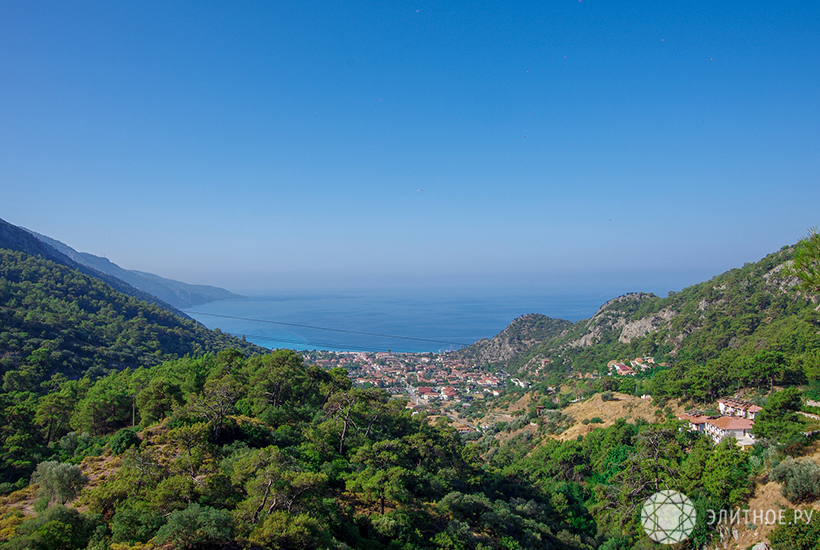 United Arab Emirates – 17% of demand
In the United Arab Emirates, 17% of transactions were completed. "In general, from January to June 2022, the demand for buying property in Dubai among our clients quadrupled," comments Irina Mosheva. According to Knight Frank Russia, 75% of requests came from Dubai, 20% from Abu Dhabi and 5% from Ras Al Khaimah. In Dubai, 20% are applications for the purchase of objects worth $10 million or more, 30% – $1-3 million, 25% each – within $3-10 million and up to $1 million. 10%), under construction and finished villas (20 and 15%). In Abu Dhabi, 40% of all applications have a budget of $3-10M, 35% are under $1M, 13% are over $10M, and 12% are $1-3M.
Like Turkey, the UAE is chosen for relocation and obtaining a residence permit. The Emirates are especially popular among those who are going not only to move for the purpose of a residence permit, but also to do business in the country. The share of such buyers has reached two-thirds of the demand. The state maintains a loyal tax policy for investors and companies intending to move to the country. Foreigners investing in the economy can get an equivalent residence permit – Emirates ID. Developers also offer projects with interest-free installments.
According to Knight Frank Russia, the main objectives of the acquisition of real estate are the relocation of the buyer's family, living from six months, leasing finished lots, buying real estate for resale and ready-made objects for redevelopment. In Dubai, 55% of requests come from investors, and 45% of purchases are made for residence and relocation. At the same time, more than 60% of buyers purchase two or more properties at once.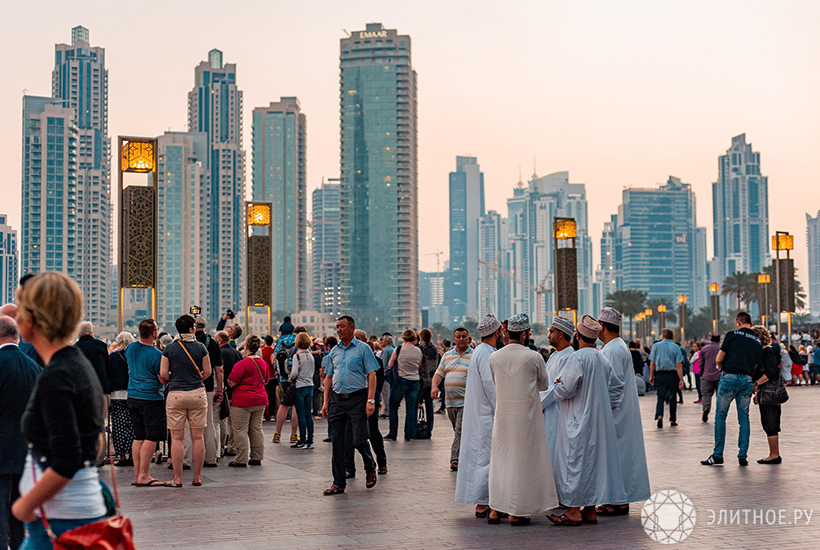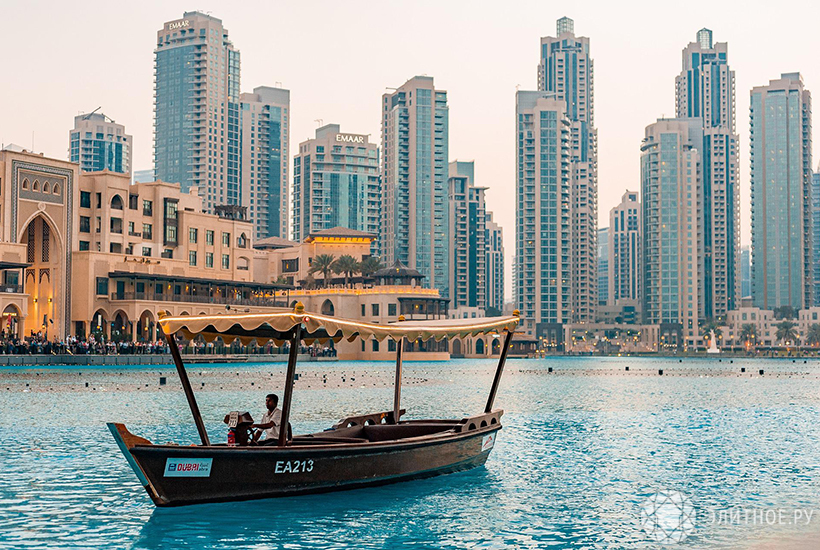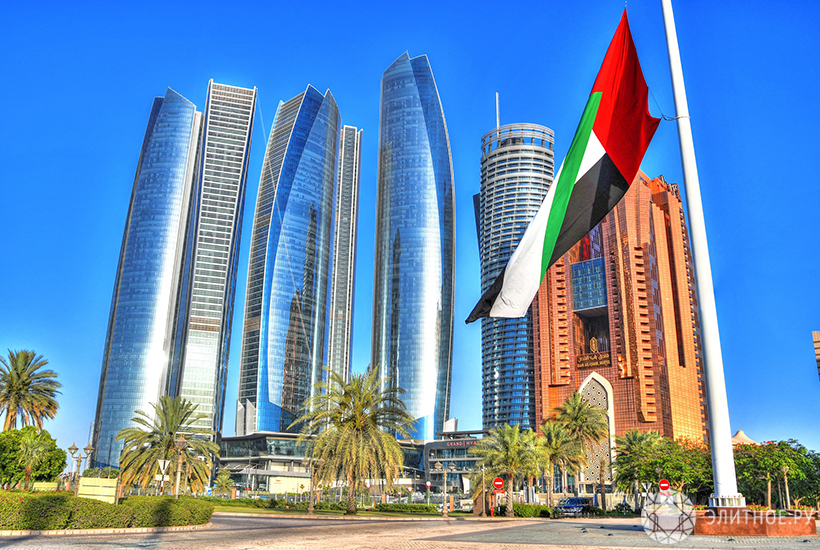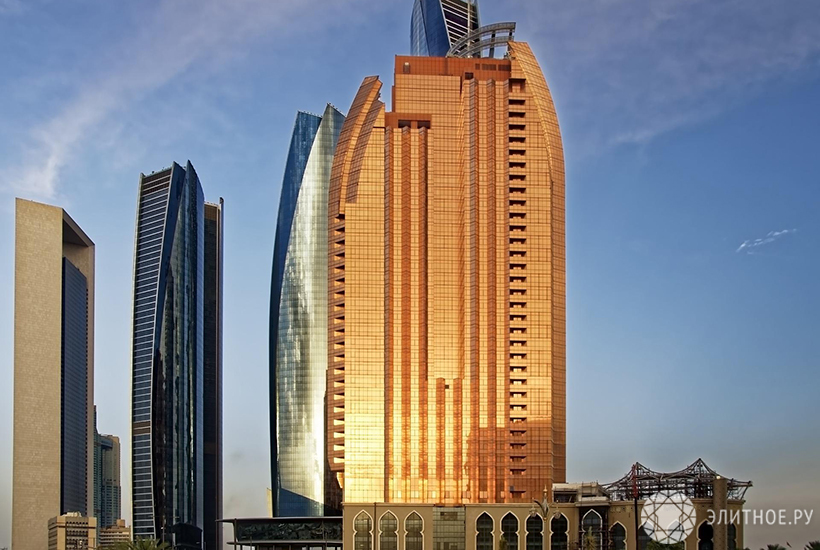 Thailand – 16% demand
Thailand conceded a little to the Emirates, which was preferred by 16% of buyers. In the second quarter of this year, the demand for real estate in Thailand among Russians immediately rose by 90%, and the number of transactions for the entire first half of the year increased six times. If at the end of last year 26.1 thousand apartments were put up for sale in Phuket, today 78% or 20.4 thousand lots of this number have already been sold. In Thailand, buyers are mainly attracted by guaranteed returns of up to 10% per annum.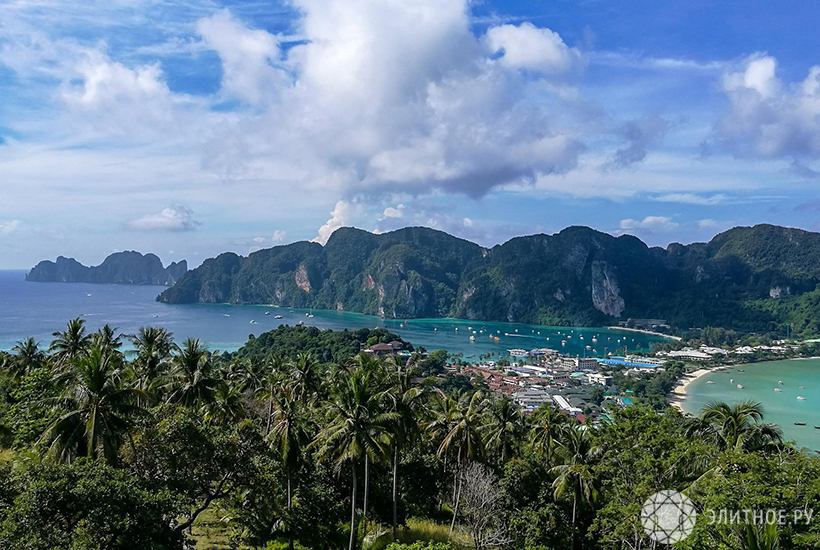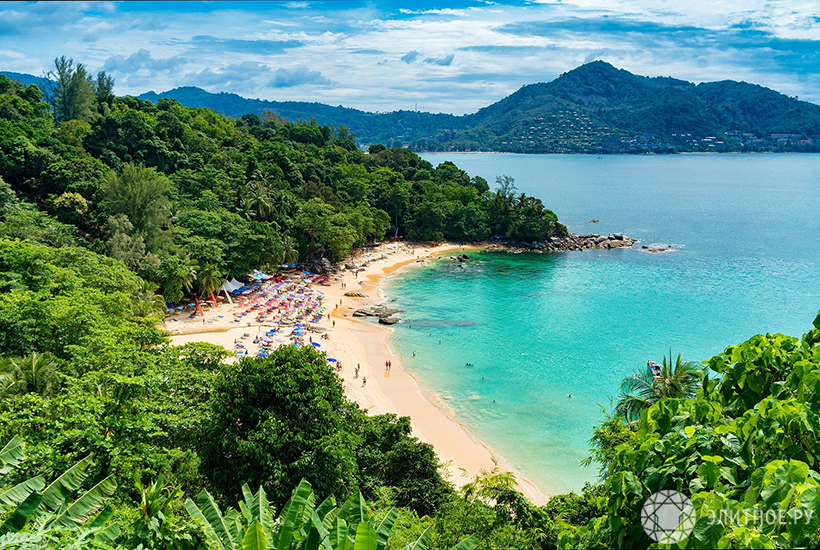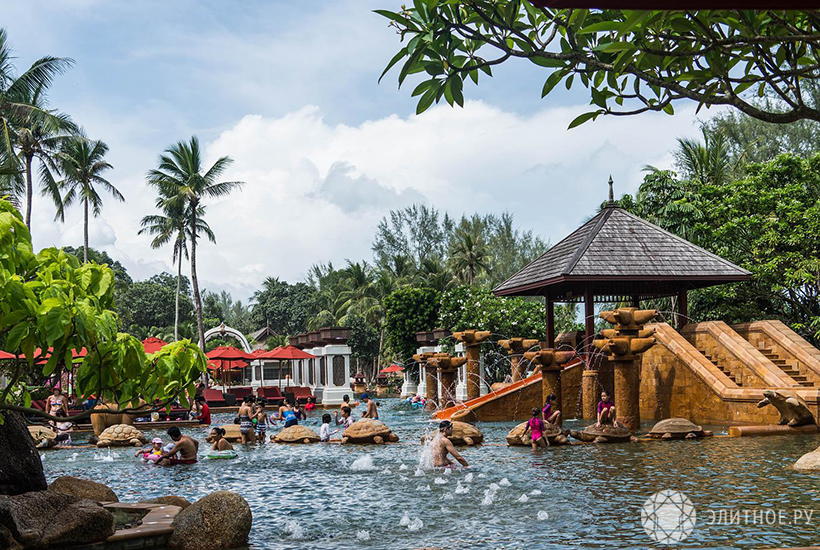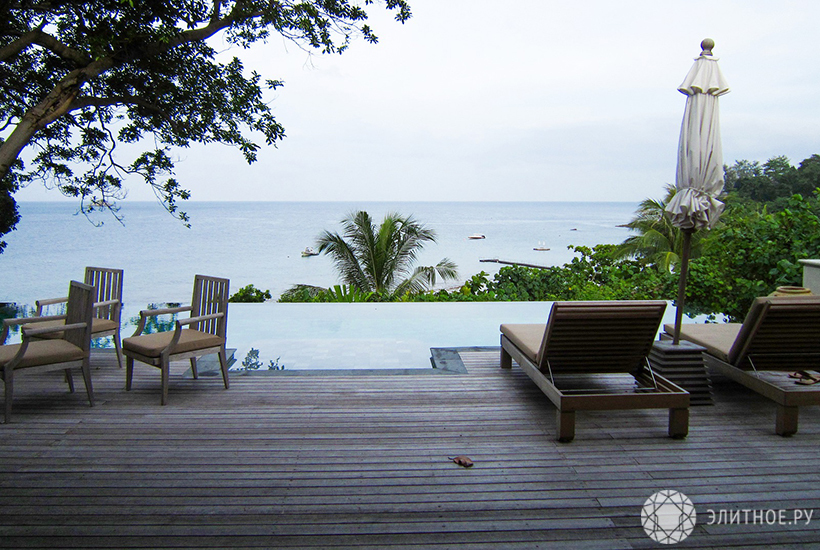 The rush to buy foreign real estate to obtain a residence permit or investment will subside in the summer, according to Savills real estate agency. However, a second wave is expected in September. "Firstly, the restrictions on obtaining second passports and Golden Visas imposed on citizens of the Russian Federation are gradually weakening," explained Irina Mosheva. Grenada, Antigua and Barbuda have resumed accepting applicants from Russia, and are again accepting applications for Spain and Portugal Golden Visas. Other countries may follow suit. In addition, many foreign developers now accept payment in rubles. This offsets the fact that some banks have suspended SWIFT transfers in foreign currency abroad. Also, due to restrictions imposed in the first half of 2022, pent-up demand has formed, which is realized towards the end of the year.