It is simply impossible to compare modern construction technologies, planning solutions, infrastructure with the old housing stock
Five years ago, a friend bought an apartment in a Stalinist building. "Now they don't build like that," he reasoned importantly. – Gorgeous facades, thick walls. My friend did not even look at housing in new houses. He works as an orthopedic doctor, a good doctor. But all his construction experience is limited to a birdhouse, made in the country with the children. Nevertheless, for some reason, my friend was sure that he was versed in the technologies of modern housing construction. And the quality of Stalin's houses was for him an immutable truth, an axiom. It turned out to be useless to argue with him.
A year after the purchase, a pipe burst in his apartment, water flooded two apartments from below. A friend paid for repairs to the neighbors. Over time, other features of housing appeared: a corridor-type layout, a small kitchen, unpleasant nooks and crannies in the entrance, etc. He still likes the facades and walls of the "Stalin", but he is no longer so categorical in his reasoning. Indeed, at these two points, in fact, all the advantages of Stalinist houses end. There are many cons.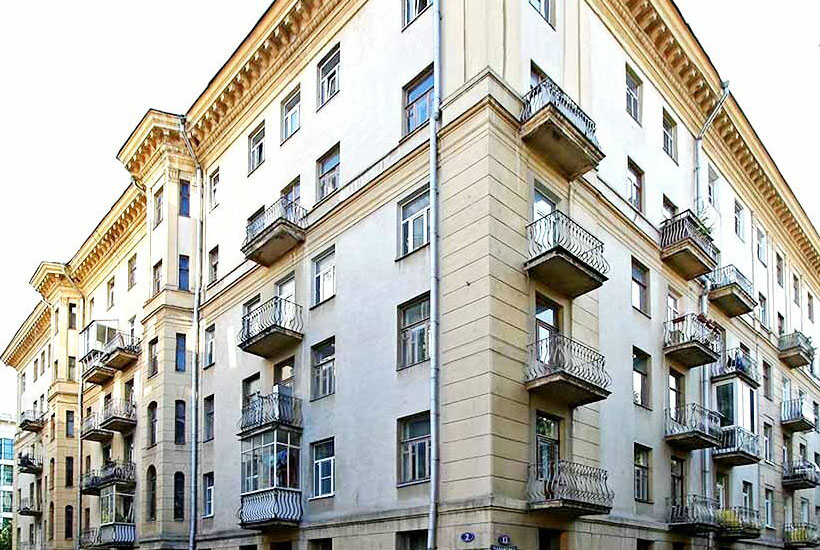 At the same time, the cost of housing in Stalinist houses is comparable to the prices of apartments in new buildings of business and premium classes. And the most surprising thing is that many, faced with the dilemma "in the" stalin "or in the new building, vote for the first option without hesitation! Of course, you can understand the adherents of the old housing stock, but only until you ask them to list all the advantages.
Meanwhile, it is simply impossible to compare modern construction technologies, planning solutions, and infrastructure with the "Stalin" buildings. And most importantly, the philosophy of housing has changed! Previously, it was limited to the boundaries of the apartment. Today, outside of it is also important.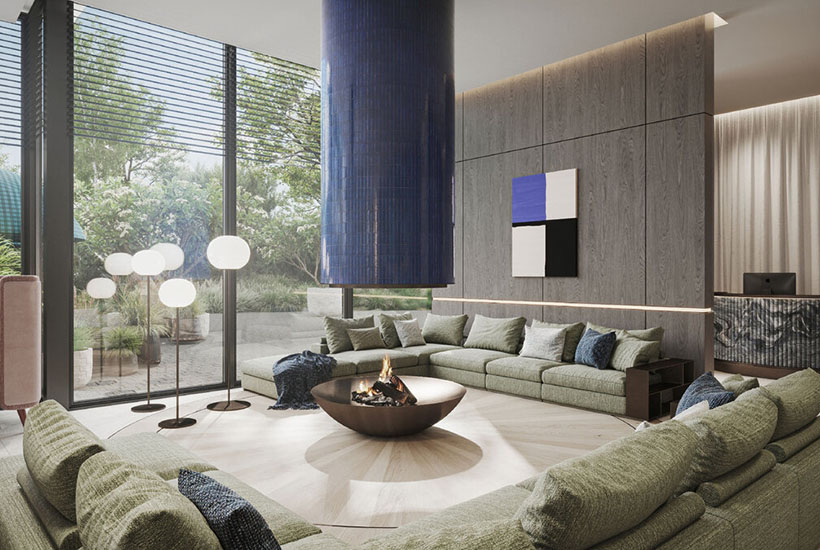 Let's break the privacy of one of the most talked about new complexes in the Paveletskaya area in order to understand the philosophy of modern housing.
HIGH LIFE residential complex Letnikovskaya, 11 from Pioneer Group of Companies is located on the border of Danilovsky district and Zamoskvorechye. The 1,528-apartment complex consists of 6 ultra-modern towers ranging from 24 to 48 floors.
In the last couple of years, premium home developers have started to allocate club/public spaces that can only be used by residents or their guests for free. Typically, these are areas for remote work (in fact, coworking spaces for residents), recreation areas, cinemas and spaces for independent sports or yoga.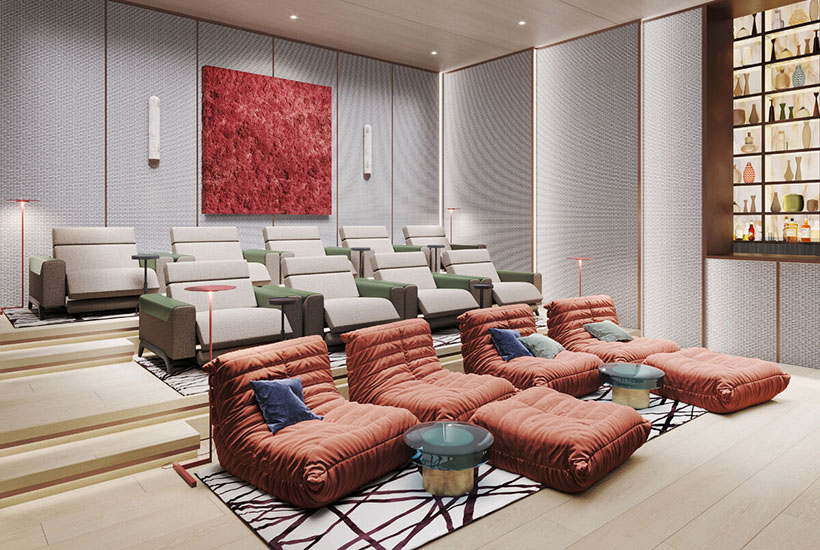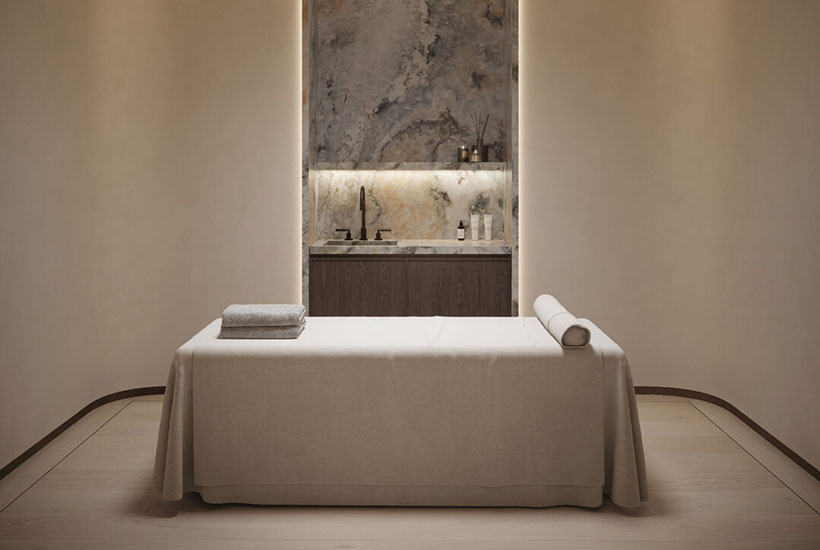 Lobbies in premium residential projects have long been reminiscent of the entrance lobbies of five-star hotels with high-quality finishes, a reception desk and atmospheric music in the lounge style. HIGH LIFE residential complex Letnikovskaya, 11 stands out against this background also here: the lobby has very high ceilings of 6.2 meters. Wheelchair parking spaces and mailboxes are located at the rear of the lobby and out of sight of those entering. In general, a special aesthetics and level of comfort are characteristic of the lobby area, because the design of the entrance lobbies and elevator halls was done by Jaime Beriestain, a famous Spanish interior designer and architect (his clients include Hyatt Regency, Waldorf Astoria, Hilton).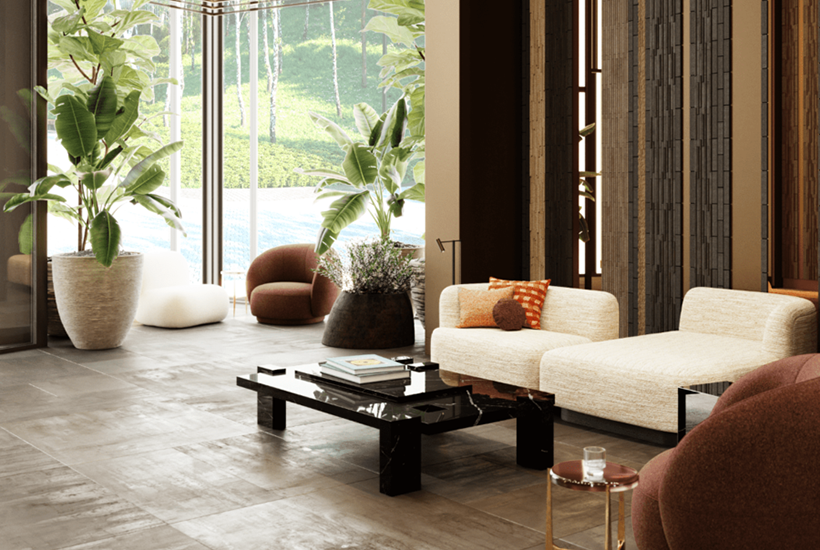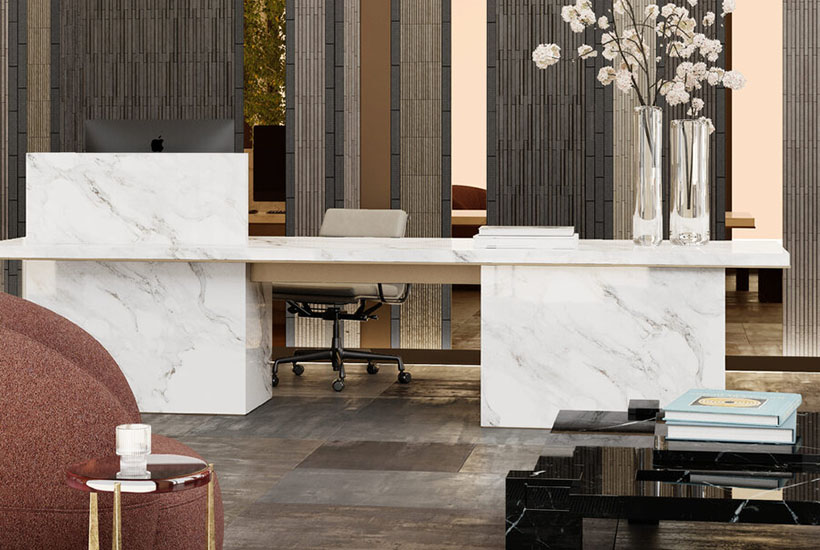 In the courtyard of the residential complex HIGH LIFE Letnikovskaya, 11 there will be a park zone where about 2,000 shrubs and 650 trees (pine, birch, etc.) will be planted. Sports and playgrounds will also be located here, and the main decoration of the courtyard will be a floating footbridge.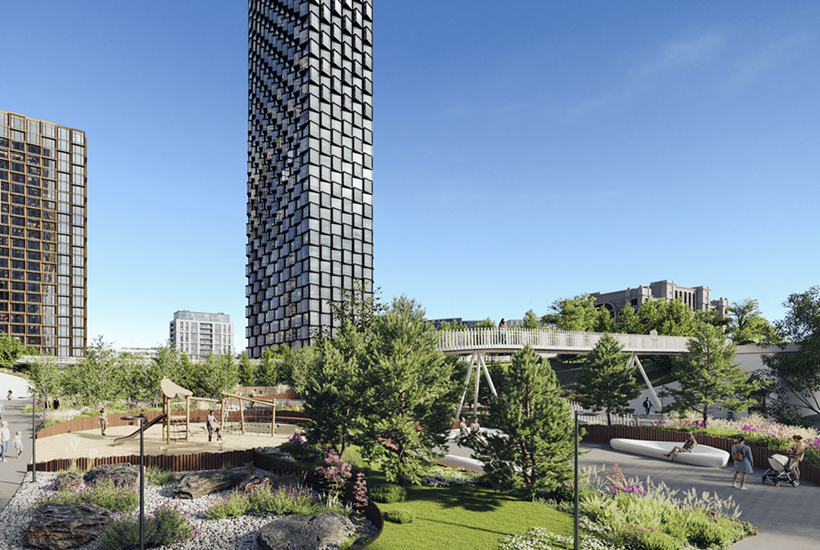 All apartments in HIGH LIFE Letnikovskaya, 11 have panoramic windows. Of course, today you will see very few people with this. Another thing is interesting: the facades of the bay windows are deployed at different angles, thanks to which panoramic views of the city center and the Moskva River are revealed to the maximum. Apartments ranging from 36 to 210 sq. meters are sold in two versions: with premium finishes (there are 4 options to choose from) and white box finishes.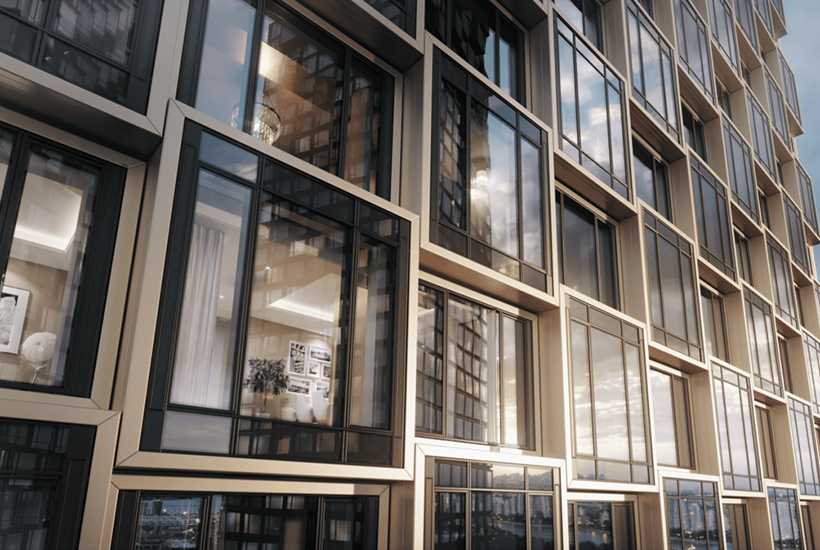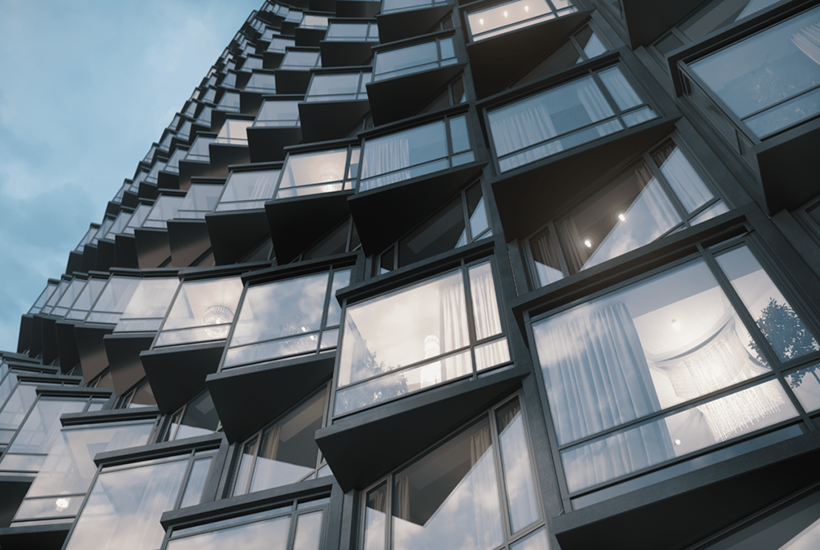 I want to add that in all apartments, where there is more than one bedroom, two bathrooms and a separate place for a dressing room, pantry or laundry room. And the minimum bathroom area will be 7 square meters. meters. You don't have to choose between bath and shower.