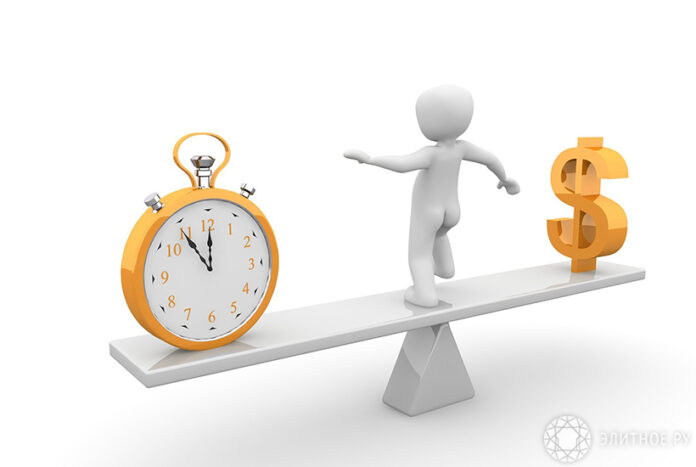 Bets in the expensive segment are calculated in hundreds of thousands and millions of rubles. But with such a high cost of housing, it can only be recouped in decades
Moscow is among the top three cities in Russia, where it is least profitable to invest in real estate for rent. According to Cyan.Analytics, the annual rentier yield in the capital decreased by the end of 2022 to 4.5% when buying a home in the primary market and to 4.8% in the secondary market. That is, housing can be recouped in about 22 years. Rates fell following demand, and real estate, in spite of everything, continued to grow in price. At the same time, 12% of the supply in the rental market of the capital falls on new houses. Despite the minimum profitability, investors are still actively buying housing in new buildings for renting and receiving passive income.
Investments, but not for rent
In the expensive segment, real estate for the majority is still the same understandable and reliable tool for investing. Last year, almost every fifth transaction in elite new buildings in Moscow was calculated by Intermark Real Estate and concluded by investors. However, they usually don't buy "elite" specifically for rent. The prices are too high for the rental business. These are hundreds, and even billions of rubles. "The elite housing rental market is usually used as a temporary measure, for example, when a family lives abroad or housing is purchased for children for the future," explained Igor Egorov, director of urban real estate development at NF Group.
Low profitability from -for high housing prices
The most popular format in elite new buildings in Moscow is a two-bedroom apartment with an area of ​​about 100 sq. meters. On average, it costs 146 million rubles. Also, in most cases, you will have to pay for repairs and furniture. Most of the apartments from developers, according to Metrium, are being sold without finishing (53% in the elite class and 82.8% in the deluxe class). The minimum cost of repairs is approximately 150 thousand rubles per sq. m. meter. As for furniture, here the price depends on the country of manufacture and brand. The cost of furnishing an apartment starts from 3-5 million rubles, that is, at least 18 million more must be added to the price of housing. In total, it turns out to be 164 million rubles.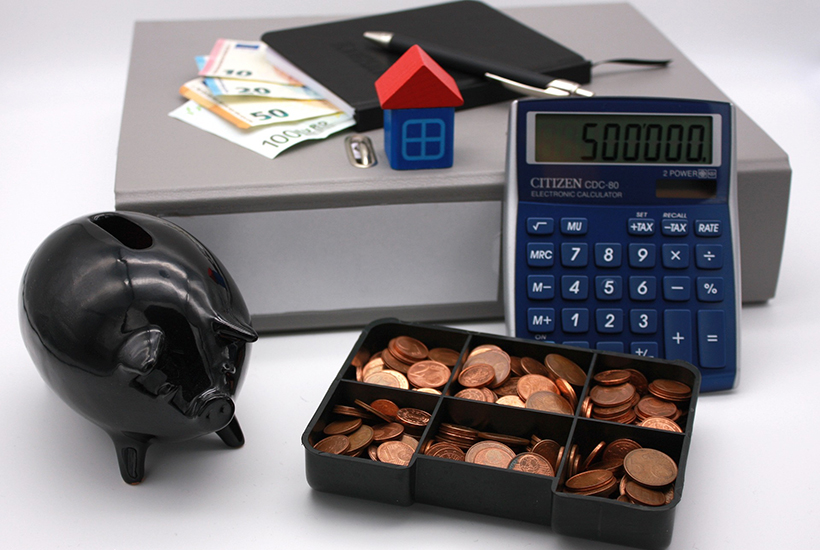 Such an amount cannot be compensated even by high rates. According to Intermark Real Estate, the average proposal budget is 329 thousand rubles per month, or almost 4 million rubles per year. If you rent an apartment bought for 164 million for this amount, then the yield is only 2.4%, and housing will pay off only after 41 years. In exclusive houses, you can find apartments with a rate of up to 2.5 million rubles per month or 30 million rubles per year. But the cost of such housing exceeds 1 billion rubles. We get a yield of 3% and payback for more than 33 years. "Currently, the average yield from renting an apartment rarely exceeds 4-5% per annum," Igor Egorov specified.
Difficulties with the rental process
At the same time, difficulties with renting in the elite segment do not go anywhere. One of the main challenges landlords face, Igor Egorov said, is property management and the rental process. First of all, it is necessary to continuously search for potential tenants, hold apartment showings and pay for the services of agents. In addition, it is required to provide maintenance of the apartment, regularly put technical systems and devices in order, and also carry out cosmetic repairs after each tenant. It is also important to have a financial buffer in case of unexpected expenses related to the apartment.
Landlords must also have good communication skills and the ability to deal with tenants quickly and effectively, such as tenants who are dissatisfied with their living conditions or are behind on payments. You should also be able to transfer and receive property and furniture with high quality, quickly assess and repair damage. If you are ready for all of the above, then renting out will be a good way to generate income during the downtime of an elite apartment. When purchasing a home specifically for rent, the game is probably not worth the candle.