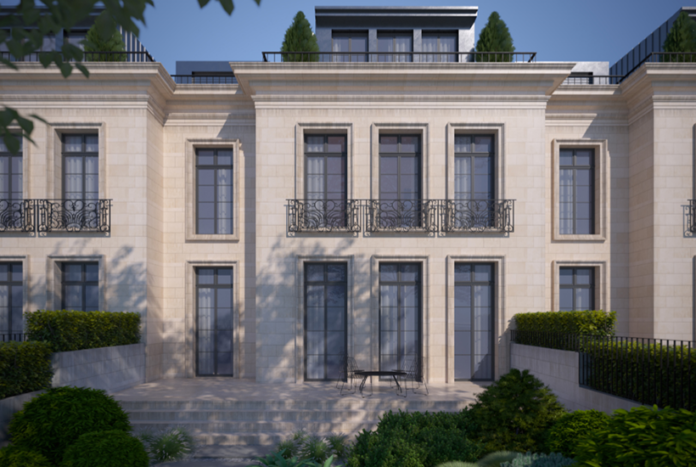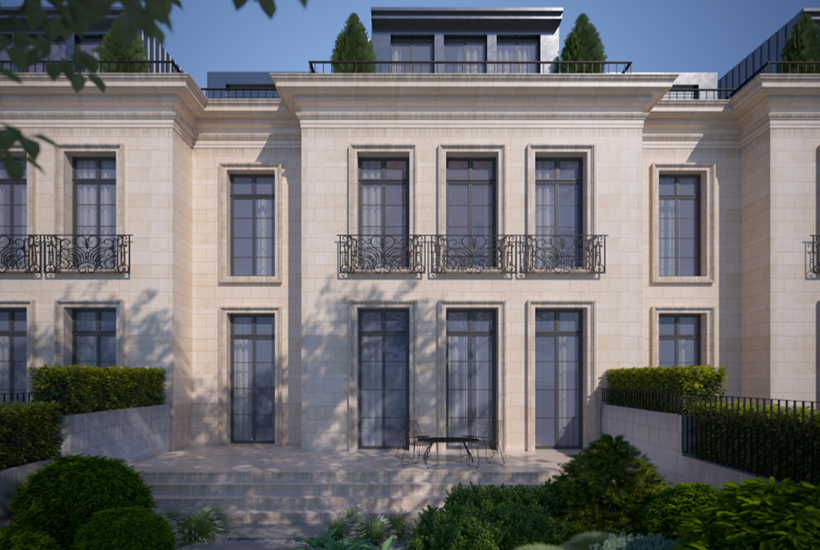 Since the end of the 1990s, about 40 elite houses have been built on Ostozhenka, but new projects in this area can be counted on one hand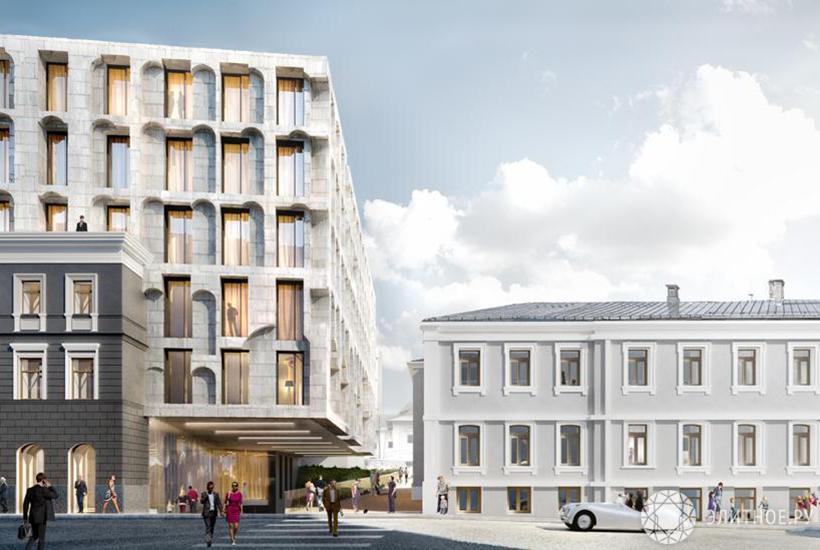 Development of Ostozhenka began in the late 90s of the last century. And in twenty years the Prozmon and Barracks area has become the first elite enclave of Moscow. In 2013, Ostozhenka entered the top 10 streets in the world with the most expensive real estate, surpassing even Fifth Avenue in New York.
During this time, about 40 luxury houses were built in the Golden Mile district. But today the construction boom has died down. There are no more free building sites. And the market for new buildings in Ostozhenka is currently represented by only a few projects (for more details, see the video below).
One of them – the Nabokov club house (pictured below) – has already been built. Today it is one of the most expensive new buildings in Moscow. Cost per sq. meters in this project on average is 1.5-2 million rubles, including finishing. The most affordable apartment with an area of ​​about 120 sq. meters costs about 200 million rubles.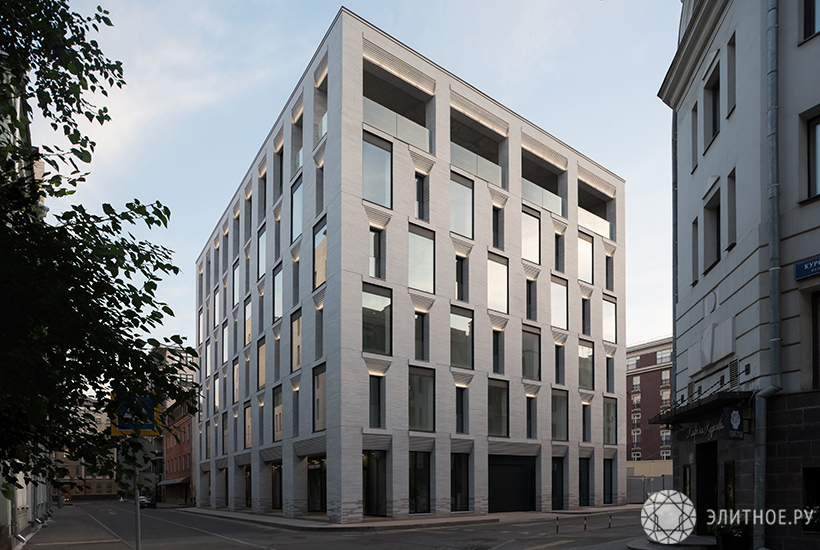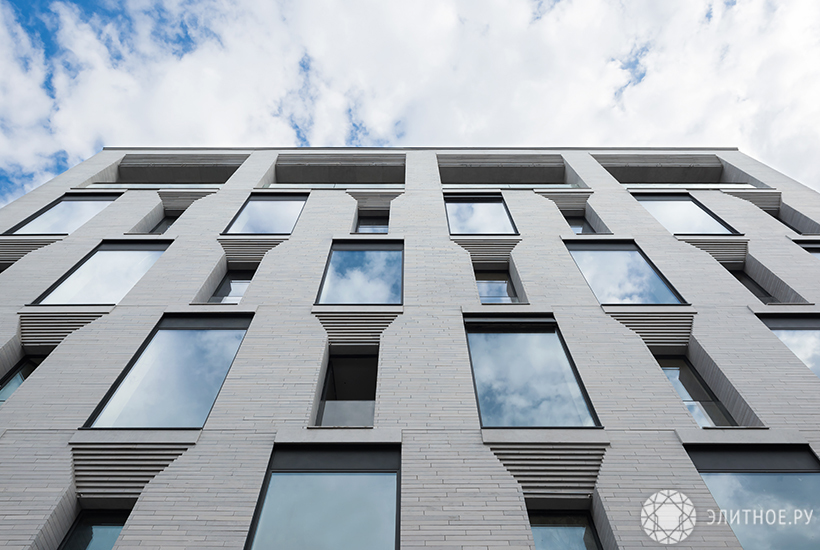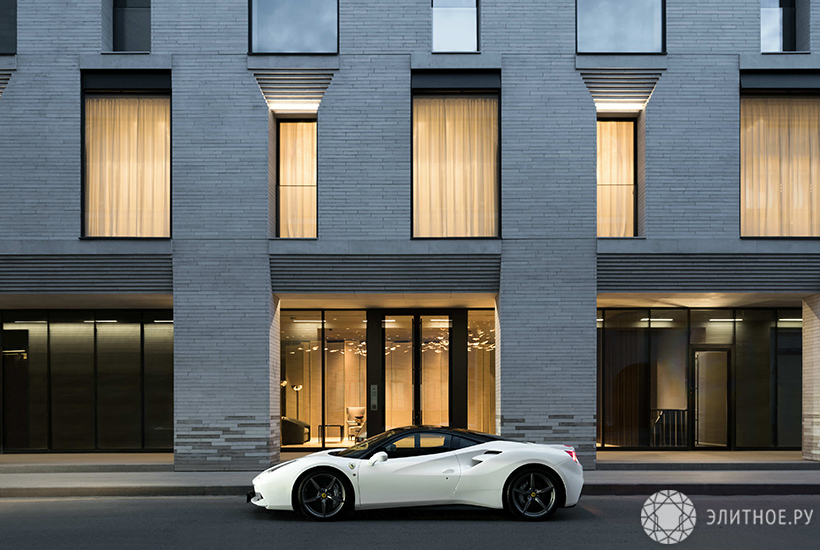 Next to Nabokov, in Pozharsky Lane, another new house is being erected – an elite residential complex "Villa Grace" (pictured below). Its implementation began last year. Prices start at 1.2 million rubles per sq. meter. Completion of construction is scheduled for 2020, and by this time the cost of housing in this complex is likely to grow even more.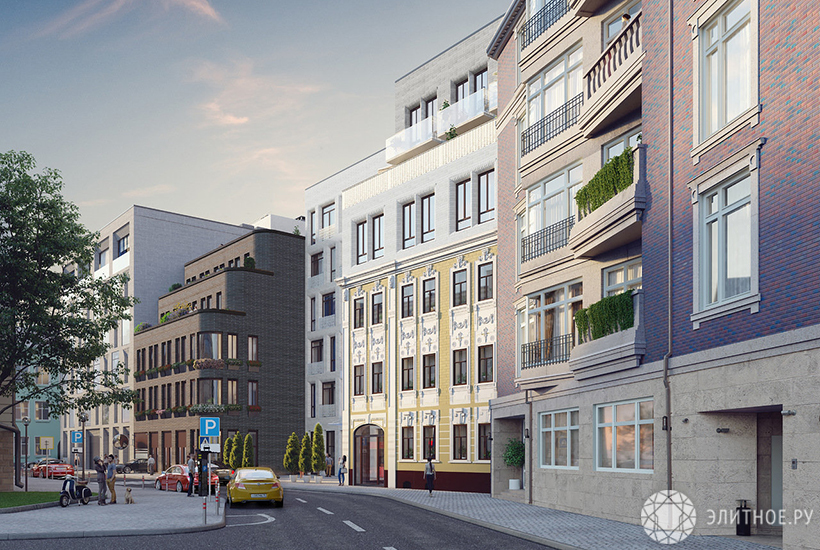 READ: The most affordable new business class buildings in Moscow