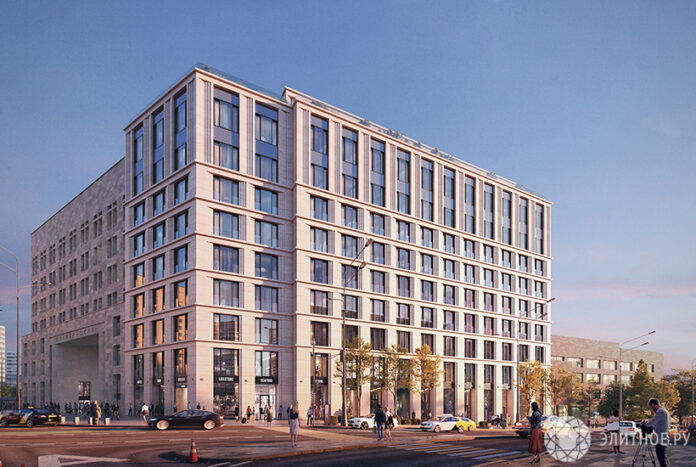 At least 32.9 million rubles will be needed to buy housing in expensive metropolitan projects
Elite new buildings in Moscow, despite the decline in demand and growth in supply, continue to rise in price. In 2022, the number of transactions fell by 2.2 times, to 324 DDUs, and the number of housing for sale increased by almost a third, to 1.25 thousand apartments and apartments. At the same time, the average price per sq. meters rose by 18% and amounted to 1.7 million rubles. On average, it will take 265.8 million rubles to buy a home. However, in some projects, the entry threshold has remained relatively affordable. Portal "Elitnoe.ru" on the basis of the data of the company "Metrium" has compiled a rating of elite complexes with a minimum cost of apartments and apartments. In the first of them, studios cost from 32.9 million rubles, in the second, the cost also does not exceed 40 million rubles. In the other three, the minimum budget is higher, but we are no longer talking about studios, but about one-room apartments.
Cult apart-project – from 32.9 million rubles
The most affordable elite-class project in Moscow is Cult, where the Varshava Hotel near the Oktyabrskaya metro station is being reconstructed into service apartments. The work is carried out by Gravion. She is building a nine-story building on the site of the hotel, which will be ready at the end of this year. The building contains 92 apartments with an area of ​​26.6-193.8 sq. meters. All are sold furnished. The cost of apartments starts from 32.9 million rubles for a studio of 27 sq. meters. A fitness center with a SPA area and a laundry will open in the house, a terrace will be made on the roof. Underground parking is also provided, but it is designed for only 17 parking spaces.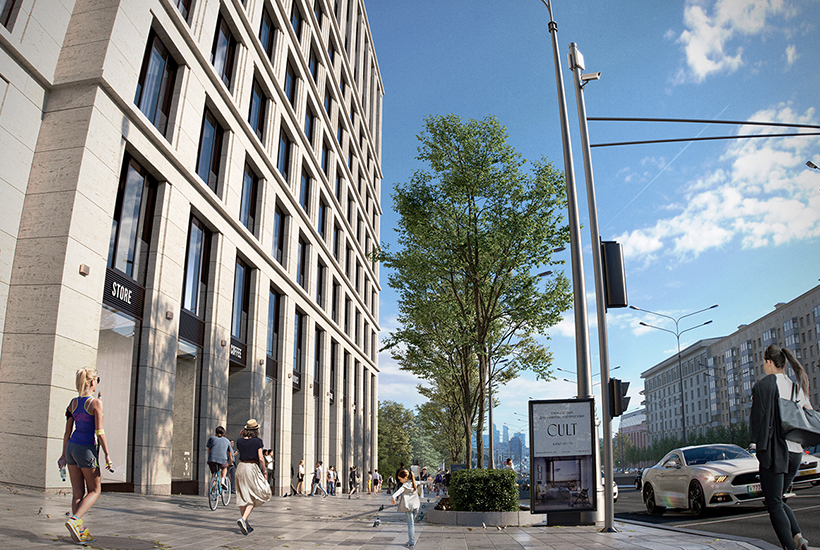 LCD "Mur and Maryliz" – from 39.7 million rubles
Then comes Muir and Maryliz on Presnya, named after the cult brand of the early 20th century and being built near the company's furniture factory. This project is new. KR Properties started construction at the end of 2022, with commissioning scheduled for early 2025. Muir and Marylies, like Cult, includes one house. It is taller, 15-storey, it has a comparable number of apartments – 98, only more spacious. The area varies from 48.6 to 318.9 square meters. meters. The minimum wage here already reaches 39.7 million rubles. This is also a studio, but it is almost twice as large – 48.9 square meters. meters. The two lower floors will house cafes and restaurants, boutiques, service departments, a fitness room, a public lounge and a children's area. A parking lot for 95 cars will be equipped in the underground part.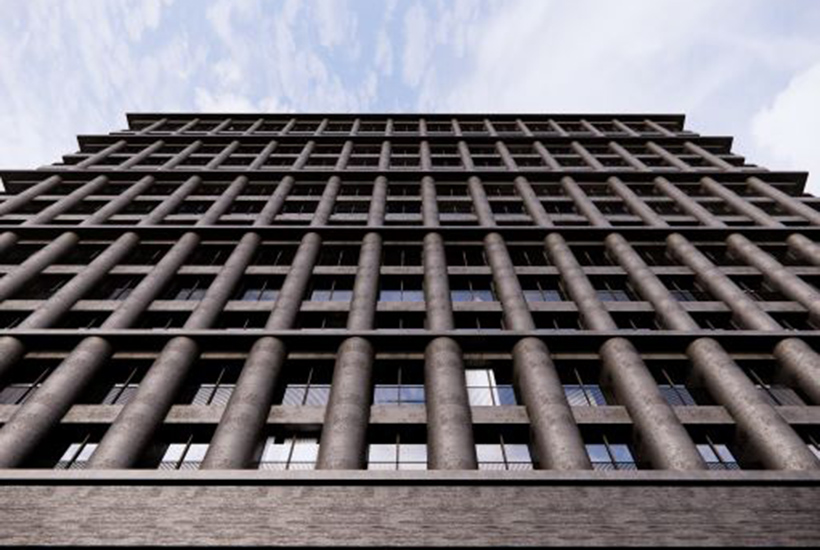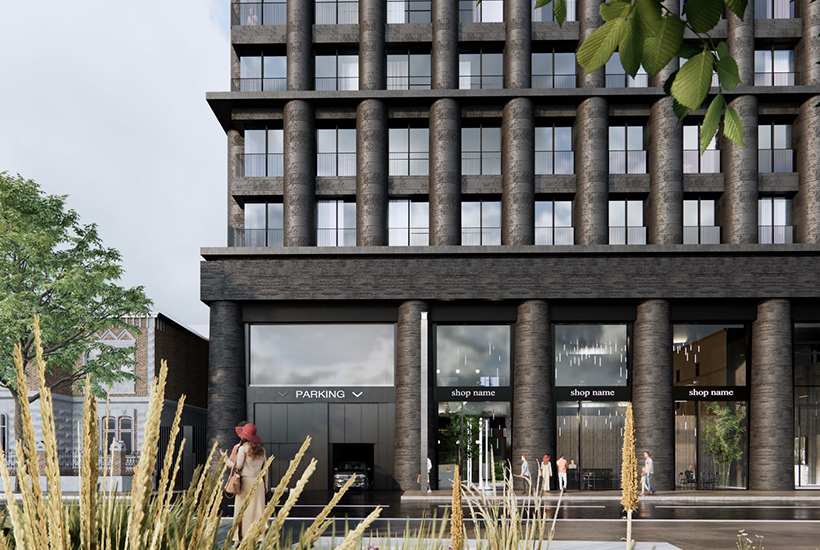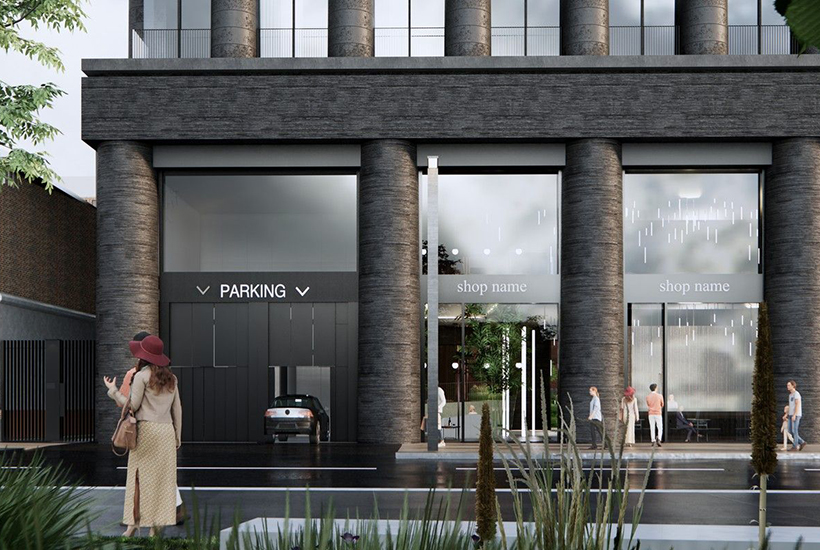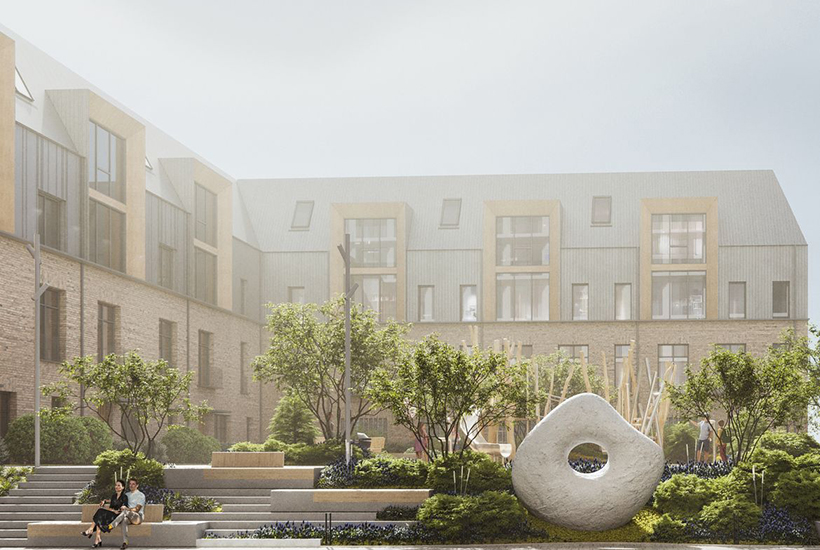 Dolgorukovskaya 25 apart-project – from 42.1 million rubles
The third place was taken by Dolgorukovskaya, 25, a ready-made complex between Novoslobodskaya and the Garden Ring. In this project, BEL Development built two small five-storey houses. Each building ("Musical" and "Artistic") has 21 apartments with an area of ​​38.7-237.4 sq. meters. The most affordable is a one-room apartment with an area of ​​38.7 sq. meters – costs 42.1 million rubles. The complex has a restaurant. There is underground parking for 57 cars. Also on the territory is the main house of the city estate of A. A. Petrovo-Solovovo-M. A. Schiller and a wooden house in 1821. Both objects have been restored.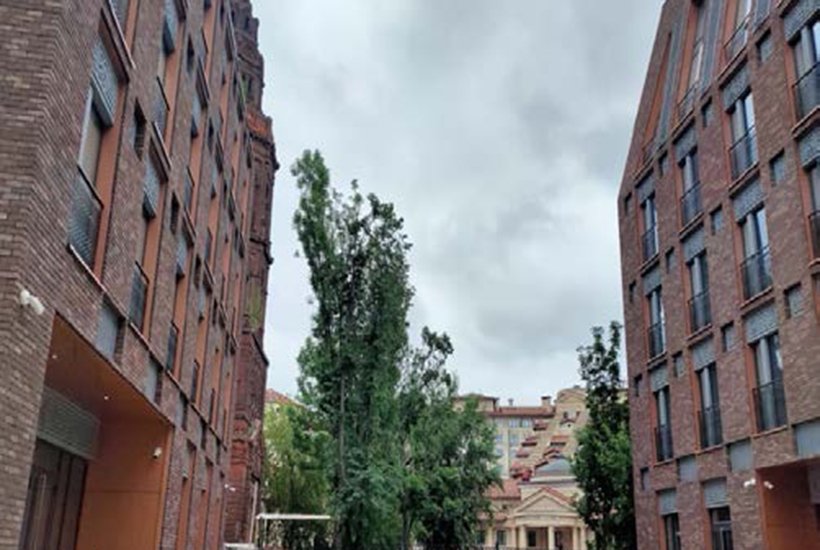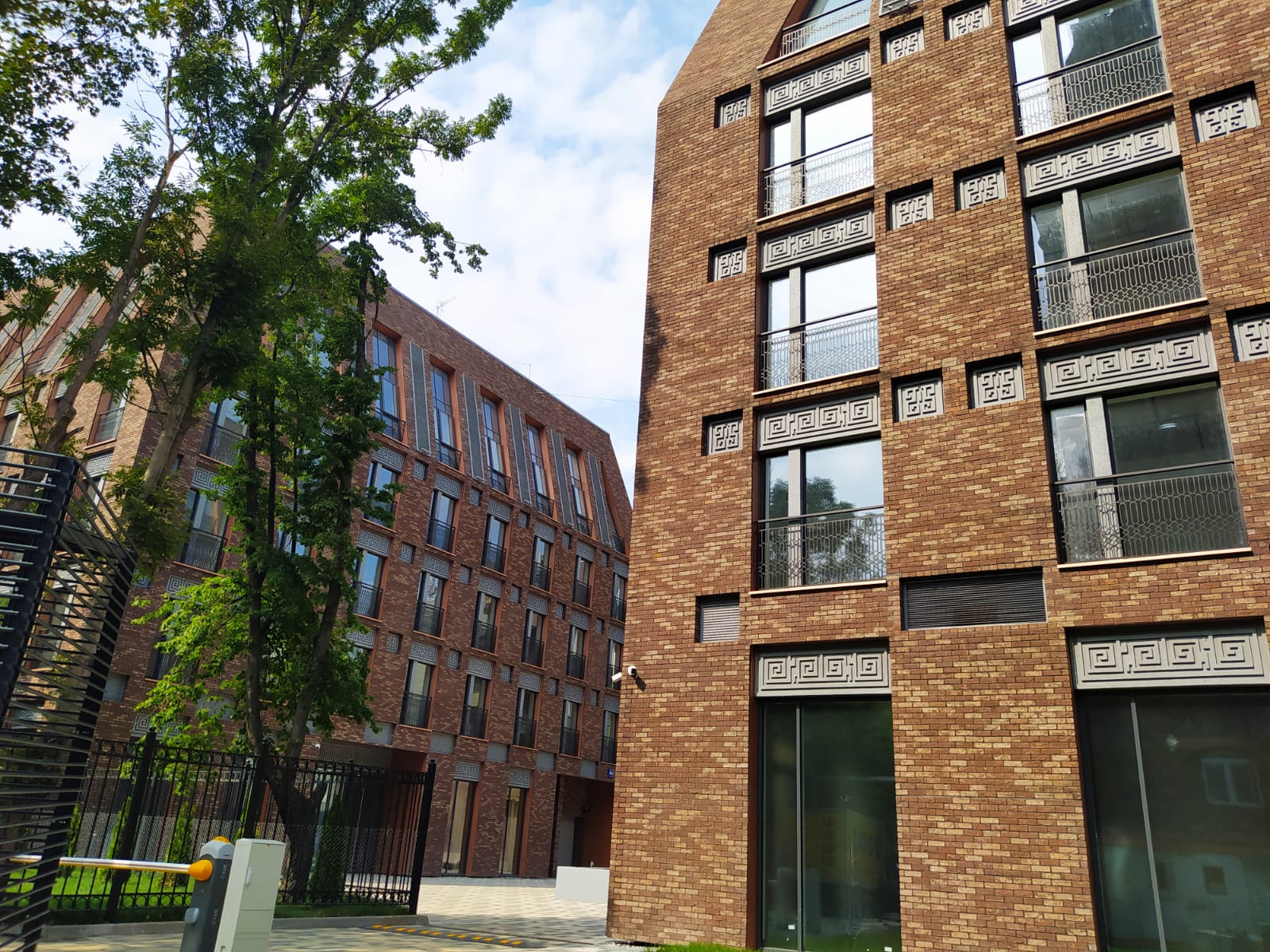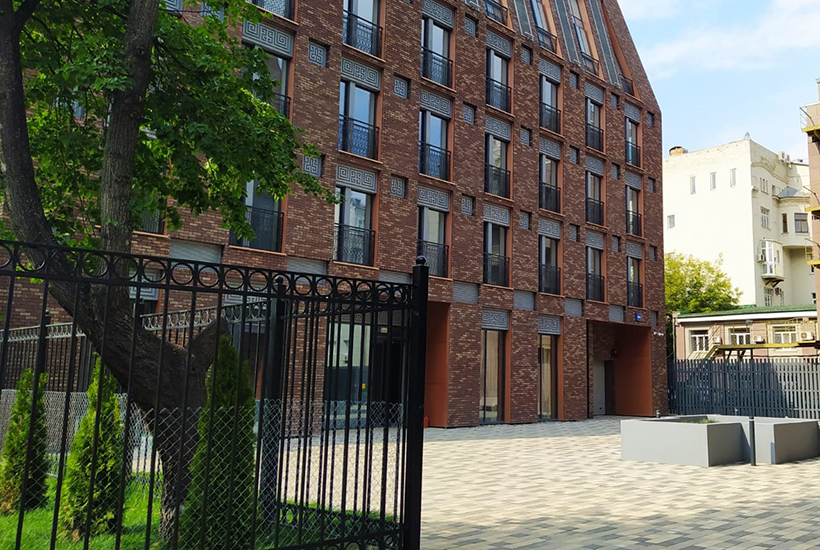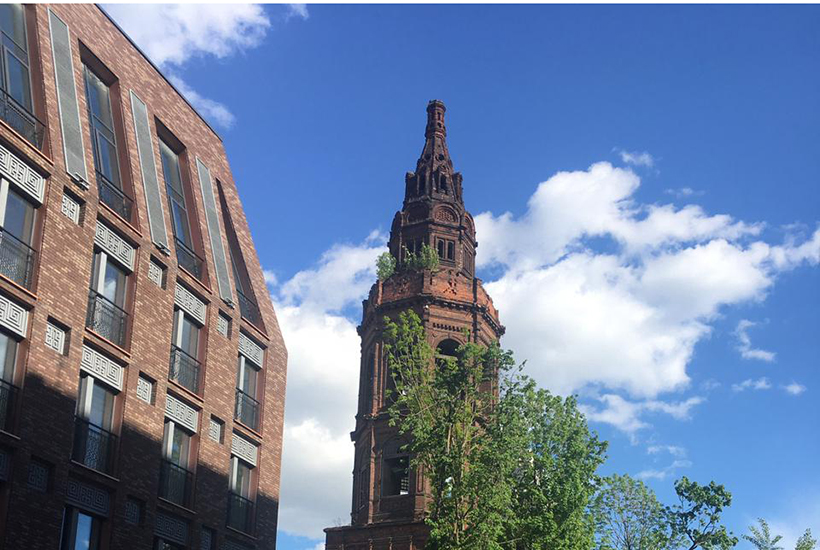 Cosmo 4/22 apart-project – from 43 million rubles
The next project is Cosmo 4/22 on Kosmodamianskaya Embankment, another premiere in 2022. The developer is Hals-Development, which is going to complete the complex at the end of 2024. Cosmo 4/22 includes two six-story houses, which, according to the orientation of the facades, received the names "River" and "Garden". In the buildings, 81 apartments are planned for 45-176 meters. "Odnushka" on 48.8 sq. meter developer sells for 43 million rubles. A restaurant, cafes and boutiques will open on the ground floor. There are 43 underground parking spaces.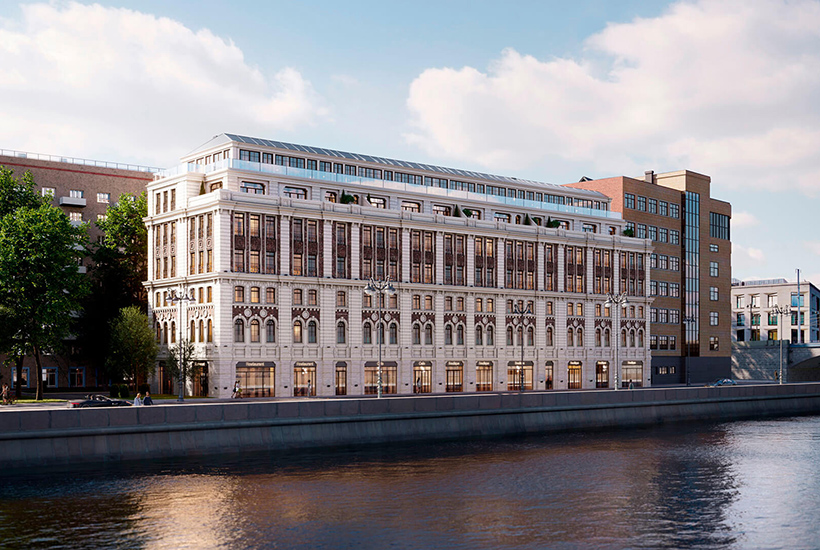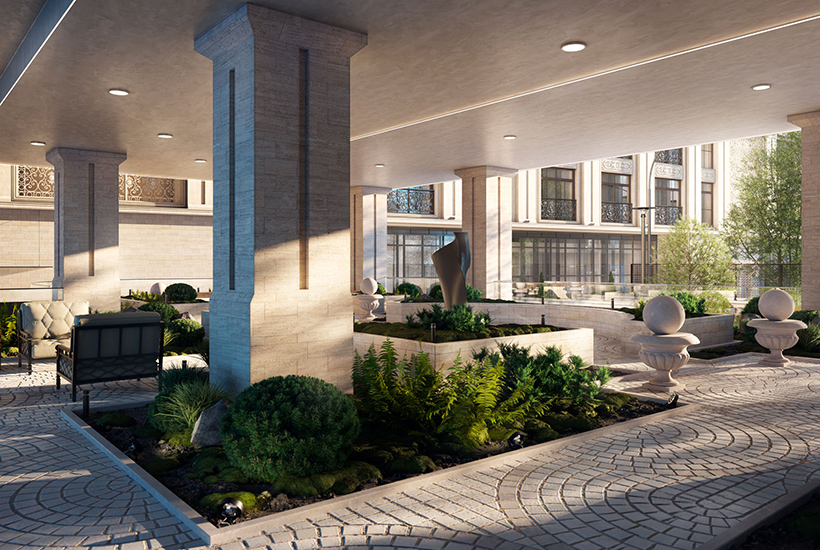 LCD Lucky – from 45.4 million rubles
The top 5 is closed by Lucky, another project on Presnya, located a kilometer from Muir and Merilize. Unlike the latter, it is almost complete. In addition, it is the largest of those included in the rating. Vesper plans to commission the complex by the end of April. As part of the project for the regeneration of the territory of the Spektr-LK paint and varnish plant, eight houses with a height of 13 to 21 floors will be built. The buildings are designed for 619 apartments ranging from 44.6 to 458 sq. meters. All housing is rented with finishing, ready-made kitchens and bathrooms. The most affordable apartment in Lucky is being sold for 45.4 million rubles – a one-room apartment with an area of ​​45.4 sq. meters. Seven historical houses have also been restored in the complex, where a socio-cultural cluster will be created. Parking for 960 cars will be equipped at the underground levels.