In all projects included in the selection, the average price per sq. m. meter of housing was below 600 thousand rubles
In the Central District of Moscow, developers are selling 55 completed new buildings, in which 920 apartments and apartments are being sold. Over the year, supply increased by 47.4%. Average price per sq. meters in projects increased by 1.9% and reached 1.2 million rubles. However, there are also complexes with relatively low prices. Experts from the Elitnoe.ru portal, using data from the Metrium agency, have compiled a selection of the most affordable new buildings that have been commissioned. All of them were put into operation last year, and in all of them the average price per sq. m. meters did not exceed the mark of 600 thousand rubles.
"Residences Zamoskvorechye" – 517.1 thousand rubles
The ranking of the most affordable projects in the Central Administrative District was topped by the premium Zamoskvorechye Residences, commissioned by the Osnova Group of Companies in April 2022. This complex, as the name implies, was built in Zamoskvorechye. "Residences" are a building with a height of 3 to 14 floors. It is designed for 206 apartments ranging from 32.7 to 191.7 square meters. meters. Average price per sq. meter is 517.1 thousand rubles. The cost of apartments starts from 18.9 million rubles for an area of ​​41.5 square meters. meters.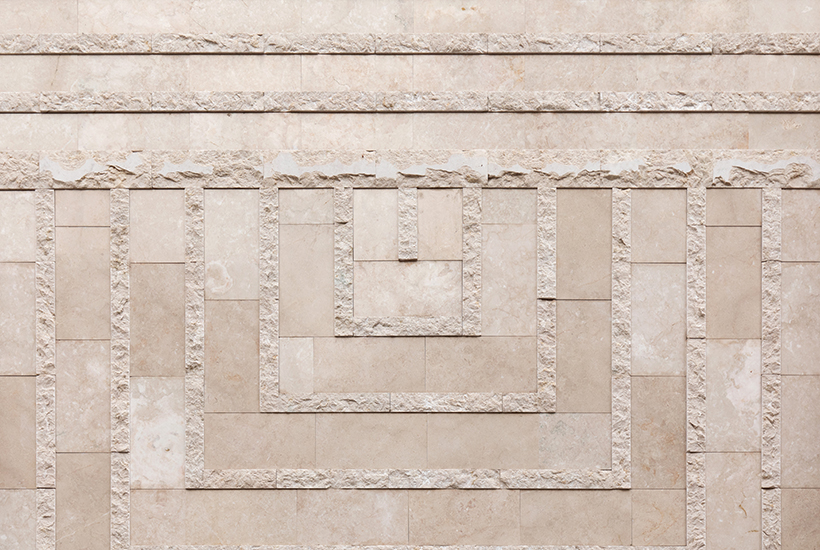 Bauman House – 564 thousand rubles
Second place went to Bauman House in the Basmanny district. The developer of the complex, the Kortros group, completed it in July last year. The complex consists of three 15-storey buildings, which contain 335 apartments with an area of ​​23-119 sq. m. meters. Housing costs an average of 564 thousand rubles per sq. m. meter and from 37.8 million rubles per lot. An apartment with an area of ​​67.1 square meters will cost this amount. meters.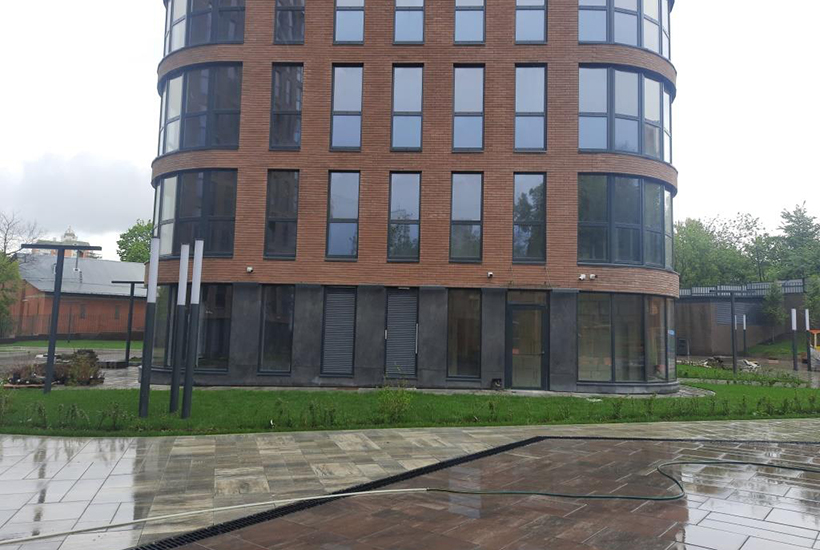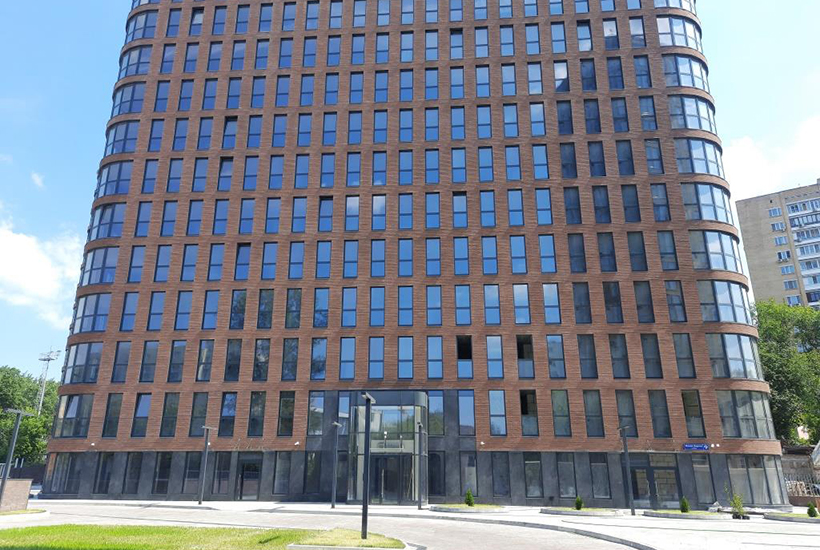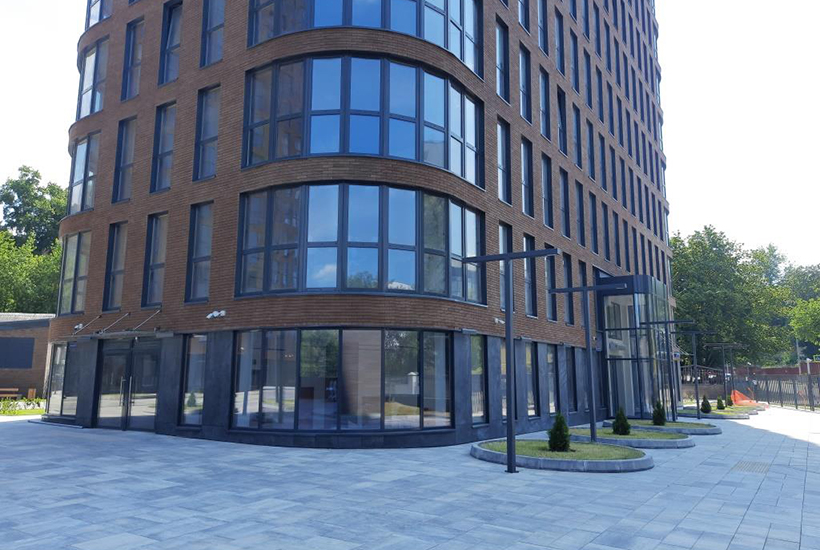 Kazakov Grand Loft – 580.8 thousand rubles < p>Third place went to the premium Kazakov Grand Loft, completed a month later in the same Basmanny district. The Coldy company built a building with contrasting differences in number of floors from 4 to 11 floors. The sections include 283 apartments ranging from 20 to 201 sq. m. meters. A "square" here costs an average of 580.8 thousand rubles. But only large areas remain on sale, so the minimum purchase budget is from 116.5 million rubles for 200.6 sq. m. meters.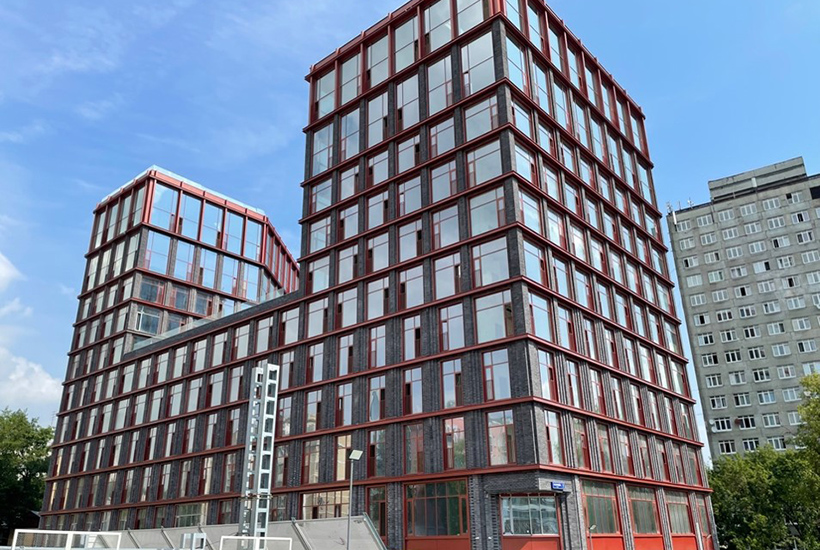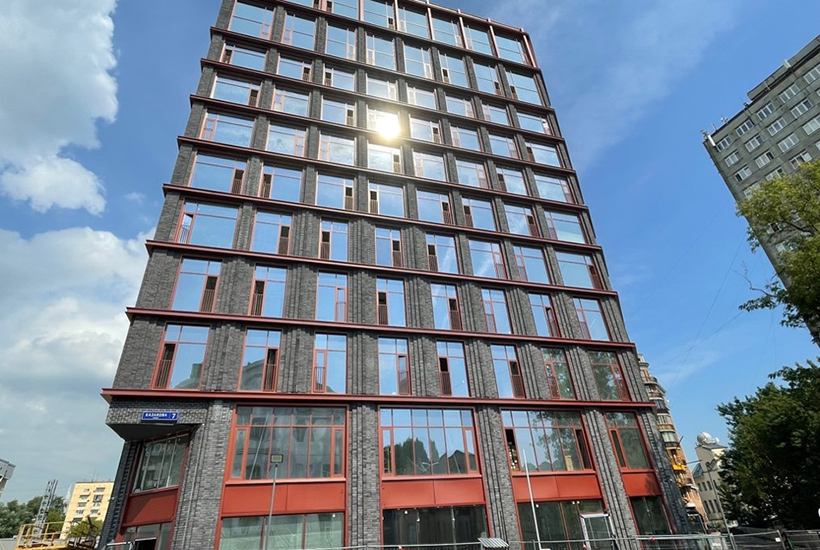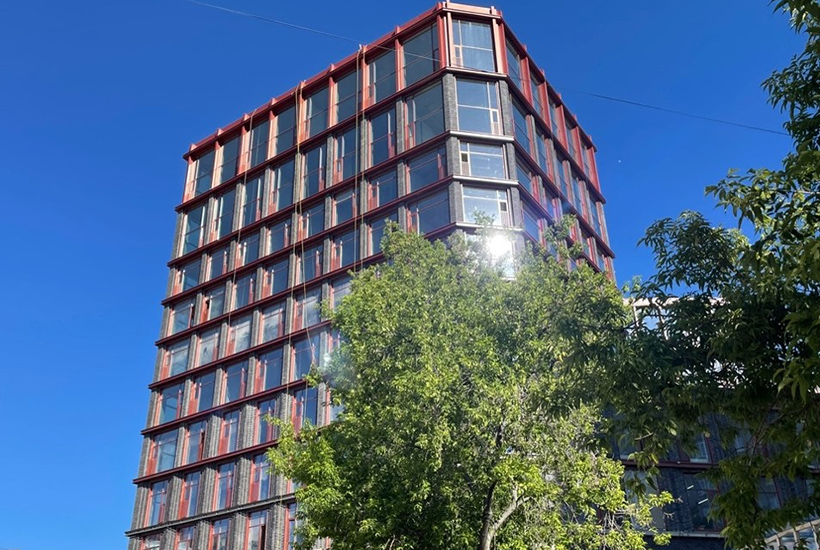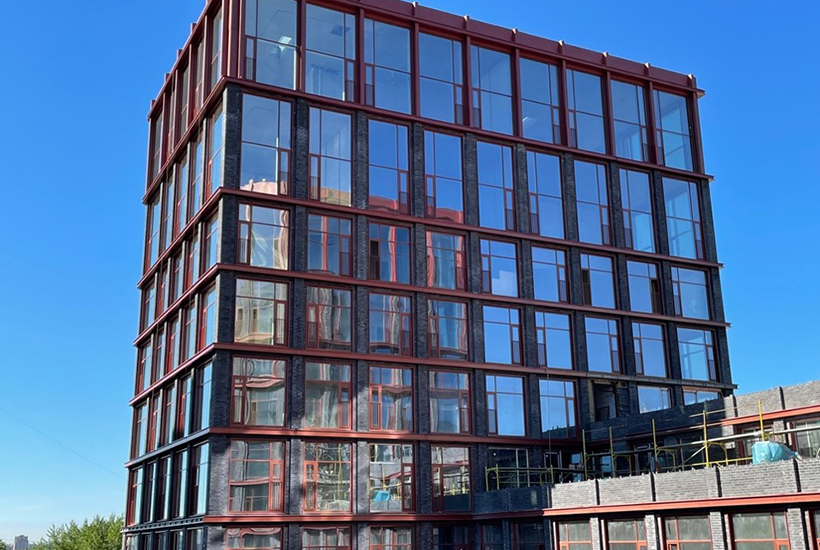 Dialog – 584.4 thousand rubles
The premium Dialog, completed at the end of last year, closes the selection. The Center-Invest company built this complex in the Krasnoselsky district. The project includes two 22-story buildings containing 210 apartments ranging from 31.3 to 120.6 square meters. Sq. meter is estimated at an average of 584.4 thousand rubles. The cheapest apartment can be purchased for 24.8 million rubles with an area of ​​31.5 square meters. meters.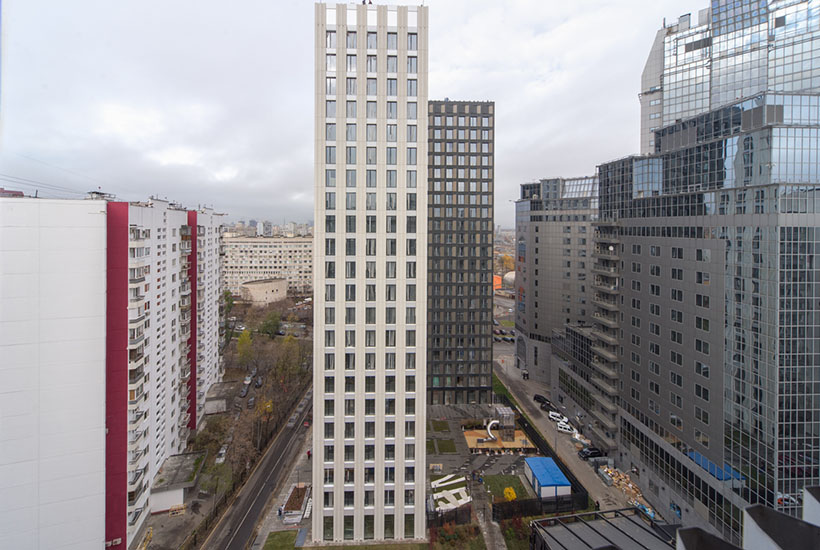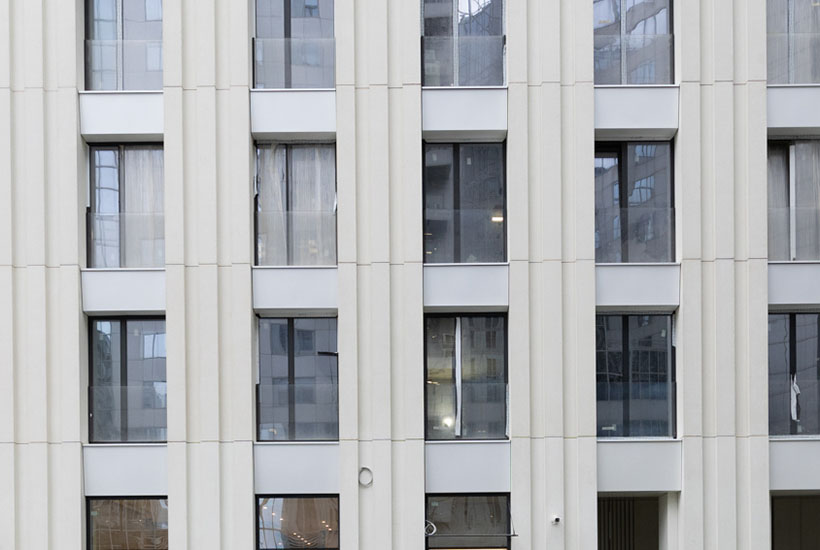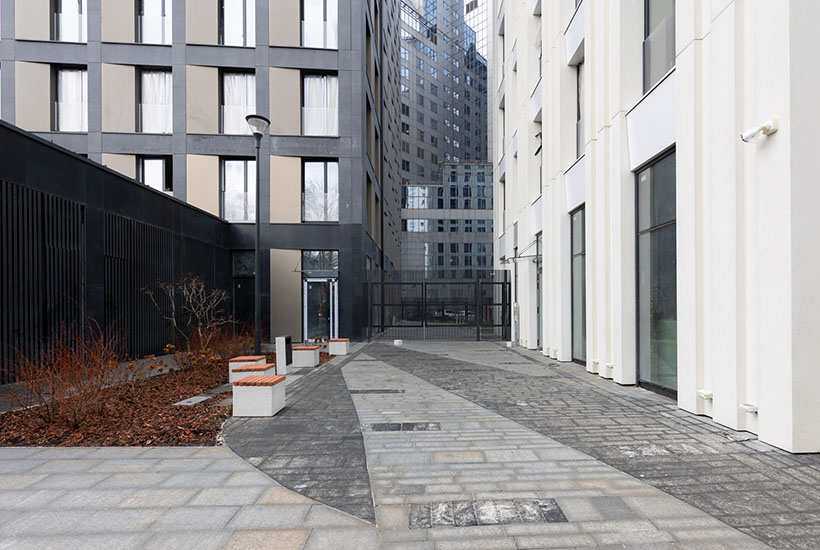 At "Elite.ru" There is a channel on Telegram.
Subscribe!