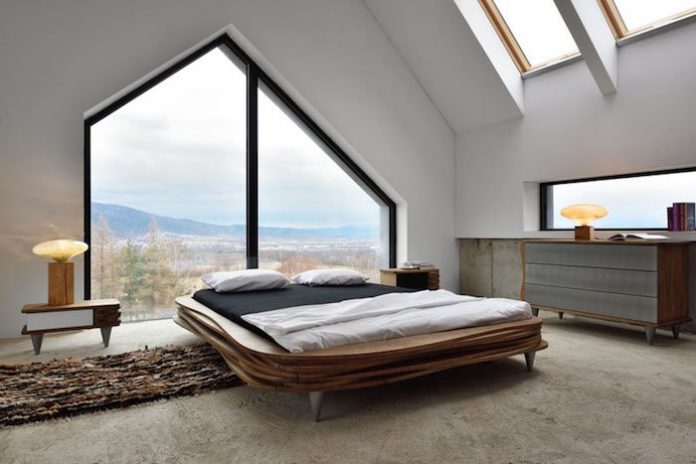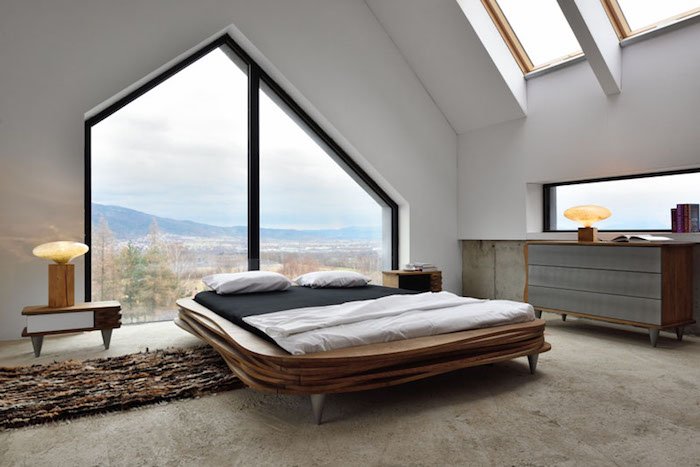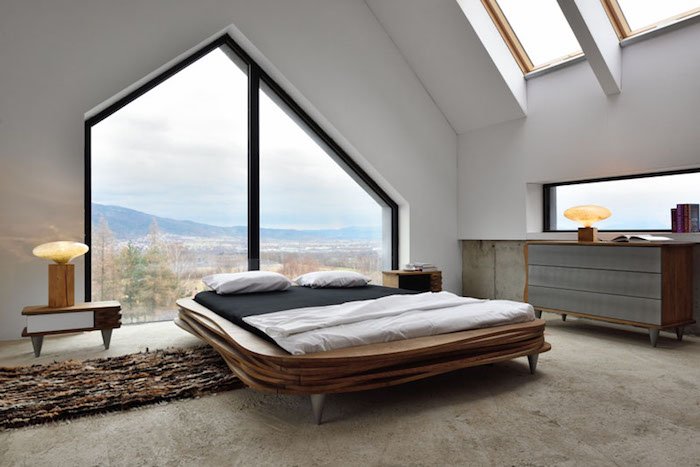 Designer bed from Gie El sculpted made from planks of oak.
Image: imm-cologne.com
At the International exhibition of interiors in Cologne, which is suitable from 15 to 21 January 2018, brand Gie El will present its new designer bed ORGANIQUE.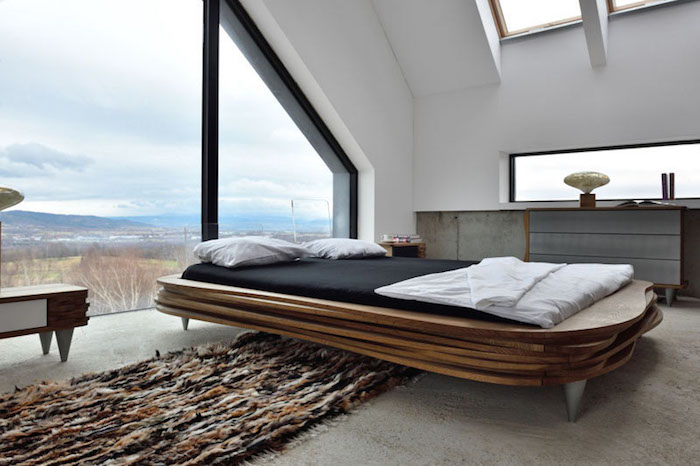 ORGANIQUE is a modern, stylish bed, which main feature is a unique design. The bed is made of sculpted planks of oak, though not neatly stacked on each other.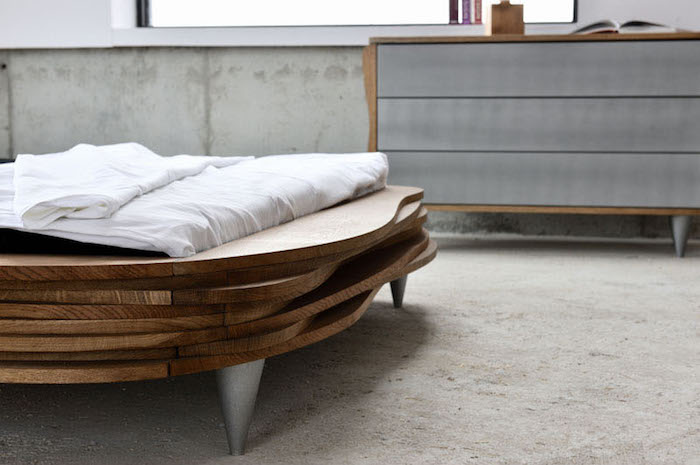 Also pay attention to the head ORGANIQUE. Bed design allows you to position the head horizontally or vertically depending on the needs. For example, to read the book more convenient to place it vertically…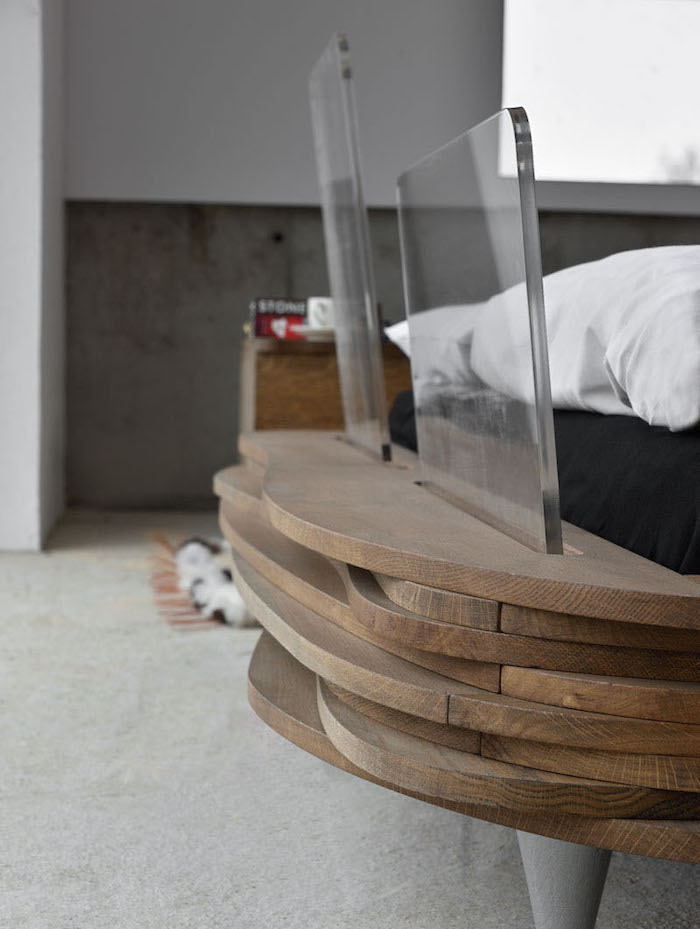 Learn more about the project on the official website of Gie El.