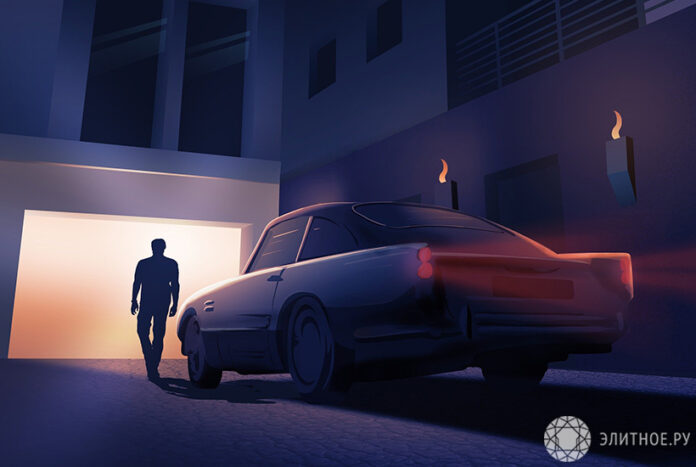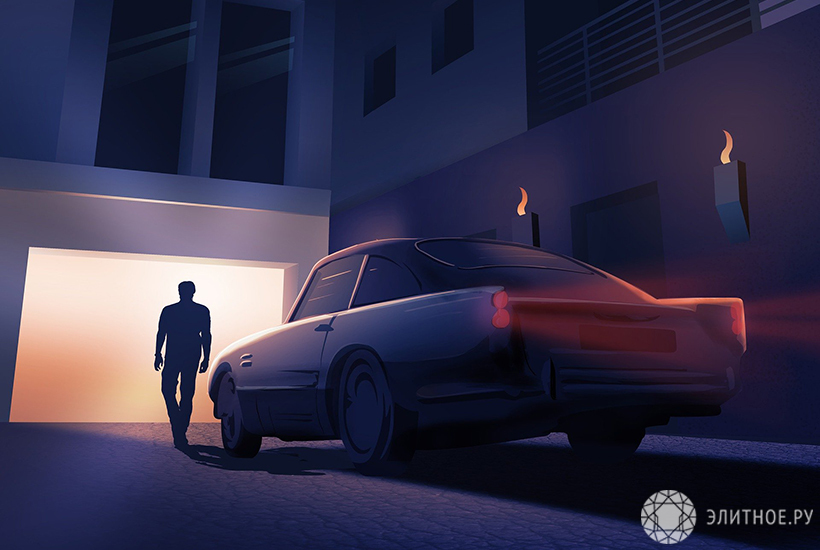 Real estate market experts told what you should pay attention to when buying a parking space and what you can save on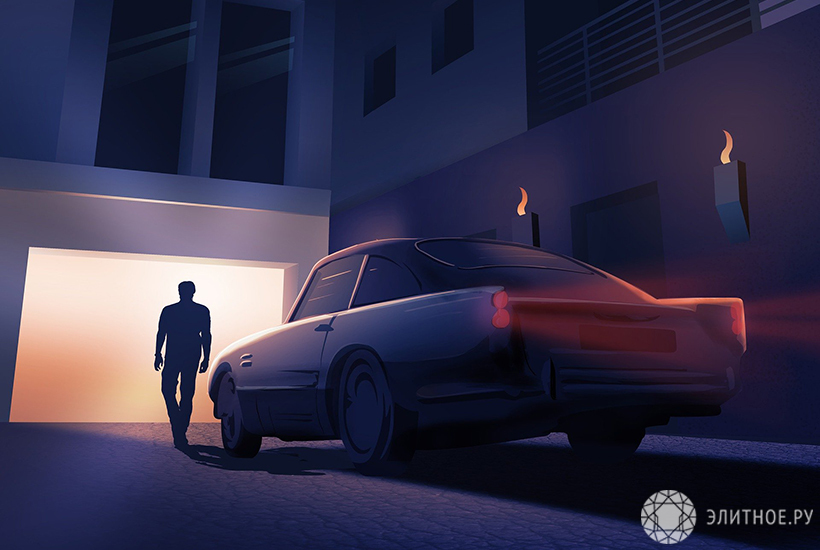 The number of cars in Moscow is growing. According to Avtostat Info, at the beginning of 2023, 3.9 million cars were already registered in the capital. More than in other regions of the country. At the same time, the number of parking spaces is not particularly increased. Moreover, the authorities are generally in favor of reducing parking spaces in new buildings, as excessive motorization overloads the roads. It is expected that problems with parking near the house occur more and more often. Only half of car owners in the capital, according to a Domiland survey, have a purchased or rented parking space. 28% park at home without any problems, and 22% drive around the area from 10 minutes to half an hour. In the center, the situation is most difficult. You can most often forget about free parking altogether, you have to rely only on already clogged yards. There are special places only in new buildings, where underground parking has already become a standard. True, it will fly into a pretty penny. Employees of the Elitnoye.ru portal learned from real estate market experts about the availability of parking spaces in new buildings of the Central Administrative District, what you should pay attention to when buying a parking space and what you can save on, as well as what innovations and services modern parking lots can offer.
Partner, Regional Director of the Urban Real Estate Department at NF Group Andrey Solovyov:
– There are 63 projects on the primary market of elite residential real estate in the Central Administrative District. In total, there are more than 10,000 parking spaces in their underground parking lots. At the same time, not all complexes provide underground parking; it is often absent during the reconstruction of old houses. Now for deluxe level projects, the coefficient of availability of parking spaces is 1.9 on average, for premium projects the indicator is lower – an average of 1.3. At the same time, a variety of parking spaces for different classes of cars is required. On average, the area of ​​a standard parking space is 12-18 square meters. meters, there are also often several enlarged options for non-standard dimensions, their area can vary from 20 to 30 square meters. meters.
Prices for parking spaces are determined depending on the characteristics of the project itself, the type of parking, the size of the parking space, floor and location on the floor, as well as the format of the parking space. For example, the cost of dependent parking spaces, as a rule, is significantly lower than classic independent ones. However, developers are trying to avoid this format by implementing a "dependent and independent" pair for one owner – this type is called a family or double parking space. In rare cases, the cost of a parking space may be included in the price of an apartment or an apartment.
It should be noted that in the houses of the 2000s, parking was considered a luxury; in principle, its presence was an advantage. At the moment, premium and elite class housing implies parking as a public space, which is not inferior in quality, for example, to the entrance group of the complex. When finishing, developers use lighting, wall decoration, and places with chargers for electric cars are necessarily provided. In the underground parking of elite new buildings, there are a number of services for residents: washing, tire fitting, a waiting room for drivers. It is also important that the parking meets the most modern requirements and standards, so developers create parking lots with access from residential floors on any of the elevators, an entry system by reading numbers and, in general, with a comfortable entrance for any type of car: for example, they take into account the angle of inclination of the entrance ramp, suitable for sports cars, design properly timed turns for "big" cars and other features.
Anna Radjabova, Director of Elite Real Estate at Metrium Premium:
– The ratio of provision with parking spaces in new buildings of the Central Administrative District is now approximately 0.45. But in many elite projects, at least one parking space is allocated for each apartment. According to GOST, the minimum area of ​​a parking space should be 13.25 sq. meters. Most parking spaces in the CAO meet this requirement. Elite developers, as a rule, do not limit themselves to compliance with basic standards. Usually they provide for parking spaces ranging from 15 to 30 square meters. meters so that car owners can comfortably open the doors and trunks of even the largest cars.
Already almost ubiquitous in the projects of the Central Administrative District has become a system of recognition of numbers using "smart cameras". In some projects of the club format, the technology of automatic parking control is being introduced today, which makes it possible to move the car to the right place on a special platform without the participation of the driver. Also, almost all parking lots of new buildings in the center of Moscow are equipped with chargers for electric cars. It takes from 1 to 12 hours to replenish energy with the help of these devices. Private car washes, tire shops and detailing centers are found only in large-scale complexes. If the project is chamber, the services, of course, will not be able to fully work, since they will not be provided with high internal traffic.
Dombook Managing Partner Irina Dobrokhotova:< /strong>
– As a rule, two types of parking spaces are offered in new buildings: a standard size, which can accommodate most cars and mid-size SUVs, and an increased area for large cars, including minibuses. On average, a standard size parking area is about 13-14 square meters. meters, increased – 17-22 square meters. meters.
The growth in the cost of parking spaces is primarily associated with a reduction in the volume of supply both in the complex itself and in the nearest ones. Construction readiness does not directly affect the price. Therefore, developers often put parking spaces on sale a year after the start of sales, and sometimes even closer to the commissioning of the facility.
Today, most underground parking lots in new buildings do not differ significantly from each other in terms of technical stuffing. Contactless access to the territory using cameras that automatically read license plates, the availability of car charging stations, car wash and car maintenance equipment – such options can be found both in business class and deluxe residential classes. As for charging stations for electric vehicles, of course, they are in a few projects of the Central Administrative District, there are few of them and throughout Moscow in principle. In general, there are not so many electric vehicles in the capital, so there is no need for such stations in all parking lots. Many developers offer small kellers at the underground parking level. Typically, car owners use such premises, including for storing tires and other equipment for cars.