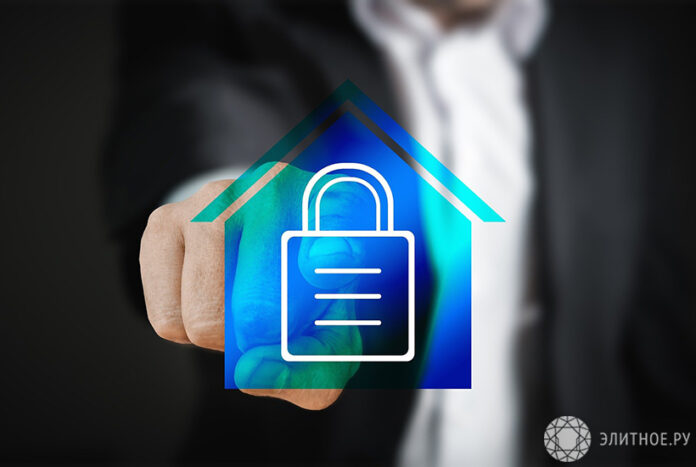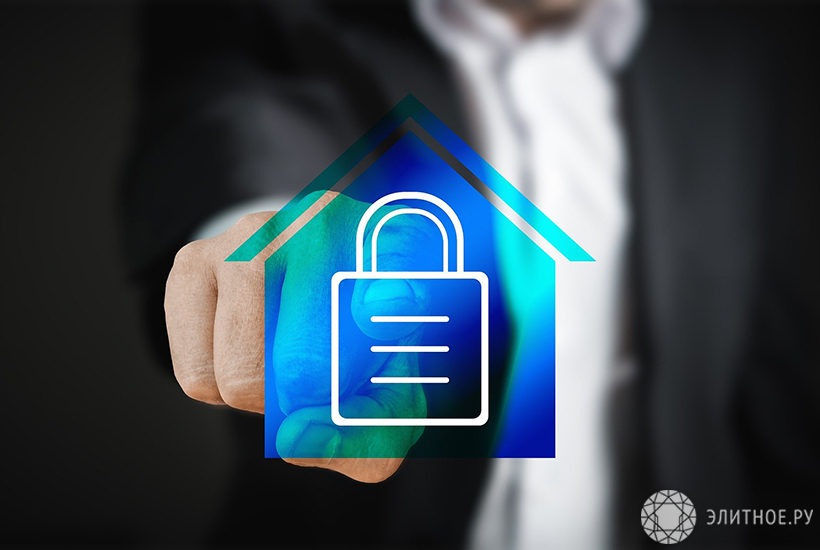 False realtors, fake sellers, fake websites and other scams you may encounter online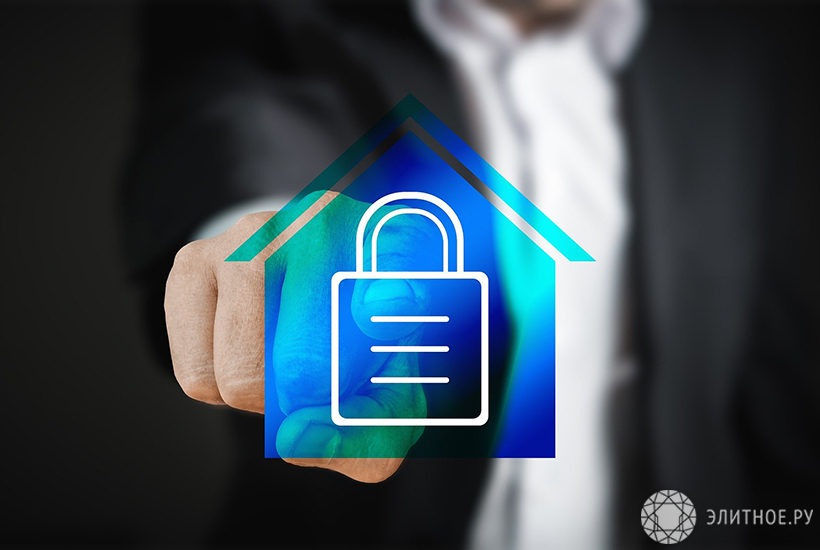 Today, about half of real estate crimes are committed online. There are many schemes that allow you to get someone else's housing online. Scammers also parasitize on useful options. The experts of the Elitnoye.ru portal, based on data from the Metrium company, decided to talk about the main types of Internet fraud related to real estate and ways to protect property from cybercriminals.
Fake realtors
On popular real estate websites, including Avito and Yula, there are fictitious offers of real estate services. Fraudsters post posts that pose as employees of well-known companies and offer their professional help. In the text, false realtors indicate the real addresses of the real estate agencies where they allegedly work, but for communication they provide their personal numbers.
Clients who turn to scammers, for example, with a request to help rent an apartment, are asked to make an advance payment for future work. It is clear that this looks too suspicious. But many scammers use effective manipulative tricks, so even reasonable people can often lose their guard. Naturally, after receiving the money, fake realtors stop communicating.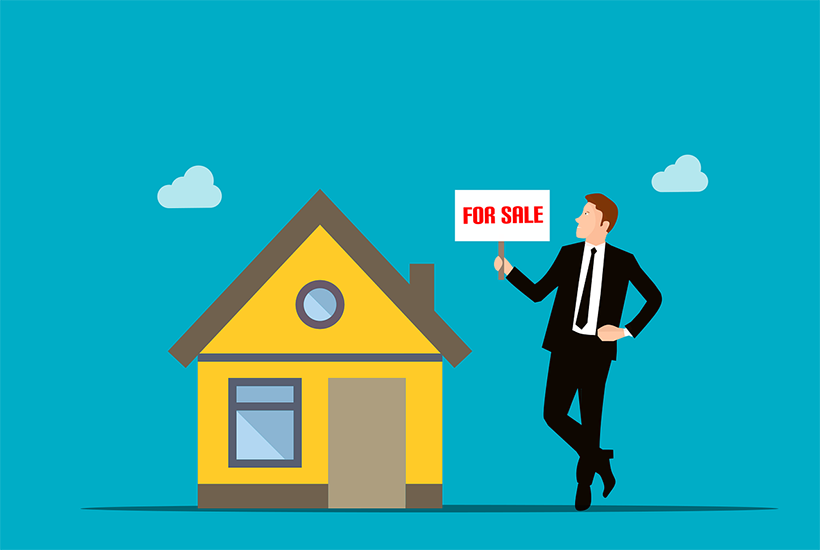 Such announcements should alert initially. Large real estate companies rarely post on such Internet services. If you notice an ad, you should call the company and make sure it is true or false. If these are fakes, then the real estate agency will most likely require the site to remove them.
Fake sellers
Fake sellers can also be seen. Most of their ads are relatively innocent. Real, but unscrupulous sellers post dozens of fake ads with their contact details, trying to draw attention to the only real object of sale.
But there are also much more dangerous publications. "Sellers" who are not selling homes at all ask buyers to transfer the deposit using the "booking service from the site itself". This is how scammers gain access to someone else's bank card. In fact, there are no such options on any site. Some offer to transfer money through the fast payment system, having previously followed the link and confirmed the card details. And this is also a hoax, because to transfer using the SBP, it is enough to enter the recipient's phone number.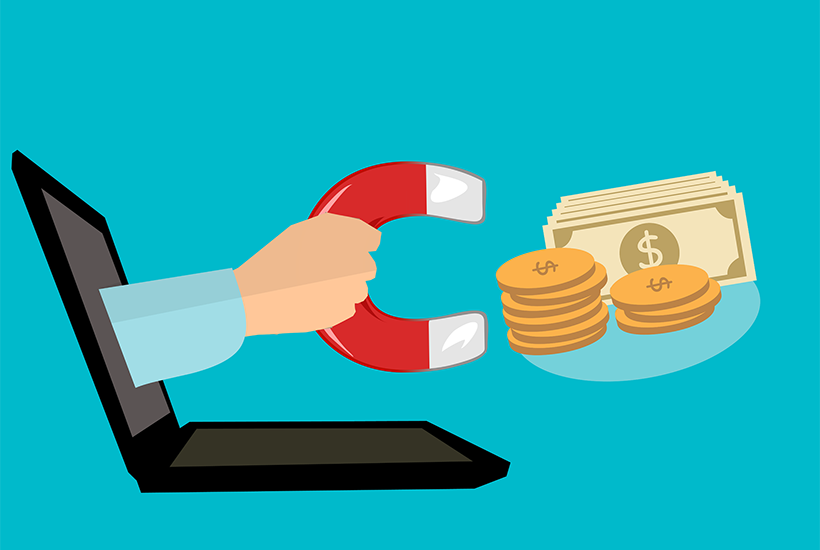 agree to communicate with the seller in the messenger and do not deposit funds online. Pay for the apartment only in person, directly at the conclusion of the contract.
Fake QR code on the power of attorney
In 2022, the number of sales of apartments by proxy has increased dramatically. Such transactions are traditionally considered the most risky, and online scammers have made them even more dangerous. They turned against buyers a useful innovation of the Federal Notary Chamber. Since 2021, all powers of attorney have a QR code that can be checked on the FNP portal.
However, swindlers have learned to forge documents of a new type. When you point your smartphone camera at the QR code of a fake power of attorney, one of the many fraudulent sites similar in interface and design to the FNP portal opens. Of course, such a resource will indicate that the power of attorney is genuine. As a result, criminals can sell the victim housing that belongs to other people.
At the same time, avoiding deception is quite simple. It is enough to check the power of attorney in the "Secure verification" section on the website of the Federal Notary Chamber notariat.ru. Then forgery is impossible.
Sites for stealing data
There is one type of scam associated with scam sites. Swindlers create resources offering notary appointment services. A person can get to such a site when, for example, he searches the net for the address of the nearest notary office. The criminals indicate the names of real notaries, but do not warn specialists that they have been "signed up". Fraudsters seek to persuade users to upload their data to the site, including copies of passports and documents confirming ownership of the apartment. Because of the actions of criminals, you can not only find yourself in an awkward situation, having ended up in a notary's office where you were not expected, but even lose your apartment.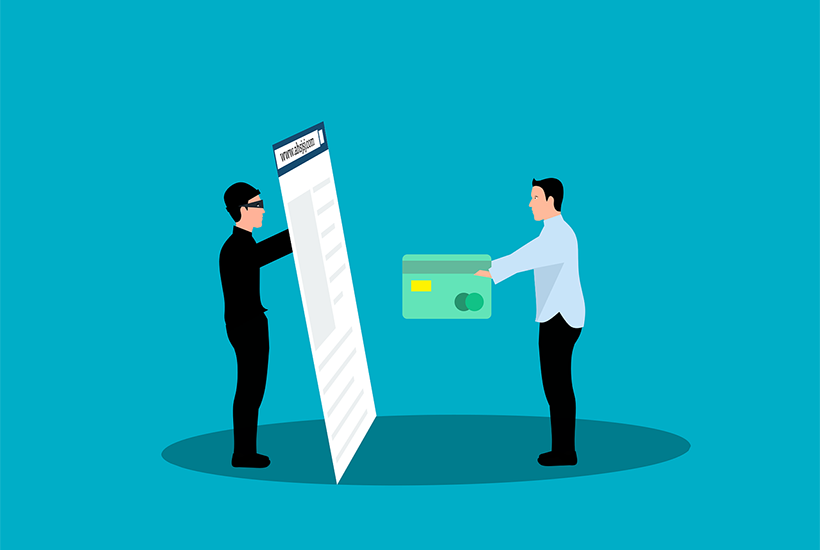 Under no circumstances should you visit such sites. In Moscow, a preliminary online appointment with notaries is available only through the section on the website of the mayor of the capital mos.ru. Other resources that allegedly provide this service were created specifically for the theft of personal data.
Electronic signature assignment
Cases of account hacking on the State Services portal have become more frequent. At the same time, hackers can gain access to personal data, including an electronic signature. With its help, scammers sell someone else's real estate. To protect against hacking, you need to set up two-factor authentication for your account. Then, in order to perform actions on the "State Services", hackers will need a code from SMS, which comes to the number of the owner of the personal account. And you should never voice SMS codes to strangers. In addition, in the "Security" section of the account, it is better to set up notifications about entering the "Public Services". Notifications will help you find out in time about possible attempts to hack your personal page.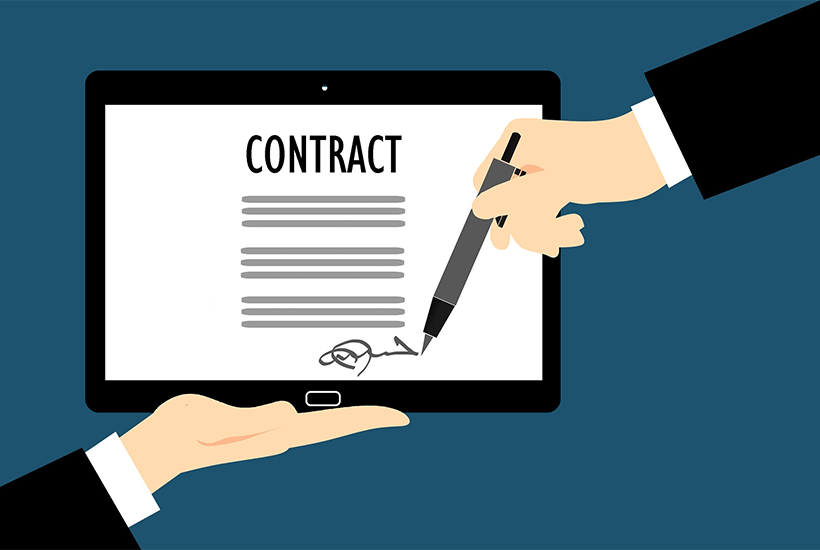 If fraudsters still managed to steal an electronic signature or draw it up on forged documents, such an electronic signature should be canceled at the certification center. In addition, upon the fact of the crime, you need to contact the police: write a statement and attach copies of documents from the CA to it.
Trojan letter
To penetrate other people's computers, scammers use remote access, usually designed to work remotely. The scammers send emails with a "bait": the same warning about the threat of an email hack. The letters indicate that you need to change your password and follow the link indicated in the text itself or in the attached file. By opening it, the user will be taken to a malicious site through which hackers gain access to the computer. After that, attackers can download all files from it.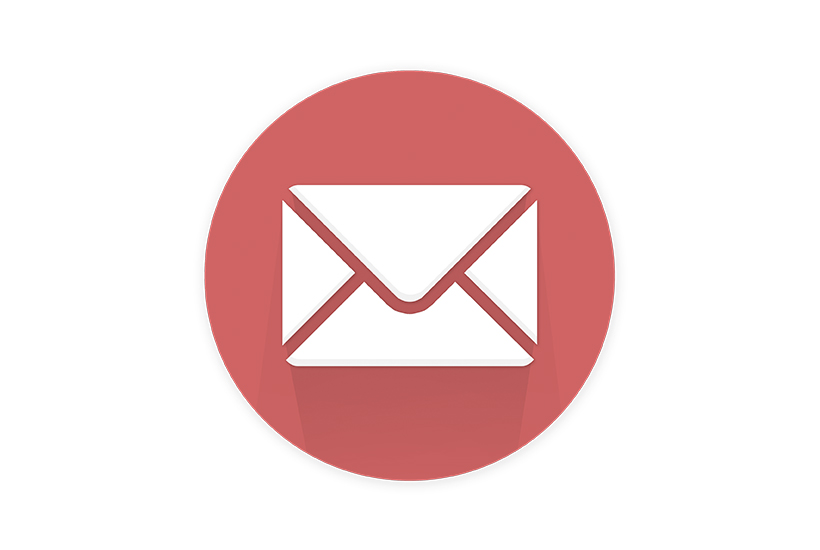 < /p>
Sometimes even scans of title documents for real estate are stored on a PC. A high-quality forgery of such documents will allow you to dispose of someone else's apartment. However, it is not difficult to avoid losing valuable data. The main thing is not to click on any unverified links, even if they were sent from friends' mail. And store electronic copies of documents exclusively on removable media.
Thus, the vast majority of fraudulent schemes are designed for the gullibility of insecure users. Often, criminals are not able to gain access to other people's documents if the person himself does not follow their lead, secures himself in advance and is critical of any unusual information. Following just a few rules will protect your property from virtual scammers.