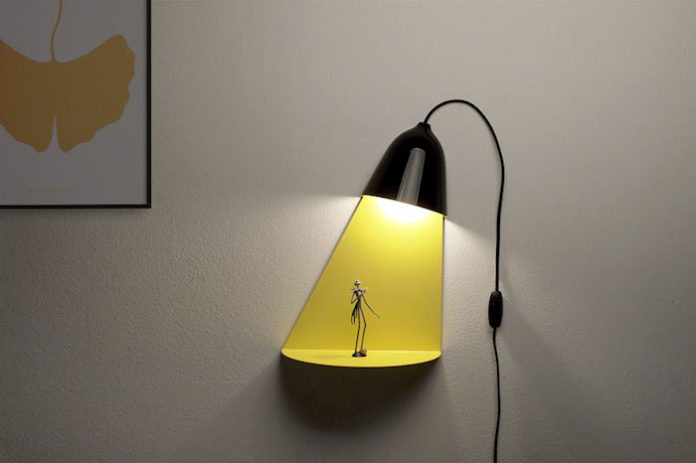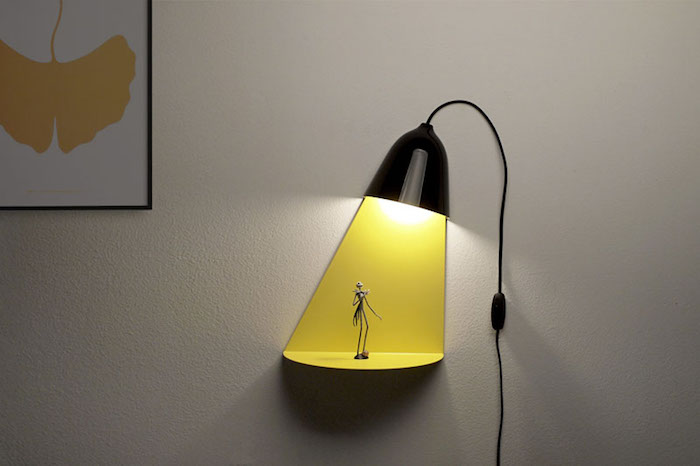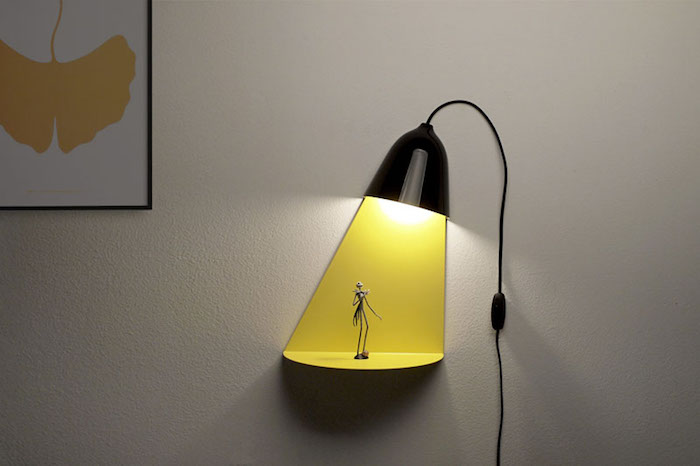 Light Shelf lamp shelf from designer Jong-su Kim.
Image: ilsangisang.
Designer Jong-su Kim of Korean Studio Ilsangisang developed a unique light bulb with integrated shelf in such a way that it is as if a ray of light from the lamp. Thus You can highlight, emphasize any decorative elements placed on the shelf.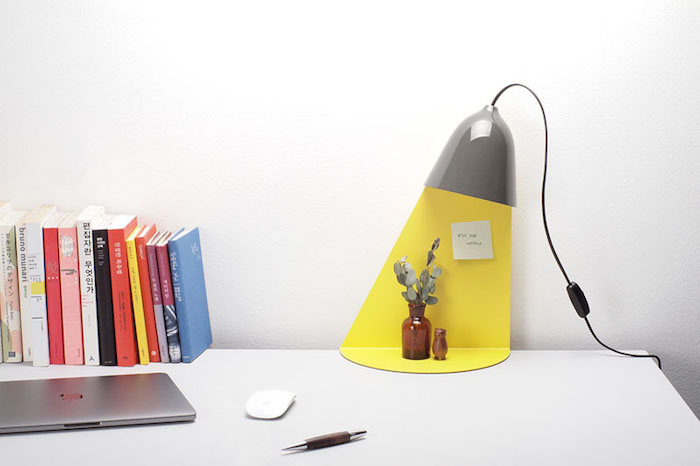 Light Shelf can be used both as wall lamp and as a table. Learn more about the project on the official website of the design Studio.