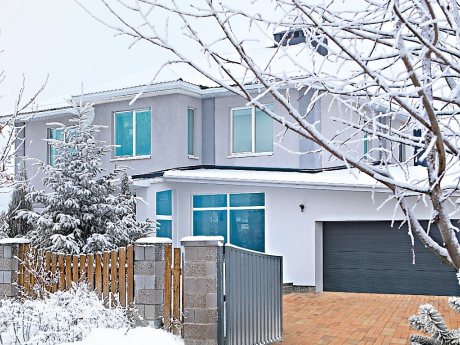 It is therefore important to proactively take care of creation in the garage of optimal conditions for storage of the vehicle. A simple solution for the harsh Russian winter of "Alutech" — Classic sectional doors with high energy efficiency.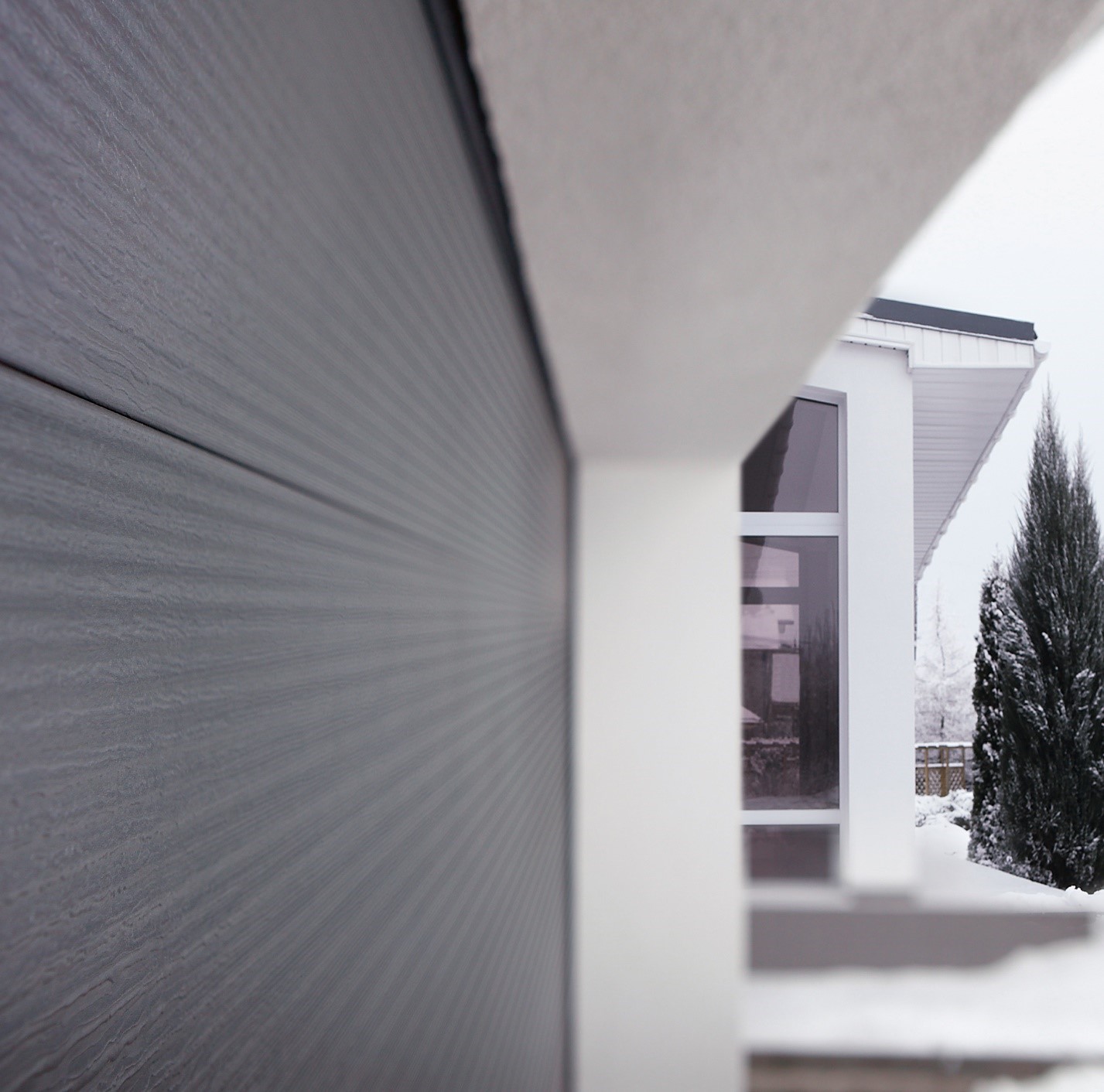 The secret to keeping warm from the ALUTECH is the combination of three unique technological solutions:
– Increased the thickness of the sandwich panel.
Imagine that instead of gate you have in the garage building of the brick wall thickness of 60 cm. Impressive, isn't it? The same indicators of energy efficiency have sectional doors "ALUTECH" the Classic sandwich-panels 45 mm thick. This is one of the thickest and warmest of the panels on the European market — the coefficient of heat transfer resistance of the gate is 1.0 m2 °C/W.
In addition, due to the increased thickness of the fabric, gates, Classic is able to withstand wind speeds of up to 120 km/h, which is a significant advantage in any season.
Frost – proof EPDM gasket.
So precious heat does not escape through the joints between the panels, they are sealed with EPDM seals made of polymeric rubber. This material does not absorb moisture, is resilient and able to retain its properties even when exposed to direct sunlight, atmospheric precipitation and low temperatures.
Side and top seals gate Classic lobe, whereby an air chamber is formed and significantly increase the insulating properties of the structures. The curtain is tightly pressed against the seals, adjustable roller brackets is another secret of keeping warm.
– Hidden mounting rails.
The moldings and corner posts gate Classic mounted for opening the gate indoors and therefore not in contact with the cold outdoor air. This solution allows to minimize the heat exchange between the indoor and external environment, increasing the insulating properties of the gate.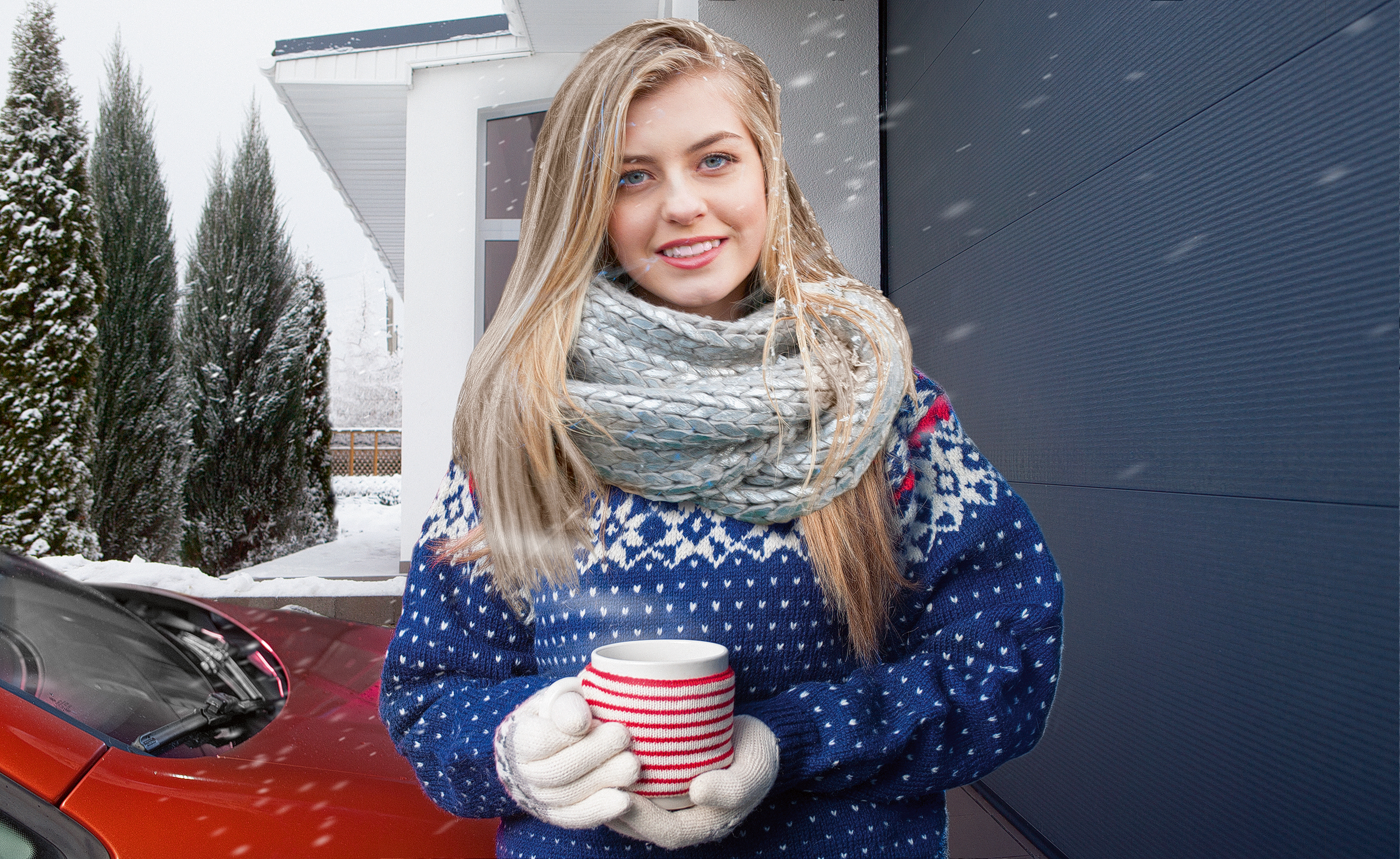 Thus, keeping in the garage optimum temperature and humidity, sectional doors "ALUTECH" protect the car and the other stored in garage property from dirt, moisture and cold. Besides, few people will refuse to use the garage in a comfortable environment, while saving a tidy sum on heating.
To get more information on sectional doors "ALUTECH", contact the nearest representative of the Group of companies in the region.