I think many of us have not forgotten the interior is wonderful home of our reader from Belarus, which this year won our annual contest for the best Christmas interior. Natalya proved that cozy design knows no boundaries, and original ideas and beautiful solutions come not only with a big budget. Today we'll look at how this looks like a wonderful cabin in the warm season, without the holiday decor and in daylight.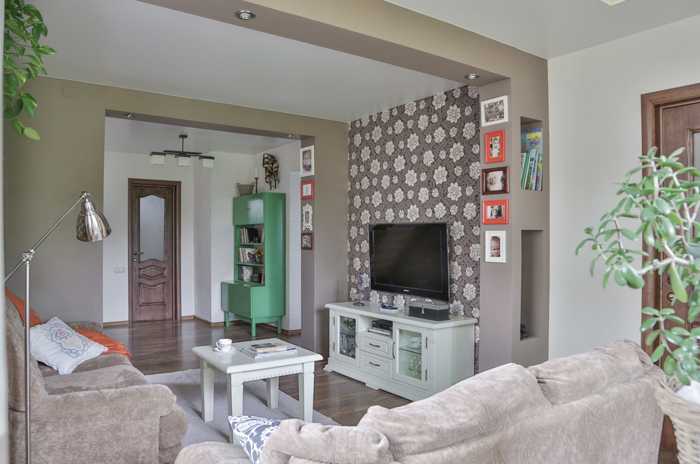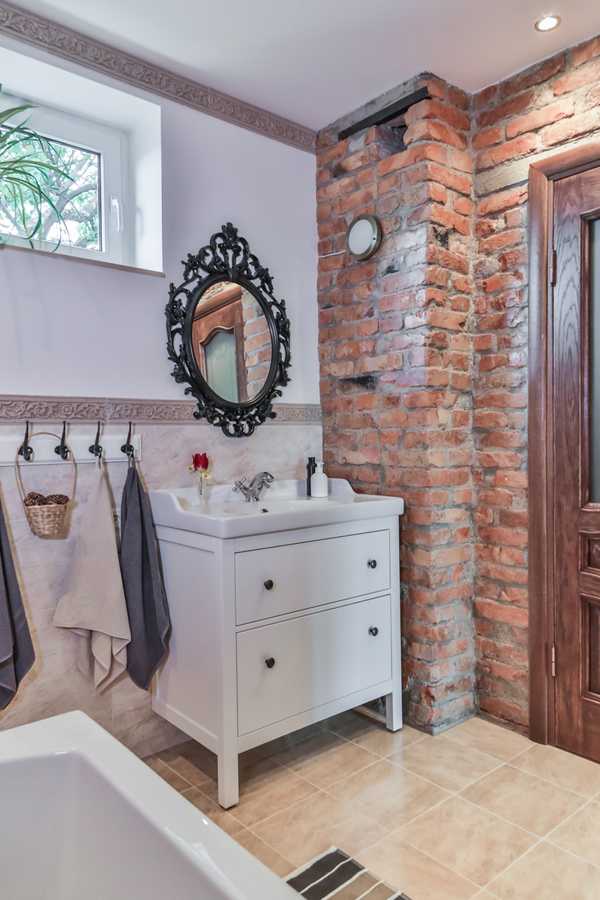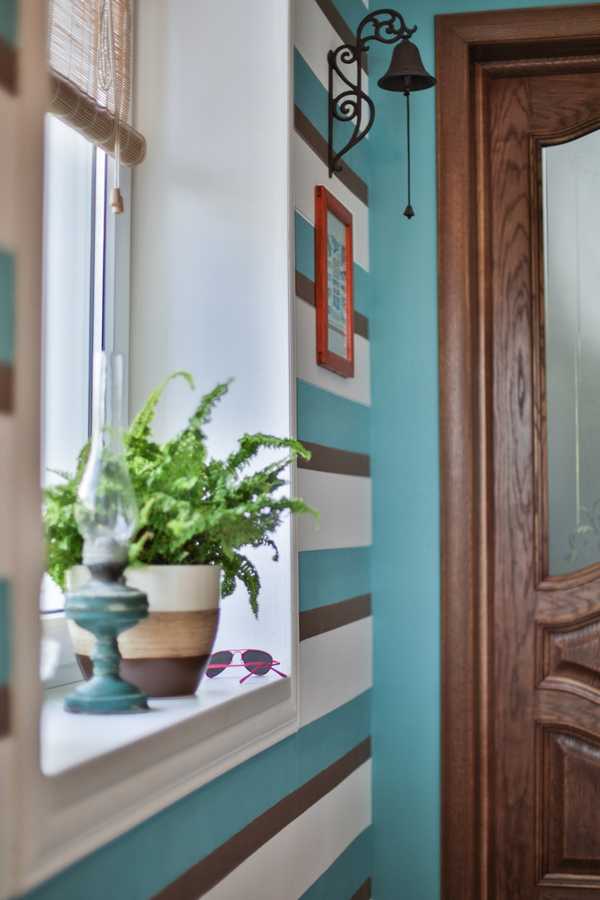 The house is located in the town of Baranovichi, Brest region, has a total area of 140 sq. m. Natalia with her husband started the reconstruction and renovation of the house in 2007, all the work was done incrementally, and, in the words of owners still not completely finished. Among other things, it is worth noting that once unsightly and not suitable for life, the attic was peradilan in a very bright and full of life the attic.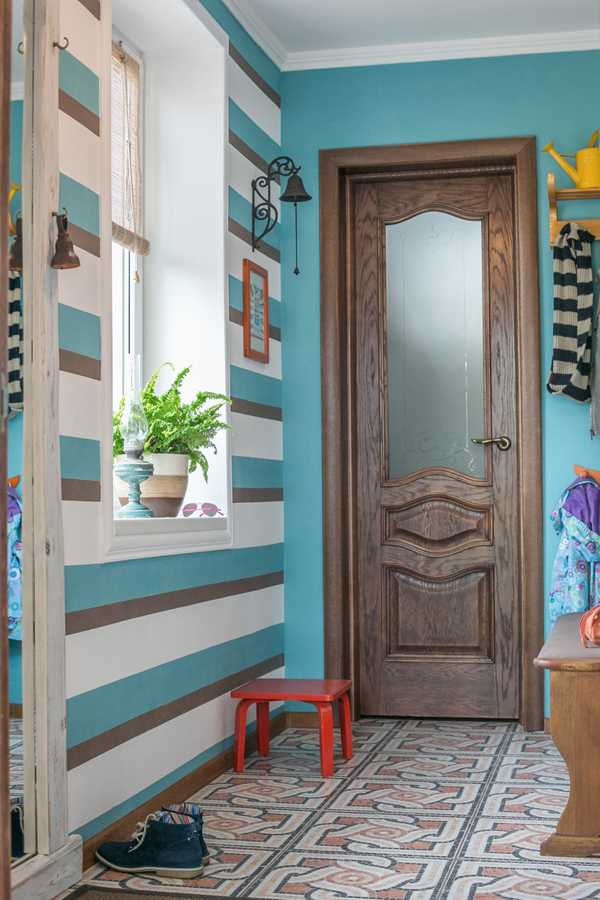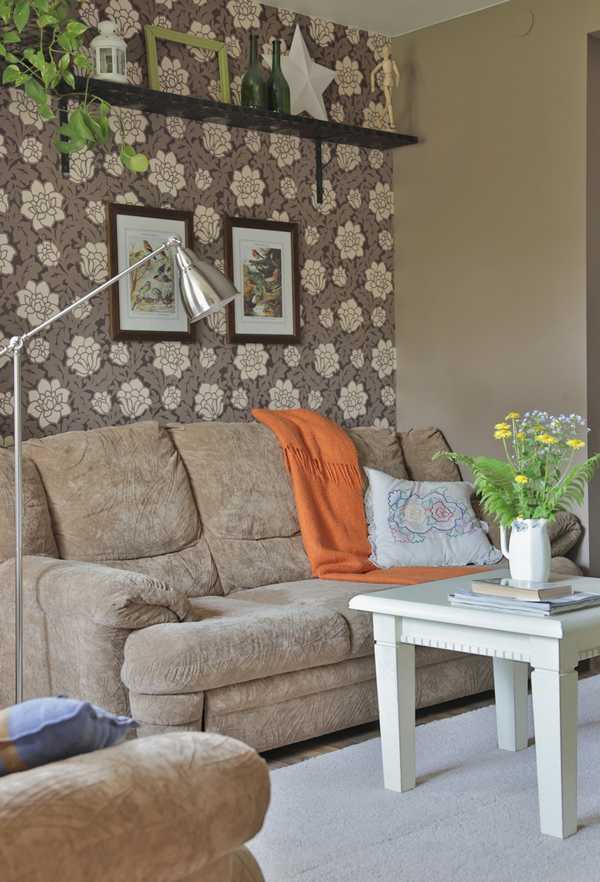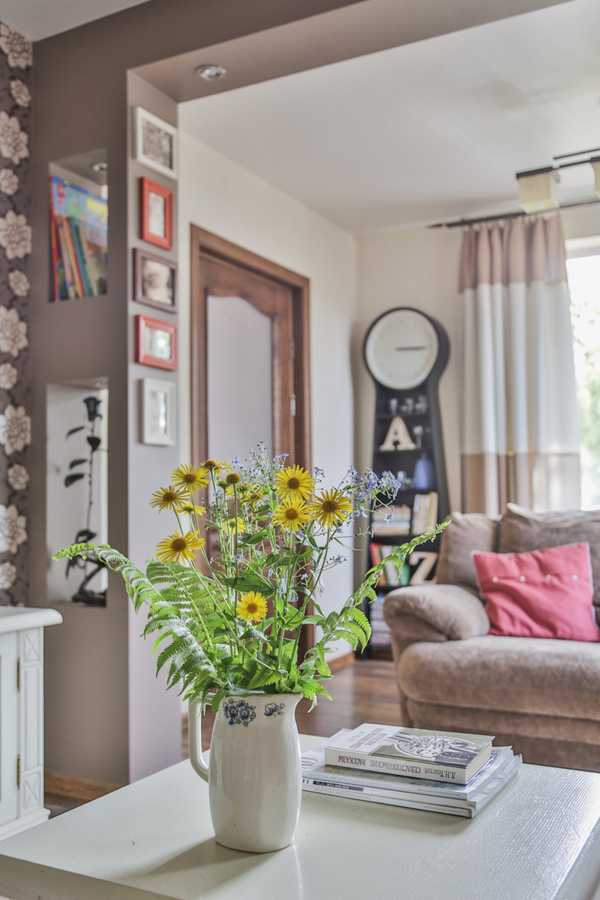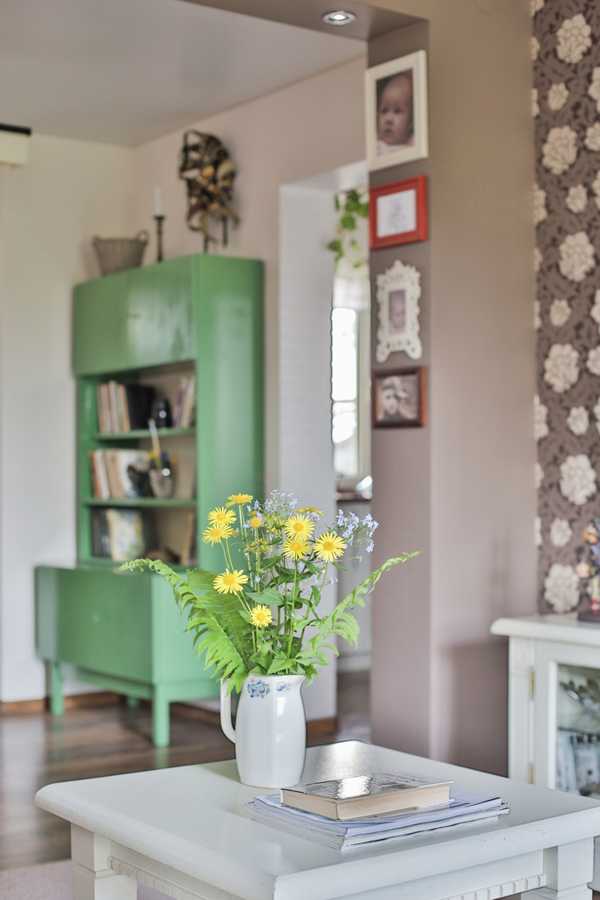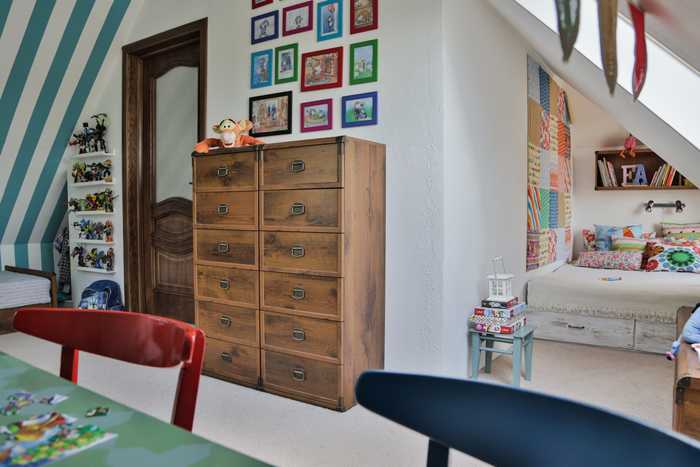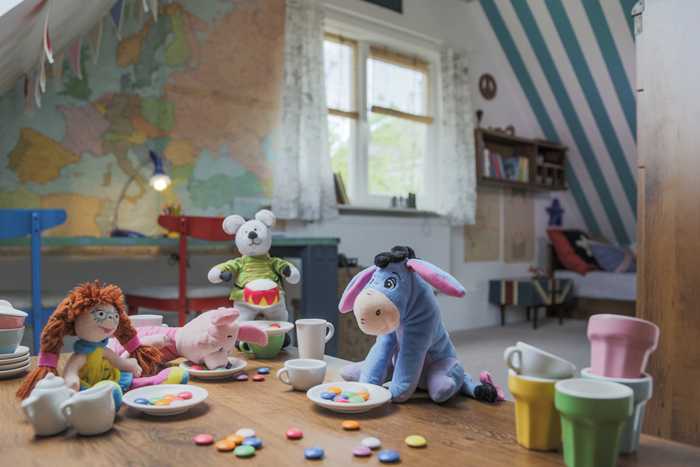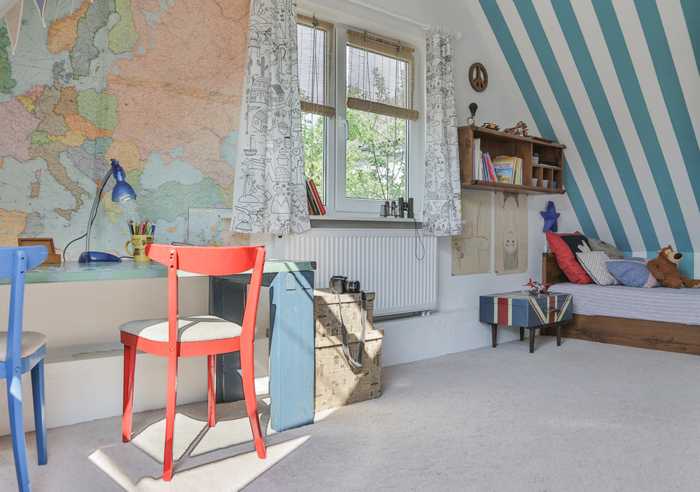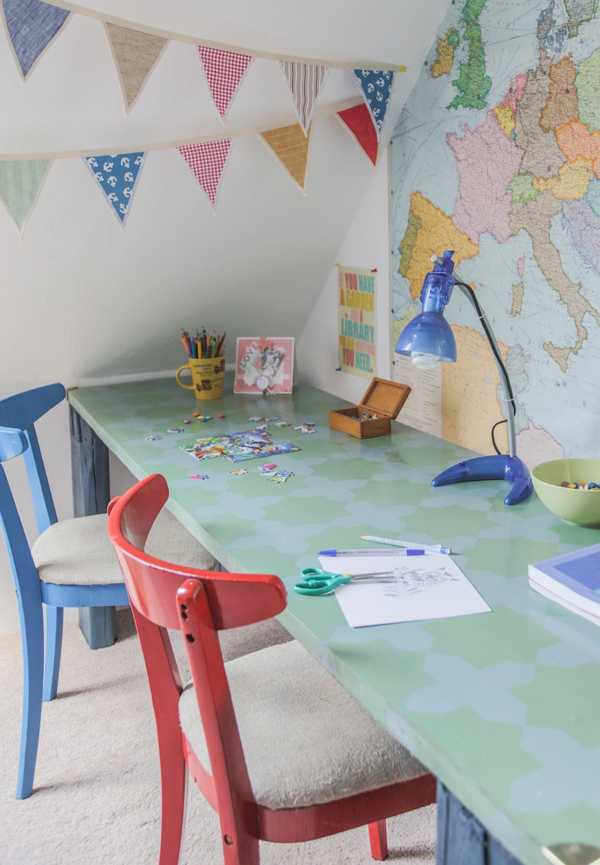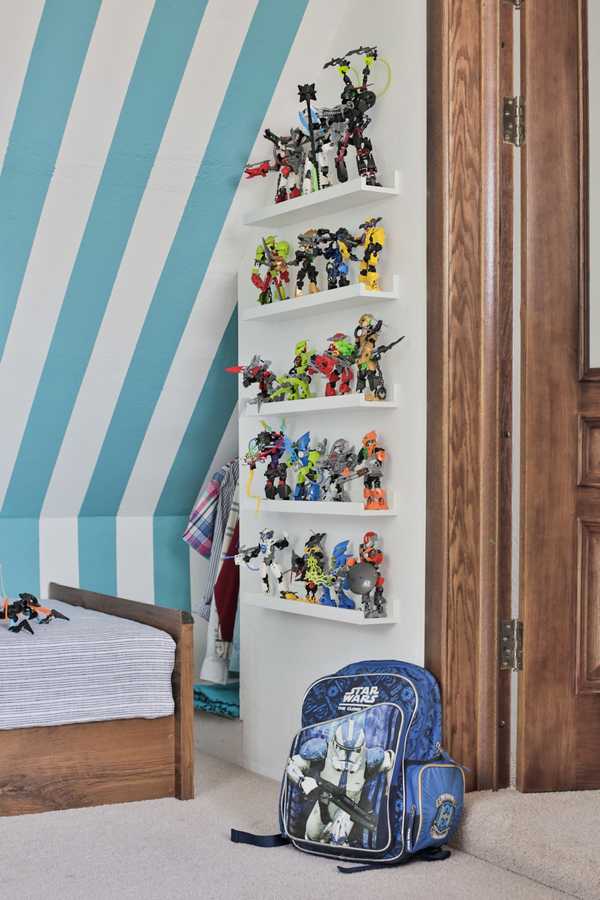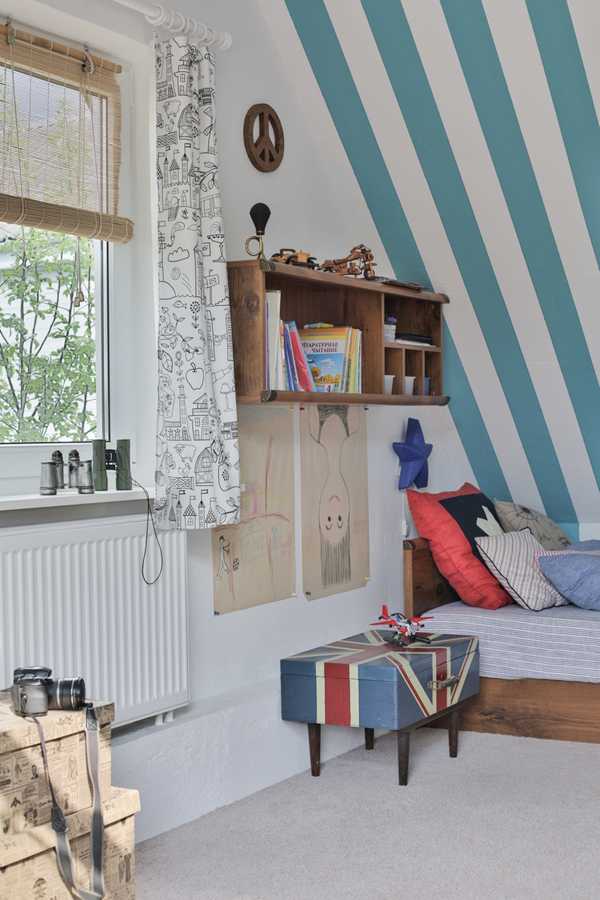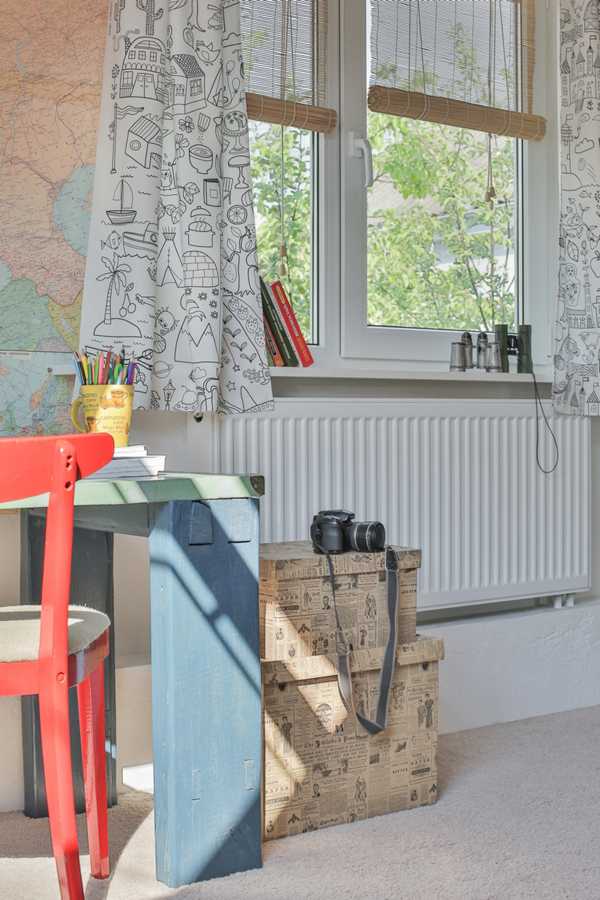 The budget of reconstruction was small, but the exact amount the owners can not name, since exact calculations are not conducted. Most work was done independently, the materials used of waste, some old furniture had been left, and some new items were made by hand. According to Natalia (which is especially nice), the idea to decorate her interior, she abundantly drew here on the Ottoman.